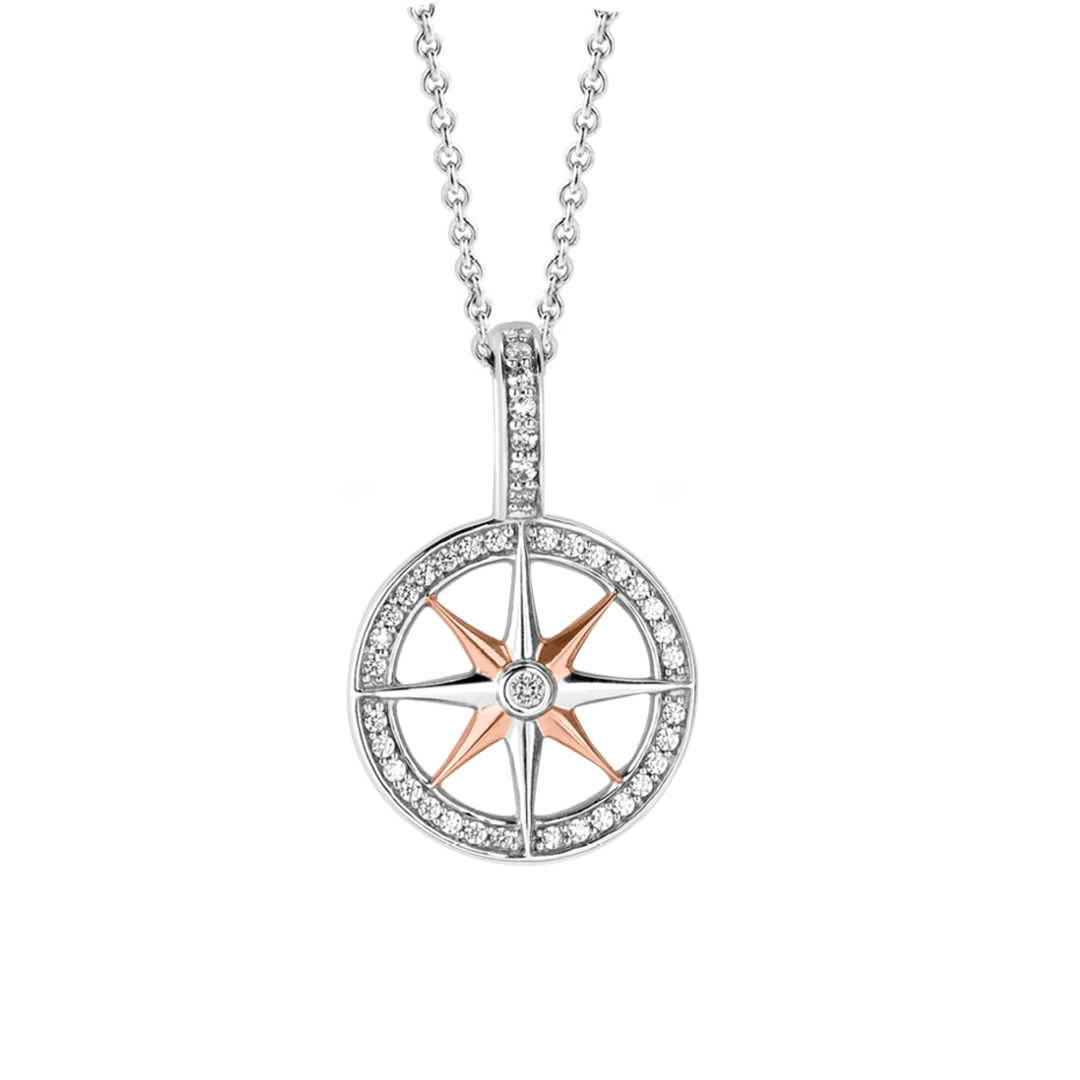 Necklaces
A necklace is an added value in many ways. It can give your outfit that extra touch, or it can have emotional value. However, a necklace is often very expensive. Do you want that one golden necklace? Then buy your necklace on installment with the payment method of Payin3.
Shopping necklaces in three terms
Buy a necklace on installment
A necklace or necklace can give your outfit the final touch, but the most beautiful necklaces often have the highest price. Don't want to save money, but still want to wear that new necklace around your neck right away? With the payment method of Payin3 you buy an installment chain. This means that you immediately become the owner of your new purchase, but you do not have to pay the full amount yet. You pay off the costs by paying your chain in installments. This way you don't have to save and you have money left over to buy a matching ring or earrings for example.
Pay the chain in installments: how does that work?
Buying an installment chain is very easy. Find the necklace that matches your outfit at one of the above webshops. Also look directly at other suitable jewelry and then choose the payment method of Payin3. We do a quick data check and ask you to pay only one third of the total amount. If successful, the order will be sent to you. We will then ask you to pay the remaining 2 installments within 30 and 60 days.
But isn't buying on installment extra expensive? Often yes, but not with Payin3. We charge 0% interest, so you don't pay a single cent extra. And a BKR registration? You don't have to take that into account either. We don't do that. So you can buy your necklace on installment carefree at Payin3.