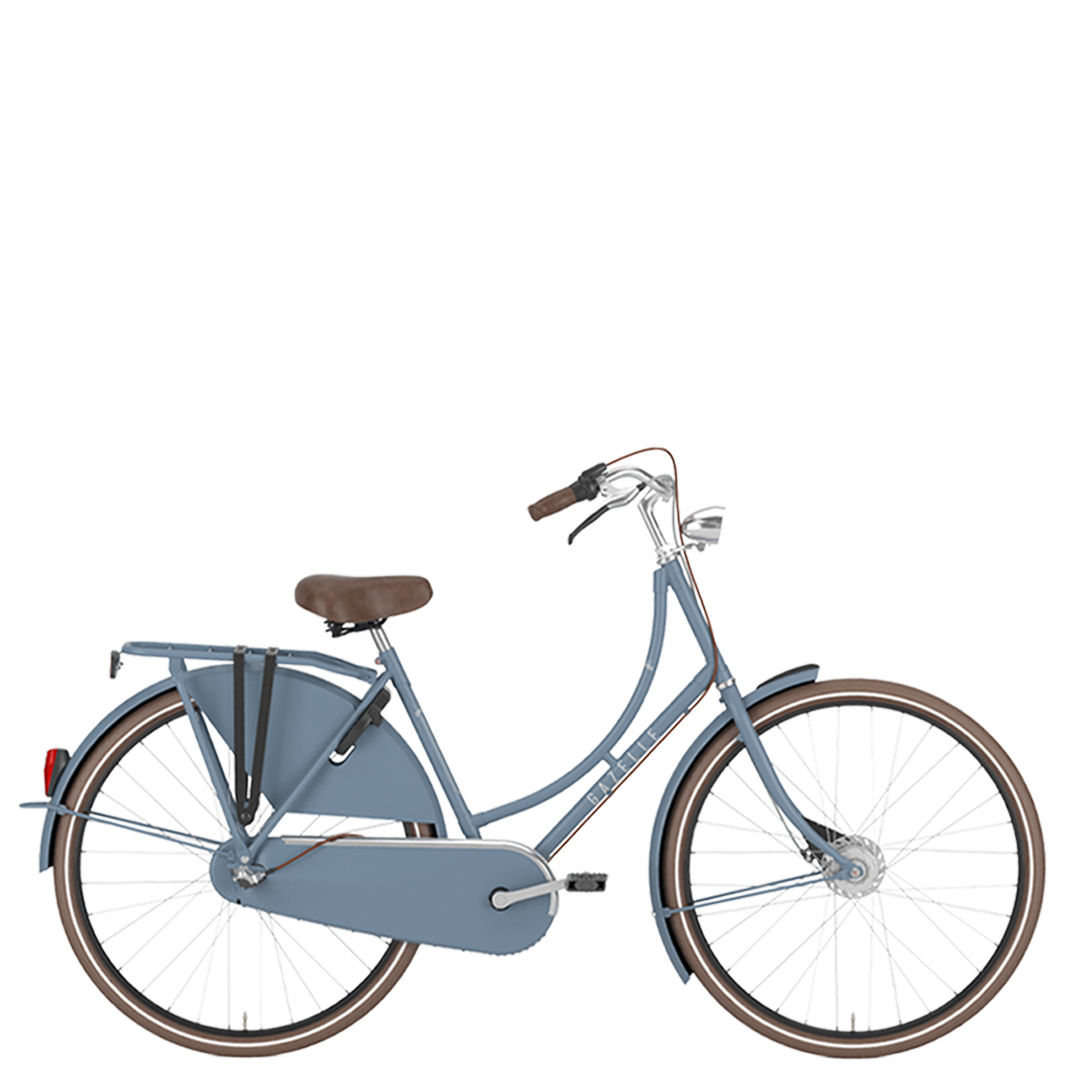 Bicycles
Cycling is one of the most favorite activities of the Dutch. It is not for nothing that we cycle an average of 1000 kilometers per year. The two-wheeler is useful for quickly bridging short distances or for going out into the great outdoors on Sundays. The price for a good bike can often add up quickly, but with Payin3 you pay off your desired bike without interest and BKR in 3 installments.
Shopping bicycles in three terms
Bicycles on installment
Do you want to have your new bike directly in your shed and quickly be able to cycle along the most beautiful waters? Then an installment bike at Payin3 is the best option for you. When you buy your bicycle on installment, you do not pay the full purchase amount in one go, but that amount is spread over 3 installments. You pay a third of the amount at the time of purchase and transfer the remaining amount after 30 and 60 days. This happens without interest and without BKR registration. This way you can enjoy your new bike without any worries, because any repairs you pay in installments with Payin3. This way you never have to worry about high invoices.
Choose your bike
Cycling is popular and that's why there are countless available. The above webshops have an extensive range to meet your needs. In addition to the standard men's and women's bicycles, there are also various bicycles especially for boys and girls. In addition, you can also buy racing bicycles and mountain bikes on installment basis. These types are for the sports enthusiasts among us. In addition, transport bicycles, with which you can easily transport heavy groceries or other heavy objects, or folding bicycles, which you can easily take with you on the train or in your car, are available.
Whichever bike you choose, with Payin3 you can easily spread the full purchase amount over 3 installments. Because you also do not pay any interest and do not have to look forward to BKR registration, you can purchase your bicycle on installment risk-free.