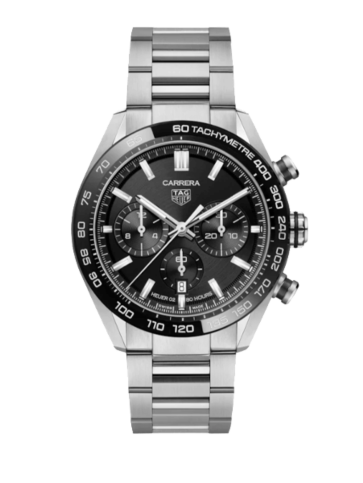 Men's watches
Jewelry and accessories give your outfit that little bit extra. A watch is a perfect example of this. It often completes your outfit and is also very useful. The prices of watches can be very high. At Payin3 we understand that it is not always desirable to pay large expenses in one go and that is why we make it possible to buy your new men's watch on installment.
Shopping men's watches in three terms
Buy a men's watch on installment
Do you want a new men's watch, but do not want to pay the total price in one go? We understand that very well. By using the payment method of Payin3 you can purchase your men's watch on installment, by paying the total amount in 3 equal installments. How does that work? Choose the men's watch that suits you at one of the above webshops, and choose our payment method at checkout. After a small data check, we ask you to pay the 1st installment. The watch will then immediately come your way. Within 30 and 60 days we will remind you of the payment of the other installments, so you don't have to worry about that yourself. This way you can immediately enjoy your new accessory and save money to surprise your partner with a women's watch.
Pay the men's watch afterwards: what are the costs?
Are there any additional costs if I choose to purchase my men's watch on installment? Not with Payin3. Unlike many other credit facilities or loans, you do not pay any extra costs with Payin3. Our payment method charges 0% interest on the total amount. This way you will not lose any extra money if you choose to pay for your men's watch in installments. In addition, with our payment method you are not tied to a BKR registration and you can easily and carefree purchase your men's watch on installment. Ideal, because you can also surprise your child with a beautiful children's watch. Of course without worries and on installment!