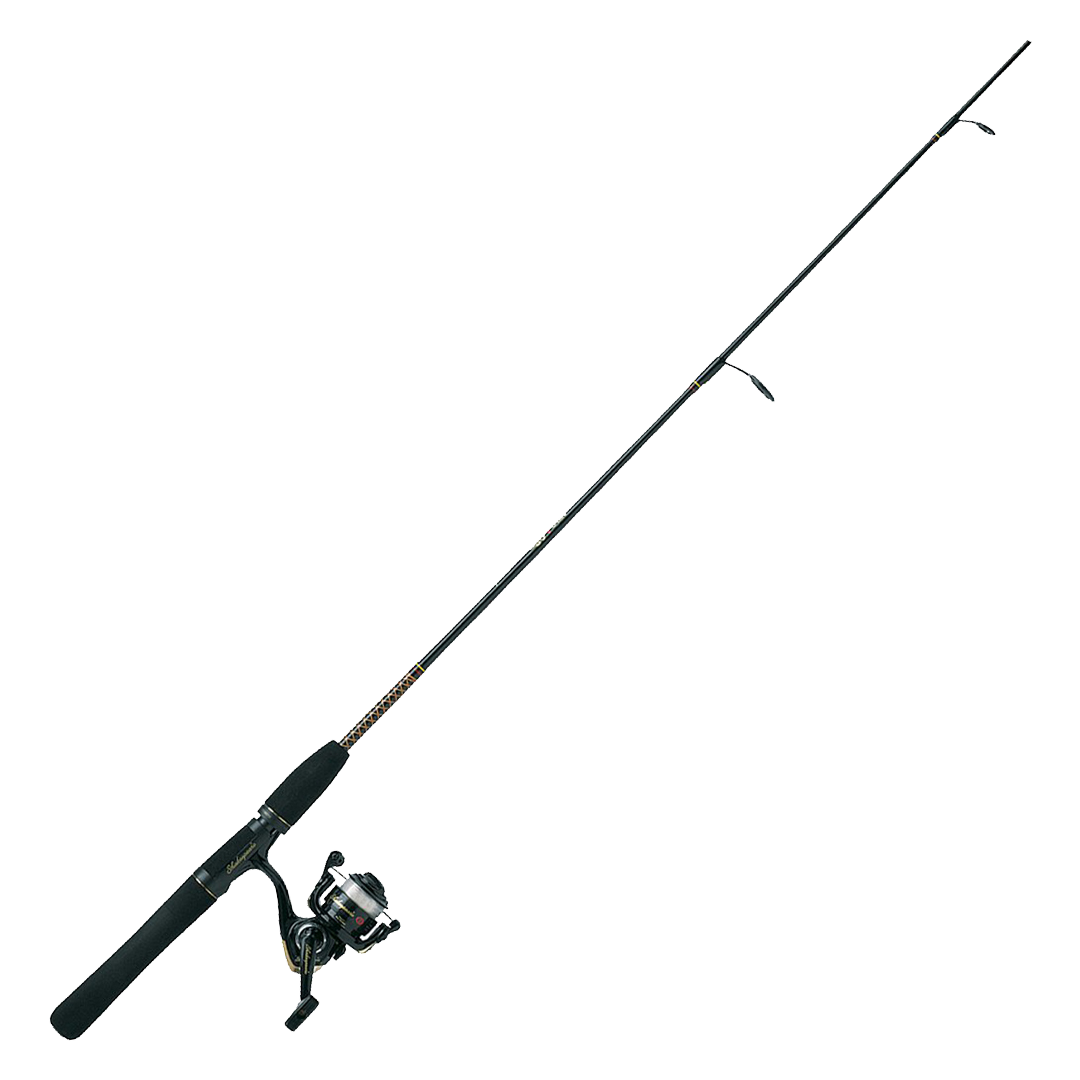 Strenght equipment
Do you like to be active and do you strive for healthy goals? Then you can take out a subscription at the gym, or bring the gym into your home. If you have some space to spare, you can create your own gym. At Payin3 we are aware of the high prices involved and that is why we make it possible to purchase power equipment on installment.
Shopping strength equipment in three terms
Installation power devices
Payin3's payment method allows you to purchase your new power devices on installment basis, so you don't have to make a large investment in one go. You can easily purchase the products and pay in 3 equal installments. How does that work? If you have found the strength equipment that meets your needs at one of the above webshops, choose Payin3 when paying. After a quick data check, you pay the 1st installment and the power devices come your way immediately. Within 30 and 60 days, Payin3 will remind you of the remaining payments of the 2nd and 3rd installment. This way you can immediately get started with your goals and healthy lifestyle, without worrying about payment. By paying for your strength equipment in installments, you will then have money left over to expand your strength base with dumbbells and weights or to purchase a new shower to relax after your efforts.
No BKR registration and 0% interest
With Payin3 you can easily and carefree pay your power equipment in installments. Our payment method does not have a BKR registration, so you do not have to worry about possible negative consequences of paying afterwards. And that's a good thing, because stress doesn't help you achieve your goals. In addition, our payment method charges 0% interest. This means that there are no additional costs if you choose to purchase your new strength equipment on installment. By choosing the payment method of Payin3, you do not suffer from the possible negative consequences of credit extensions and no unexpected extra costs are charged.
No negative consequences and no unexpected extra costs; that's what we stand for at Payin3.