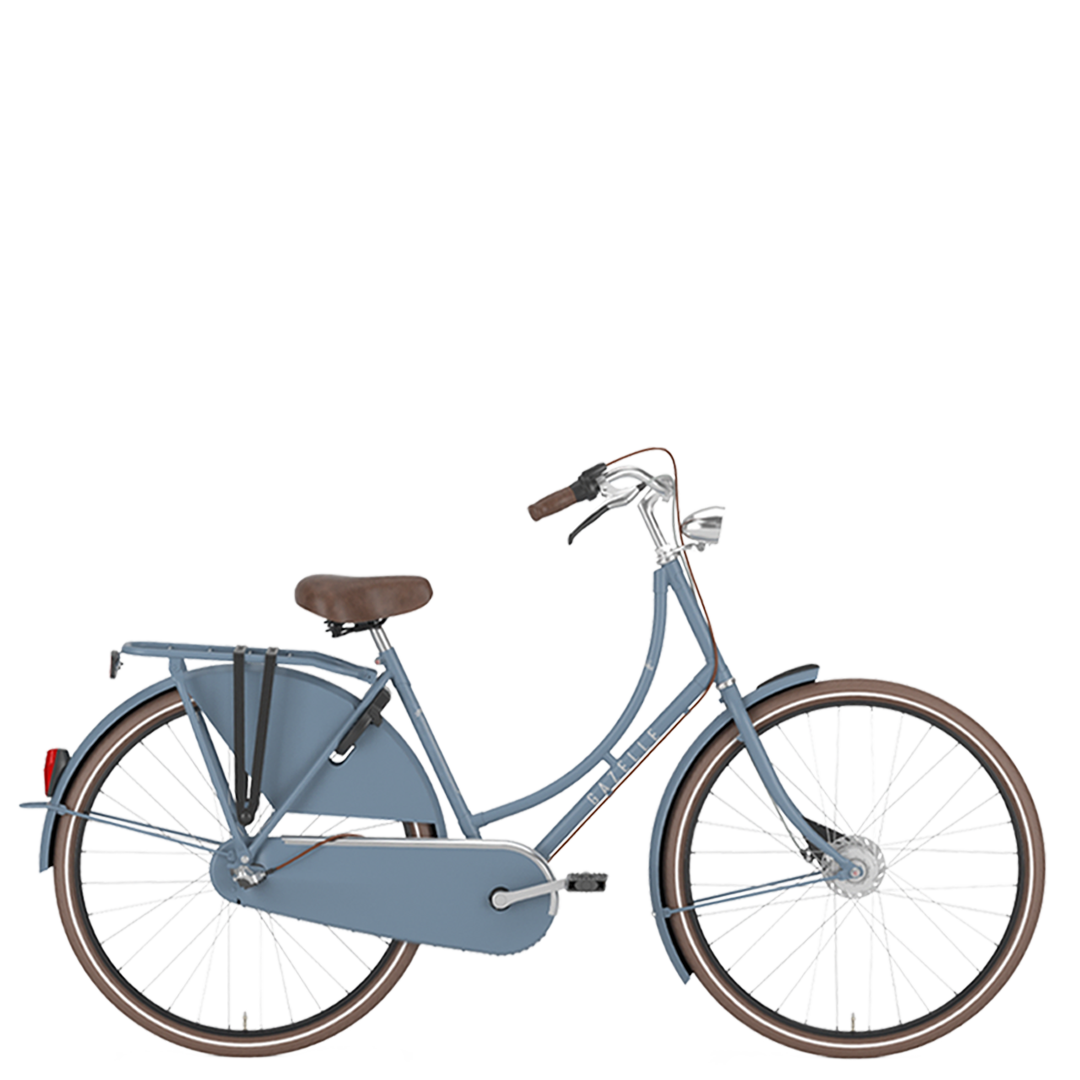 Second-hand bikes
When you no longer need your bicycle, they can often be used by someone else. Do you want to purchase such a second-hand bicycle, but do you prefer to pay in installments? Then choose for the payment method of Payin3.
Shopping occasions in three terms
Second-hand bicycle on installment
A used bike is cheaper than a brand new one, but can still be on the pricey side. By buying your second-hand bicycle on installment, you spread the costs over 3 equal installments. When purchasing you only pay one third of the total amount and you can add the nicest bicycle accessories on installment to fully personalize your bicycle. After the first payment, the bike can be picked up or sent immediately, and you make the first kilometers. The following terms follow after no later than 30 days and 60 days. Don't worry, you will receive a reminder before that time so you don't miss the payment.
Why pay 2nd hand bicycle in installments?
You often run into unnecessary costs and unexpected consequences when you choose to buy on installment. For example, you regularly pay a high interest rate for such a loan and you can run into a BKR registration. This is disadvantageous if, for example, you want to buy a house. Do you choose Payin3? Then you don't have to worry about that. We charge an interest of 0% and do not do BKR registrations. Before the first payment, we do a quick data check, after which you can buy your second-hand bicycle on installment without any worries. Is your bike broken? Then go to the bicycle repair shop and also pay the costs of the repair on installment.