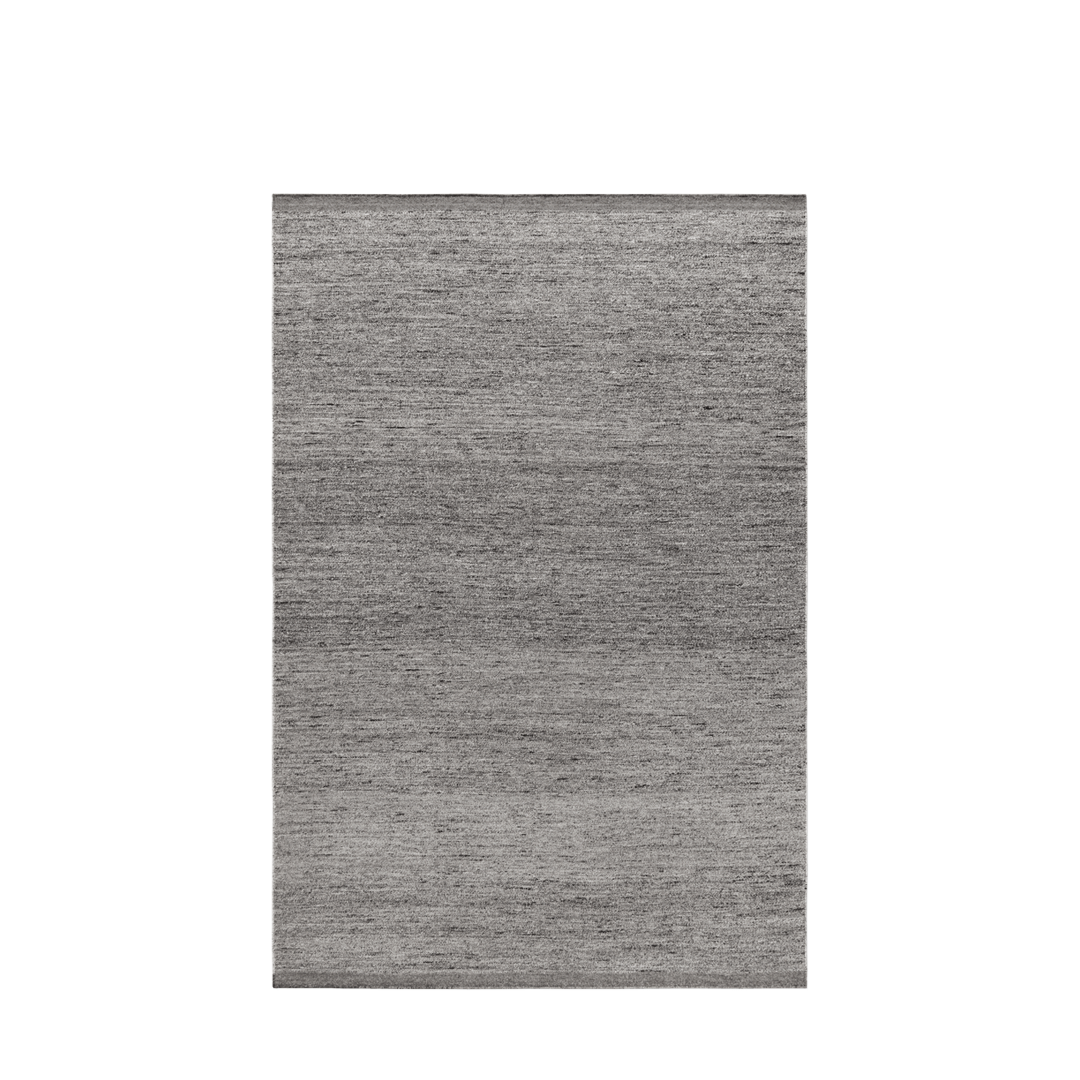 Carpets
In almost every home you will find a few: rugs. Your living room is not complete without a nice rug and the bathroom could use a rug to protect your feet from the cold tiles. Do you also want to get one at home, but do you prefer to buy your desired rug on installment? Then Payin3's payment method is the ideal option.
Shopping rugs in three terms
Floor rug on installment
By buying your rug on installment, you do not have to pay the full purchase amount in one go. You can then pay for your new carpet in three equal installments, and that is very simple. When purchasing your rug you only pay one third of the full amount. The order will then be processed and you will receive your new acquisition as soon as possible. After you have been able to enjoy your rug from the couch for several weeks, we ask you to transfer a third of the amount again after 30 days at the latest. The third and last part will follow after 60 days at the latest.
Advantages for carpets to be paid in instalments
Buying a rug on installment has several advantages. Payment in installments ensures that you do not have to pay a large amount in one go. This is a great advantage, especially if you have an expensive rug in mind, or if you have just completed a renovation. So you don't have to wait until you have collected the purchase amount, but you can immediately embellish your new living room with a new rug. Payin3 also pays afterwards no more than necessary! We charge 0% interest, so you only pay the amount that you have seen on the site of one of the above webshops. In addition, you will not receive a BKR registration with Payin3.