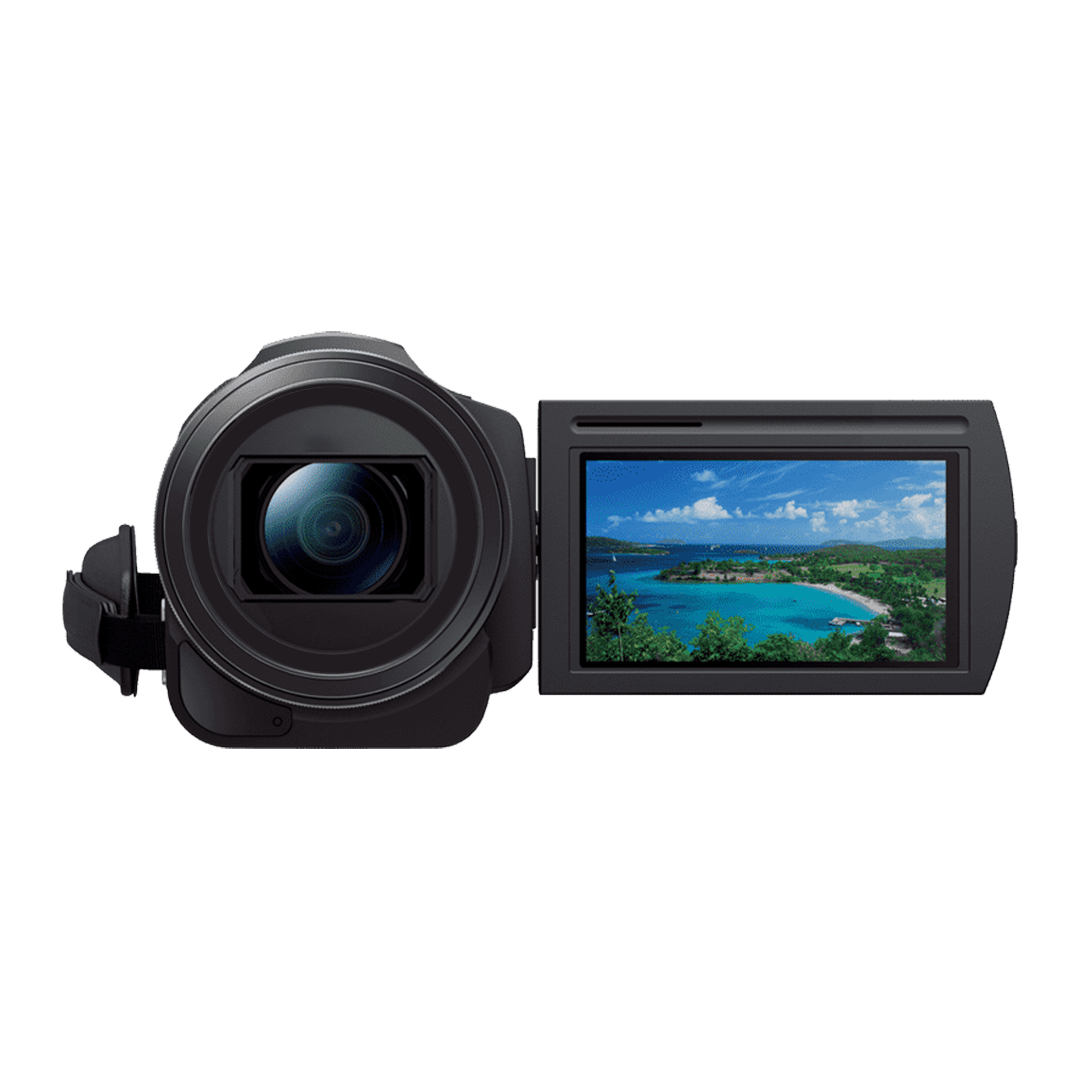 Video cameras
Many people like to capture their best moments in moving images. Then a video camera comes in handy. A video camera captures your moments very sharply, but you often see this reflected in the purchase price. At Payin3 we make it possible for you to purchase your video camera on installment, so that you spread the full amount over 3 installments.
Shopping video cameras in three terms
Buy a video camera on credit?
If you prefer not to pay the entire purchase price of a video camera in one go, you can easily pay one in installments at Payin3. How does that work? In the selection of the above webshops, you can choose the video camera that fully meets your needs and choose Payin3 as the payment method. Our system will then perform a data check and you pay the 1st installment. After the first payment, the video camera will immediately come your way. The remaining amount is then divided over 2 installments, whereby you will receive a reminder from Payin3 after 30 and 60 days. So you don't have to worry about remembering the other payment. This way you can already capture some beautiful moments, and pay the remaining amount of the video camera afterwards.
Pay your video camera in installments with Payin3
As you have just read, you pay for your new video camera with the payment method of Payin3 in installments. Are there no additional costs involved? No, you only pay the purchase amount. Our payment method has 0% interest, so you don't pay a single cent more or less than when you pay the amount in one go.
With other loans or credits, it is often the case that you get a BKR registration in your name. If you want to pay for your video camera in installments via Payin3, that is not the case. With our payment method you do not suffer from the negative consequences that a loan entails. In principle, you spread the total purchase amount over the 3 installments. Handy, because that way you have money left over to make other purchases. For example, you can shoot beautiful images of your son on his new bike, or capture the fun day out as a beautiful memory!