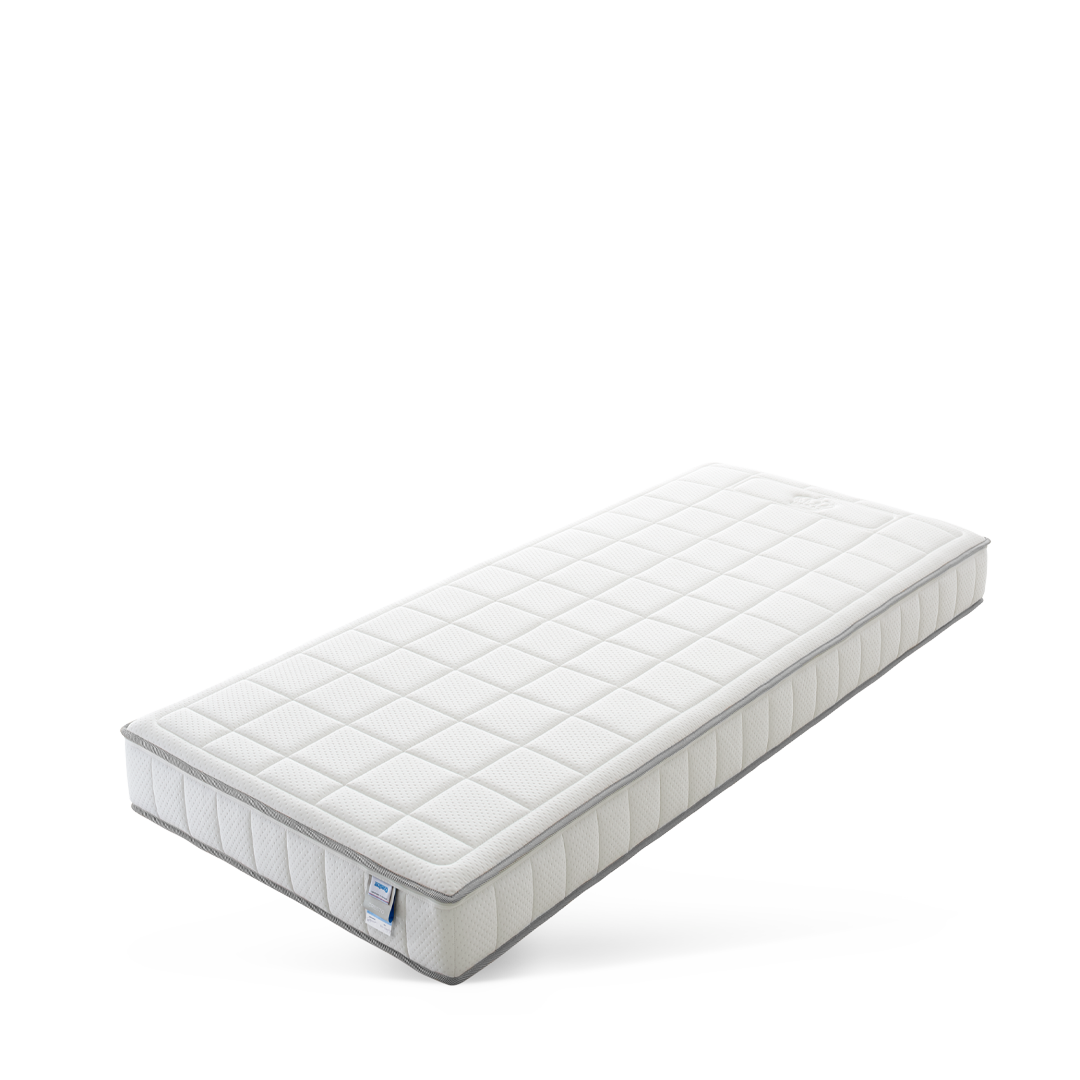 Mattresses
A good mattress is not only important for a good night's sleep, but also for your functioning during the day. A bad mattress can cause muscle pain, tingling, headaches and even injuries. With Payin3 you get the perfect mattress immediately, while you only complete the purchase after 30 and 60 days. And that without interest.
Shopping mattresses in three terms
Mattress on installment
By paying for a mattress in installments, you ensure more peace of mind in your wallet. A good mattress for your bedroom is extremely important, but can be expensive. By buying a mattress on installment, you spread the purchase over several payment moments. With Payin3 this happens after 30 and 60 days. Another big advantage of Payin3 is that our payment method does not give you any extra costs. You pay the amount indicated on the website, only then spread over three moments. So no interest is charged. You also do not have to take into account a BKR registration.
Who is the mattress for in installments?
But for whom is an installment mattress interesting? The answer is simple: for everyone. Do you not immediately want to make a large investment, for example because you have just completed a major renovation or because you have not yet been able to save enough, but do you want to immediately enjoy the benefits of your new mattress for your new bed<< /u>? Then buying on installment is the best option for you. Moreover, with Payin3 you do not suffer from all the old-fashioned disadvantages, such as interest and a BKR registration, but you pay nothing more than the amount stated on the website.