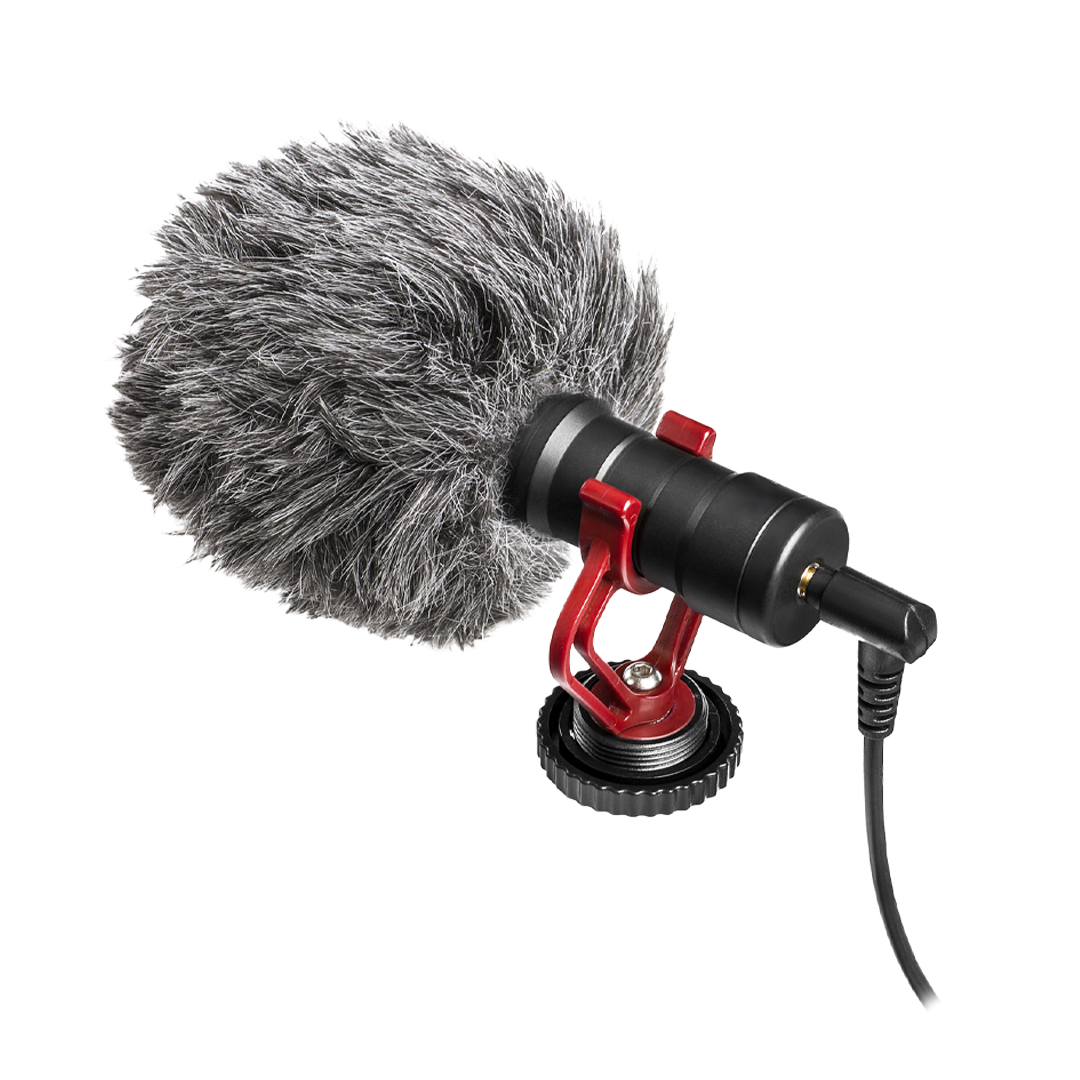 Recording equipment
There is a good chance that you recognize yourself in the following problem: you have had a conversation or a presentation, of which the most important matters or action points start to get watered down after a while. You can no longer tell from the notes… For these situations it is ideal to have recording equipment, so that you can listen to everything. These products are often not cheap, which is why you can purchase your recording equipment on installment with the payment method of Payin3.
Shopping recording equipment in three terms
Installation recording equipment
With the payment method of Payin3 you do not have to pay the entire purchase amount in one go, but you pay the recording equipment in installments. As it were, you buy your recording equipment on installment, by paying it in 3 equal installments. When you have selected the recording equipment that meets your requirements at one of the above webshops, you must pay the 1st installment. After this payment, the product will be sent to you immediately. After 30 and 60 days respectively, we will remind you to pay the 2nd and 3rd installment. By paying for your recording equipment afterwards, you can already record your most important meetings, without having to worry about paying the remaining purchase amount.
Pay for recording equipment afterwards without extra costs
There are additional costs involved when extending credit or paying afterwards? This is not the case with Payin3. Our payment method has - unlike other loans or credits - 0% interest. If you order via one of the affiliated web stores, you do not pay more than the purchase amount that you see there. So there are no extra costs involved when you purchase your recording equipment on installment. With other loans and credits, you are also tied to a BKR registration. This is not the case with Payin3. You pay for your recording equipment in installments and spread the total amount over a longer period, without any negative consequences. This way you don't have to make a large expense all at once, and at that moment you have money left over to buy headphones for example to listen to your recordings quietly.