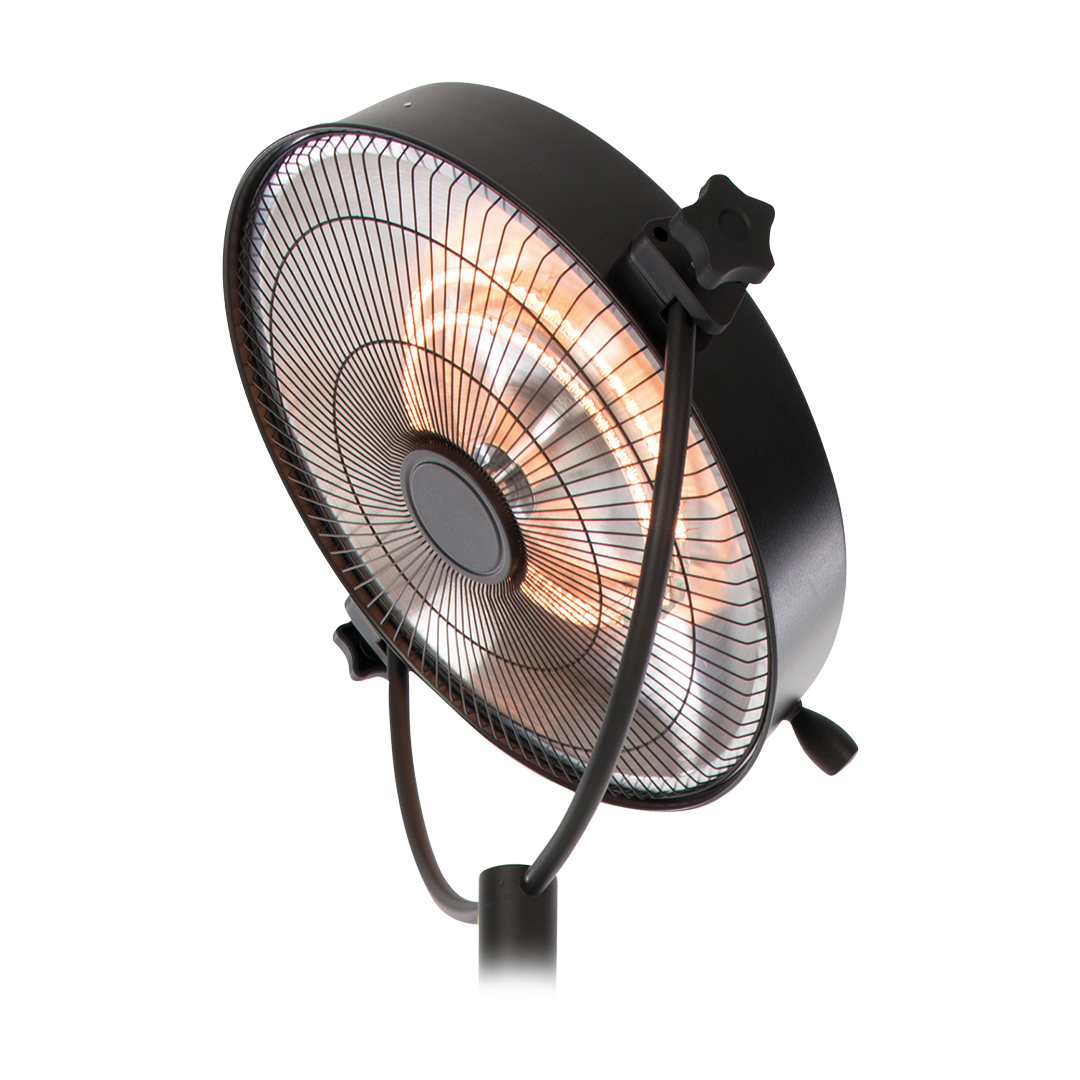 Patio heaters
Do you like to sit in the garden until late? Also on days when the weather is a bit less? Then it can be a good choice to purchase patio heaters. The warmth they radiate allows you to enjoy the garden in comfortable conditions. The price tag of patio heaters can be high, which is why we at Payin3 make it possible to purchase your patio heaters on installment.
Shopping patio heaters in three terms
Buy patio heaters on installment
Do you want to be able to relax in the garden in a comfortable way, but don't want to make a large investment in one go? At Payin3 we have the solution for you. With our payment method you can purchase your new patio heaters on installment. How does that work? Choose the patio heaters that meet your needs at one of the above webshops and choose Payin3 when paying. After a quick data check, we ask you to pay the 1st installment. Within 30 and 60 days we will remind you of the other payments of the 2nd and 3rd installment. So you don't have to worry about that. By paying your patio heaters in installments, you will have money left over to invest in, for example, a garden set, so that you can enjoy the moments in your garden even more!
Advantages of paying patio heaters afterwards
There is a good chance that you are now wondering what the extra costs are if you buy your patio heaters on installment. Then we have good news for you, because there are none. Payin3 charges 0% interest on the entire purchase amount. This means that you do not pay more than the amount you see on the selected webshop. There are no financial disadvantages to paying for your patio heaters afterwards. In addition, the payment method of Payin3, unlike many other credit facilities, has no BKR registration. This way you can easily and carefree pay your patio heaters in installments and you have money left over to invest in a barbecue. That will be fun this summer!