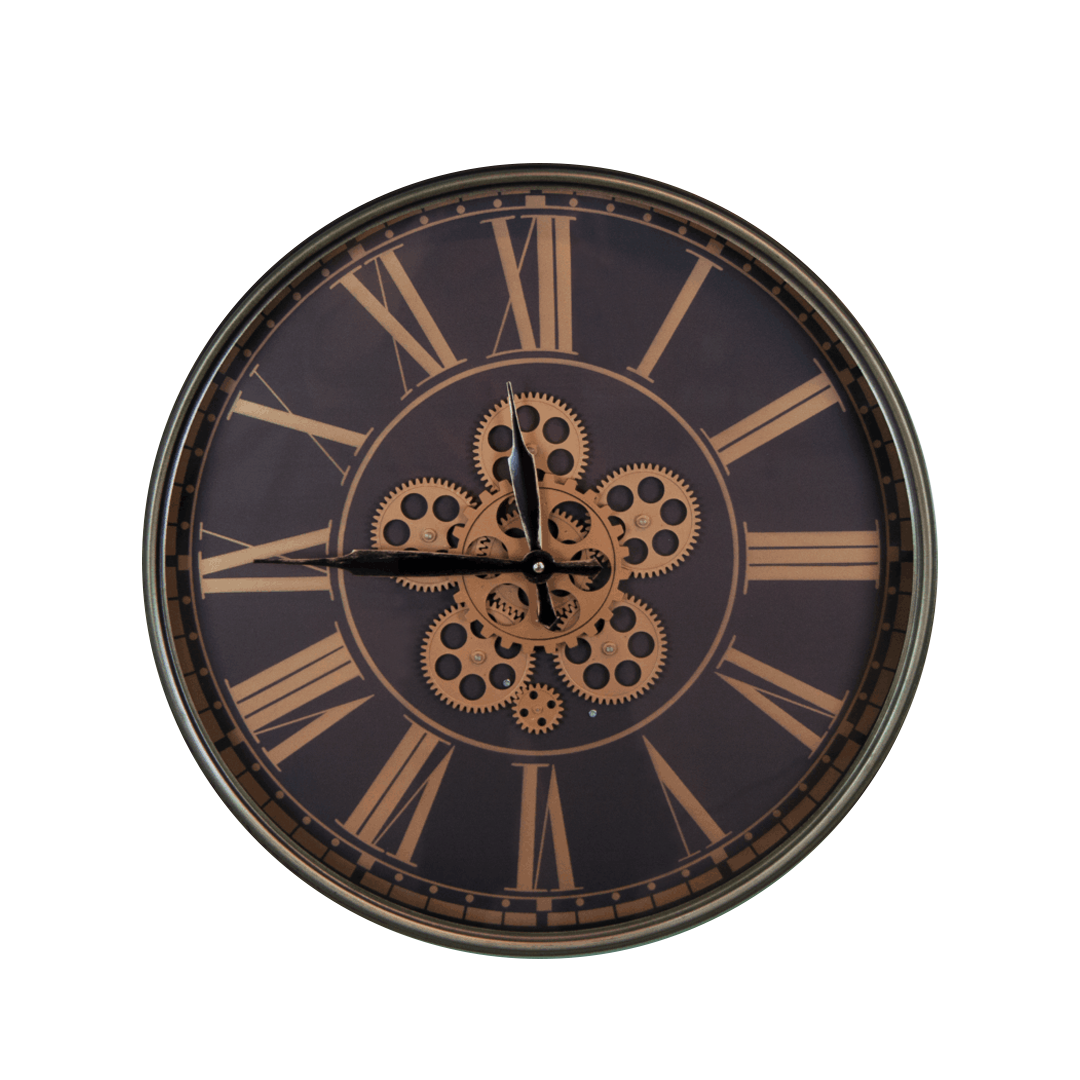 Wall decoration
Your home is a place where you can experience everything. You can relax there, make memories and spend a lot of time in it. In addition to large furniture such as sofas and tables, you can also nicely decorate a living room. For example, you can use the walls to create more atmosphere. Wall decoration can only be quite expensive, which is why Payin3 offers a payment method with which you can buy wall decoration on installment.
Shopping wall decoration in three terms
How do you buy a painting on installment?
There is of course a lot of different wall decorations to be found and imagined. Paintings, art objects and more. But before you want to pay for something for wall decoration afterwards, you may ask yourself how that works exactly. With the payment method of Payin3 it is very simple. At one of the above webshops, you can look through the range and choose the wall decoration you would like to have. Then select the payment method of Payin3. After a quick check you can pay the 1st installment, which is a 3rd of the total amount. After the 1st payment, the product will be shipped immediately and you can already enjoy the new decoration. After 30 days Payin3 asks to pay the 2nd installment and after 60 days you pay the 3rd and last installment. Spread over 3 installments over a period of 60 days, you can therefore easily purchase wall decoration on installment.
Pay wall decoration in installments without risk
While plenty of other financing methods can entail different risks, Payin3 doesn't. You can easily buy a beautiful painting on installment without any risk and without extra costs. Ideal if you do want to decorate your home, but you may not have enough budget this month. Then you can already get the painting with Payin3 and pay the amount spread over 3 installments. The purchase amount that the online stores indicate is really the only amount you have to pay. Payin3 charges 0% interest so you don't pay for it anymore. Payin3 also ensures that you do not get a BKR registration. Are you busy decorating your home? Take a look around at the lighting range to purchase something there as well.