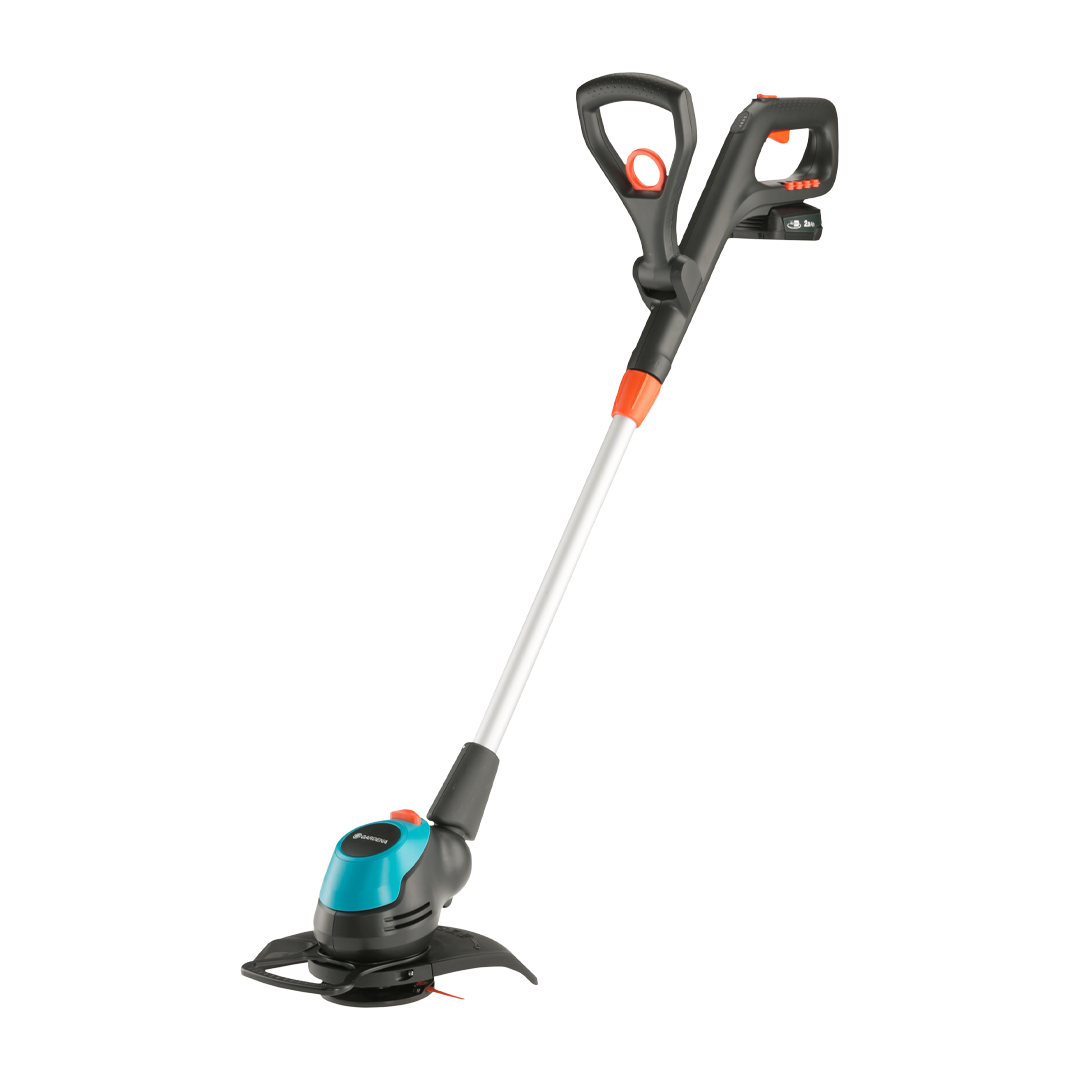 Grass trimmers
Your garden is a place where you spend a lot of time when the weather is nice. If you have a large piece of grass in the garden, it is of course very nice if it is well maintained and it looks neat. In addition to mowing, it is therefore also useful to have a grass trimmer to take care of the edges and hard-to-reach places. A grass trimmer just isn't cheap. With the payment method of Payin3 it is therefore possible to buy a grass trimmer on installment.
Shopping grass trimmers in three terms
How can you pay for a grass trimmer afterwards?
Do you want to get started quickly to maintain and make your garden beautiful? But have you not yet saved enough money to pay for a grass trimmer in one go? The payment method of Payin3 is then the ideal solution. You can easily pay a grass trimmer in installments. Search for your ideal grass trimmer at one of the above webshops and select Payin3 as payment method. After a quick check, you pay a third of the purchase amount as the 1st installment and your order will be shipped. Then you can get started right away with your new grass trimmer. Within 30 days Payin3 will send a reminder for the 2nd installment and within 60 days it will be time to meet the last installment. Divided over 3 installments, you can easily pay a grass trimmer in installments.
You pay 0% interest and run no risks
One of the great advantages of Payin3's payment method is that you can buy a grass trimmer on installment and pay within 60 days. Ideal if you prefer not to pay the entire amount in one go. But Payin3 offers even more advantages, for example you pay 0% interest on the purchase amount. The amount that the webshop indicates is actually the only thing you have to pay. In addition, with the use of Payin3 you do not get a BKR registration. With other financiers it often happens that this is the case if you have a loan. But with Payin3 you can pay for a grass trimmer afterwards without hassle and without extra costs. Does your lawnmower also need to be replaced? Or do you need even more garden tools such as a hedge trimmer? You can also easily pay that afterwards with Payin3.