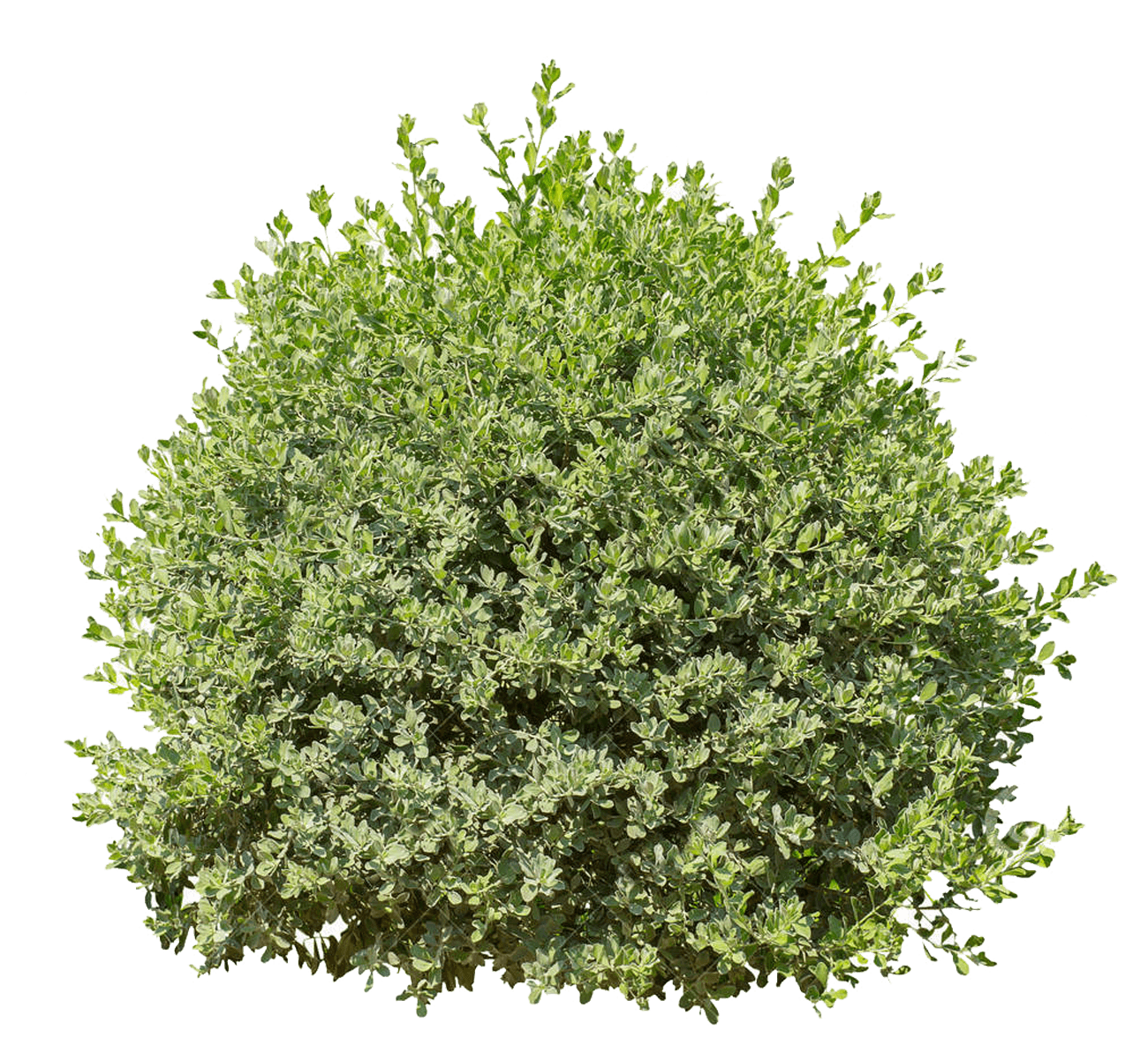 Bushes
A butterfly bush, a blueberry bush or a boxwood. There is a shrub in almost every Dutch garden. Do you also want to buy a shrub, but prefer not to pay the purchase price in one go? With Payin3 you can easily buy your shrub on installment.
Shopping shrubs in three terms
Why buy a shrub on installment?
Buying a shrub or shrub on installment gives you some advantages. Buying on installment means that you will receive your purchase immediately, but have not yet paid the full amount. For example, if you renovate your garden and want to purchase a new garden set and new trees in addition to new shrubs, the price increases considerably. By using Payin3 you can enjoy your renovated garden in no time, while you do not have to save the entire purchase amount first. The payment is split into three parts. When purchasing, you only pay one third of the total amount. The remaining amount must be paid within 30 and 60 days.
Buy bush with Payin3
You can easily buy a shrub with the payment method of Payin3. You choose your desired shrub(s) at one of the above webshops and then choose Payin3 at checkout. Then we ask you to make the first payment. This payment is one third of the total amount. Then the order comes your way. After no later than 30 and 60 days you will receive a reminder with a payment link for the other installments.
And what about the interest? Good news, because it is 0%. So you don't pay any unnecessary costs when paying a bush afterwards at Payin3. You also do not have to take into account a BKR registration. After a short data check before the first purchase, you can order your new shrubs worry-free.