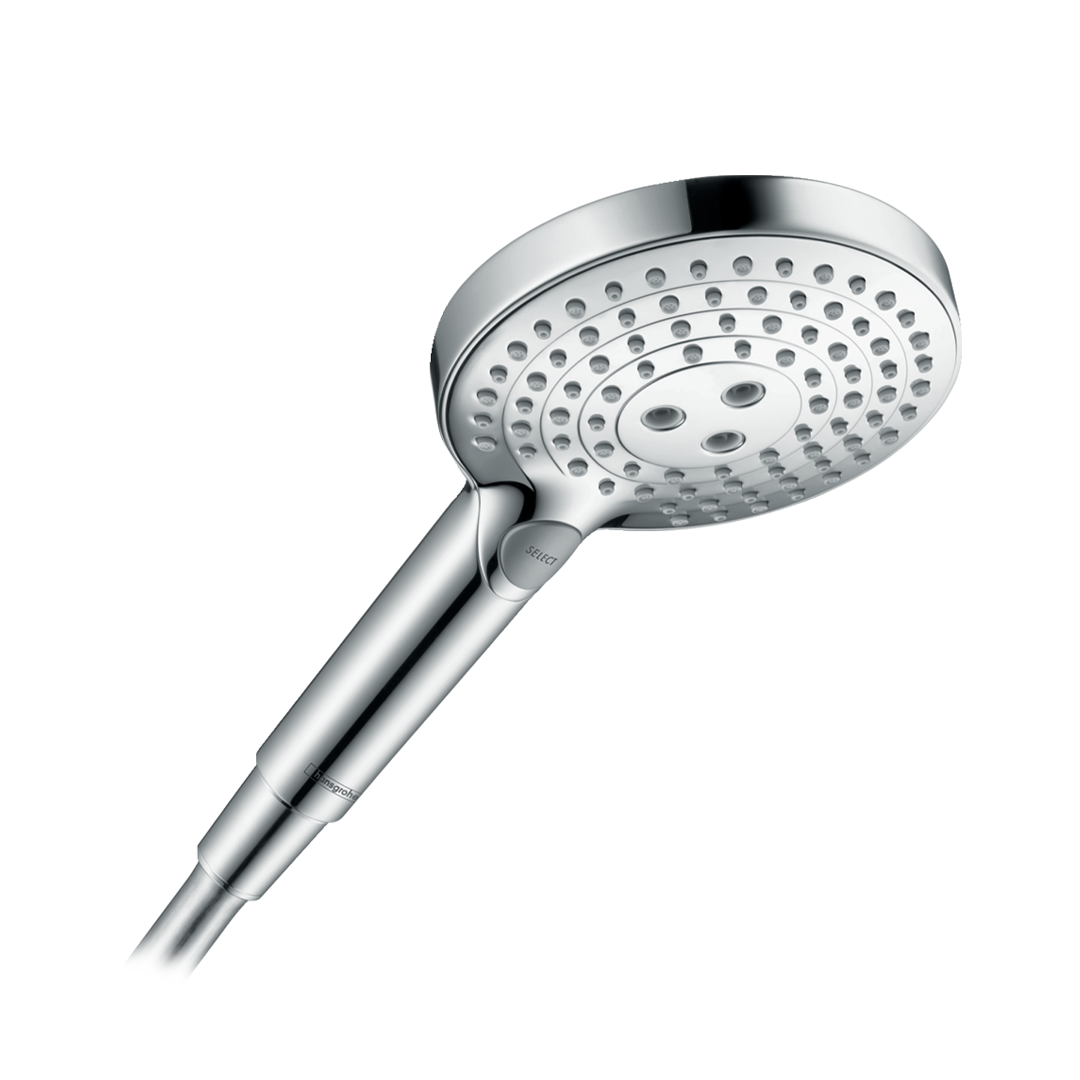 Showers
For many people, the shower is the place where they wake up nice and fresh in the morning, or relax in the evening before going to sleep. It is therefore logical that people want a shower where they feel at home. Do you want to buy a new shower, but don't want to make a large investment in one go? At Payin3 you can buy your shower on installment.
Shopping showers in three terms
Installation shower: how does it work?
At Payin3 we understand that it is not always desirable to pay large expenses in one go. Especially if, in addition to a new shower, the bathroom furniture or your bathroom mirror also need to be replaced. With our payment method you can purchase your other necessary items and your new shower on installment. How does that work? At one of the above webshops you choose the shower that meets all your needs and when paying you choose Payin3. After a super fast data check, we ask you to pay the 1st installment. Your order will then be sent directly to you. By paying for your new shower in installments, you do not have to save the entire purchase amount before you can enjoy your new shower. You don't have to worry about the remaining payment, because within 30 and 60 days Payin3 will remind you of the payment of the 2nd and 3rd installment.
Pay shower in installments, 0% interest
Now you are probably wondering what the extra costs are if you want to buy your shower on installment. Then we have good news, because there are none. Unlike many other loans, Payin3's payment method charges 0% interest. This way you only pay the amount for which you order your new shower on the affiliated web store. No extra costs and no hassle, because we do not do BKR registrations either. Whether you buy your shower on installment or go for a new bath, with the payment method of Payin3 you can pay for your purchase easily, inexpensively and carefree in instalments.