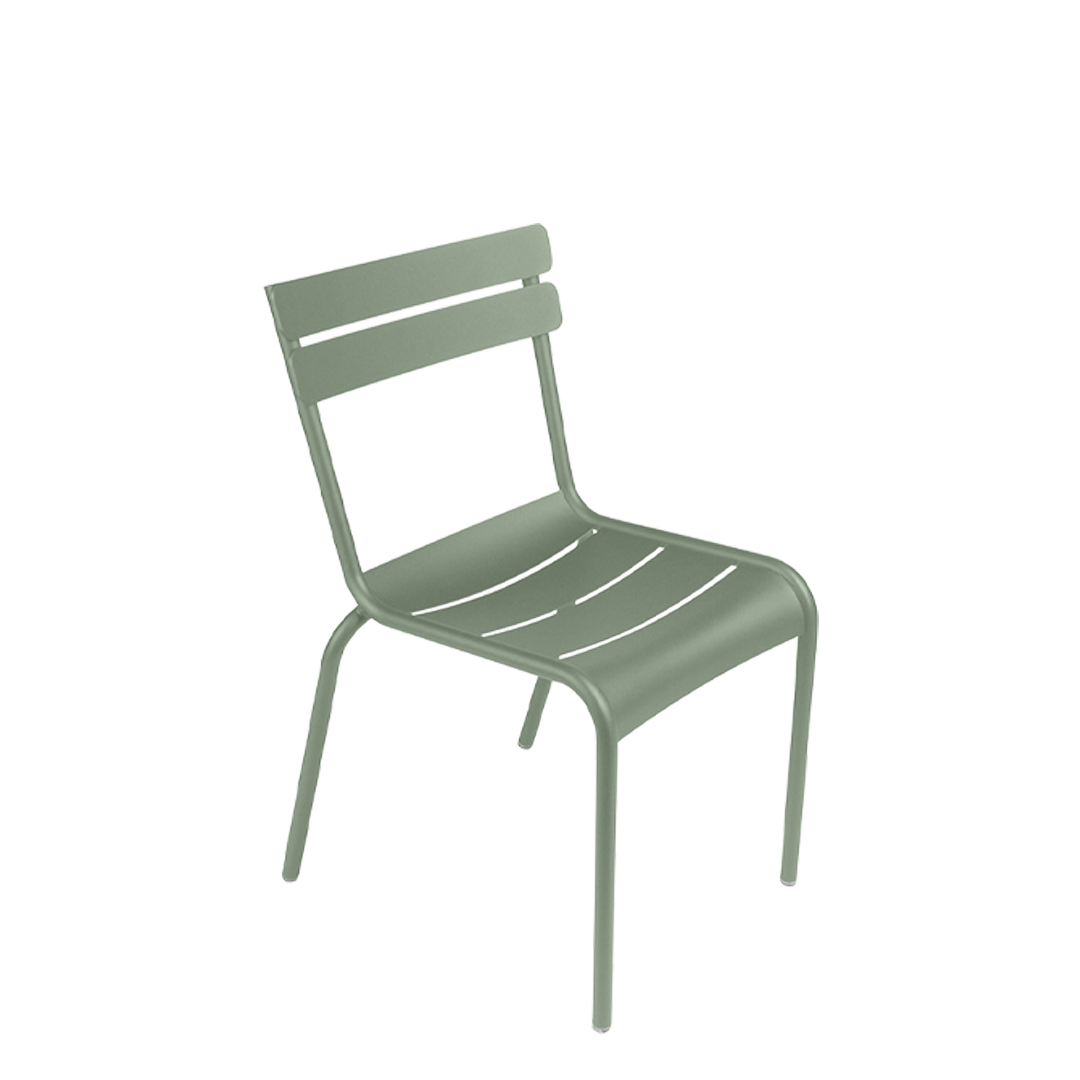 Garden chairs
When the weather is summer and the sun shines regularly, you naturally want nothing more than to sit outside in the garden to enjoy the beautiful weather. Get your garden ready with a nice set of garden chairs. A good set of chairs that you can use for years to come can have a high price tag. That is why you can buy your garden chairs on installment with the payment method of Payin3.
Shopping garden chairs in three terms
How does it work if you want to buy garden chairs on installment?
The payment method of Payin3 is the ideal solution to pay for your garden chairs afterwards. How exactly does that work? Look through the range at one of the above webshops and look for what best suits your needs. Select the payment method of Payin3 and after a quick check of your details you can make the 1st payment. The 1st payment is one third of the total purchase amount. After this payment, your order will be shipped immediately and you can already enjoy your new chairs. Within 30 days you will receive a reminder from Payin3 to meet the 2nd term. Then you pay the 3rd and final installment within 60 days of purchase. That way you can easily pay garden chairs in installments with the payment method of Payin3. Do you want to buy a beautiful garden table in addition to garden chairs? That is also possible at one of the above webshops.
The benefits of paying garden chairs in installments
If you want to pay for your new garden chairs afterwards with the payment method of Payin3, you benefit from various advantages. The biggest advantage is that you can quickly use your new chairs, but you do not have to pay the full amount in one go. Ideal for when you just don't have enough savings at the moment. In addition, you have the advantage that with Payin3 you pay 0% interest. The purchase amount of your product is the only thing you pay. And another important advantage of Payin3 is that you do not get a BKR registration, this is the case with many other financing methods. So would you like to put together a beautiful garden set yourself and pay for your new garden chairs afterwards? At Payin3 you have come to the right place.