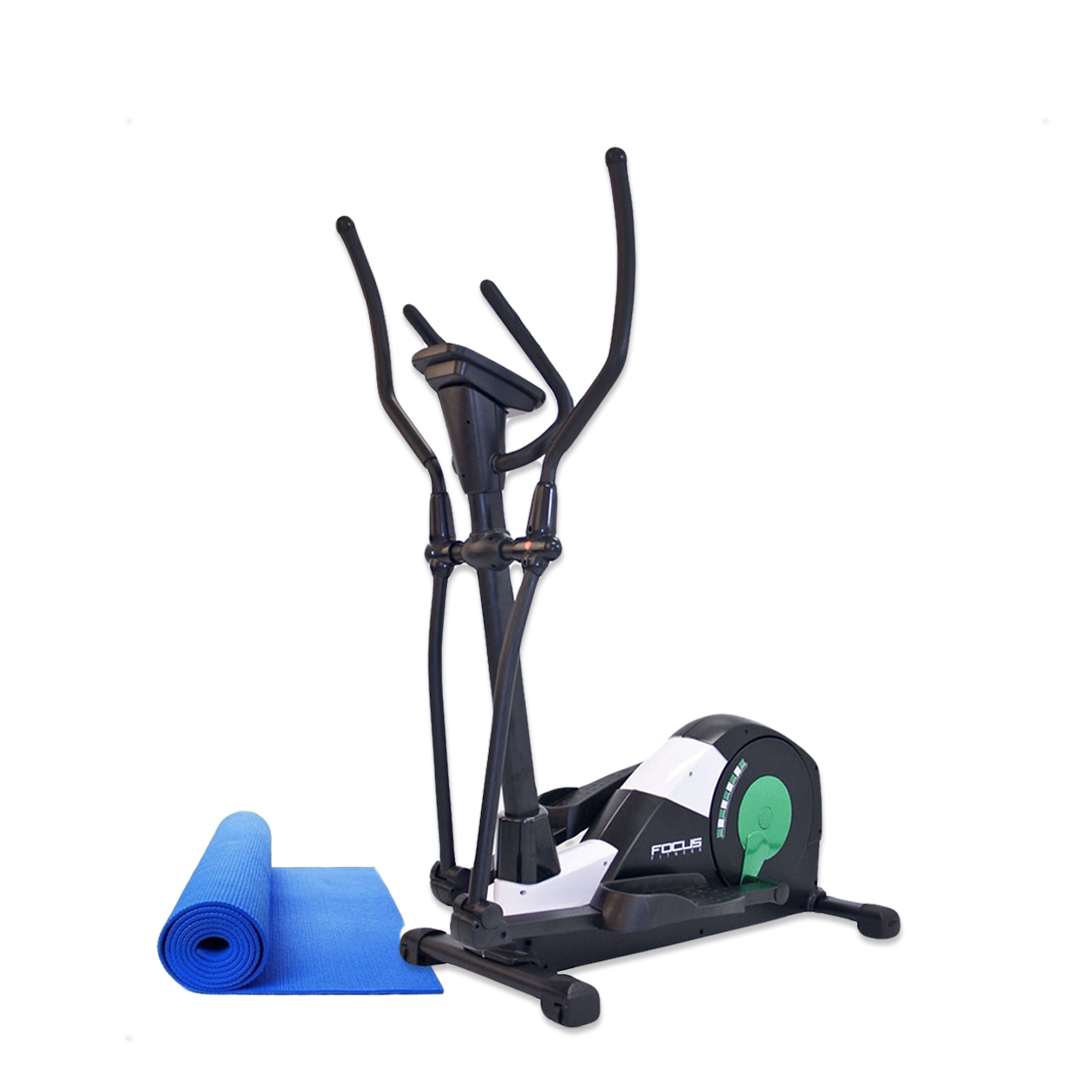 Fitness equipment
Many people find it important to pursue a healthy lifestyle. Good movement is important for this. You can take out a subscription at the gym or purchase fitness equipment yourself. Both options carry high price tags. At Payin3 we understand that it is not always desirable to make large investments in one go, which is why we make it possible to purchase fitness equipment on installment.
Shopping fitness equipment in three terms
Fitness equipment on installment
If you want to be healthy, but do not want to pay large investments in one go, it is possible to purchase your new fitness equipment on installment via Payin3. How? If you have found the fitness equipment that meets your needs at one of the above webshops, you can choose the payment method of Payin3 when paying. After a short data check you will be asked to pay the payment of the 1st installment. Then the fitness equipment will immediately come your way. Within 30 and 60 days, Payin3 asks you to make the payments of the 2nd and 3rd installment. So you can pursue your healthy lifestyle, without having to worry about the remaining payment. If you want to be a little more free in the exercises you do, it is also possible to purchase dumbbells and weights, of course on installment.
Cost of buying treadmill in installments
Now there is a good chance that you are wondering: what extra costs will there be if I buy my fitness equipment on credit? Then we have good news. Payin3 charges 0% interest, so you don't pay more than the amount you see on the above webshops. For example, by buying your new treadmill on installment, you lose as much money as you would pay the amount in one go. This way you will have money left over to buy a new bike, for example, to keep moving outside as well.
In addition, our payment method does not have a BKR registration. If you purchase your fitness equipment on installment via Payin3, you do not suffer from the negative consequences that other credits or loans entail.