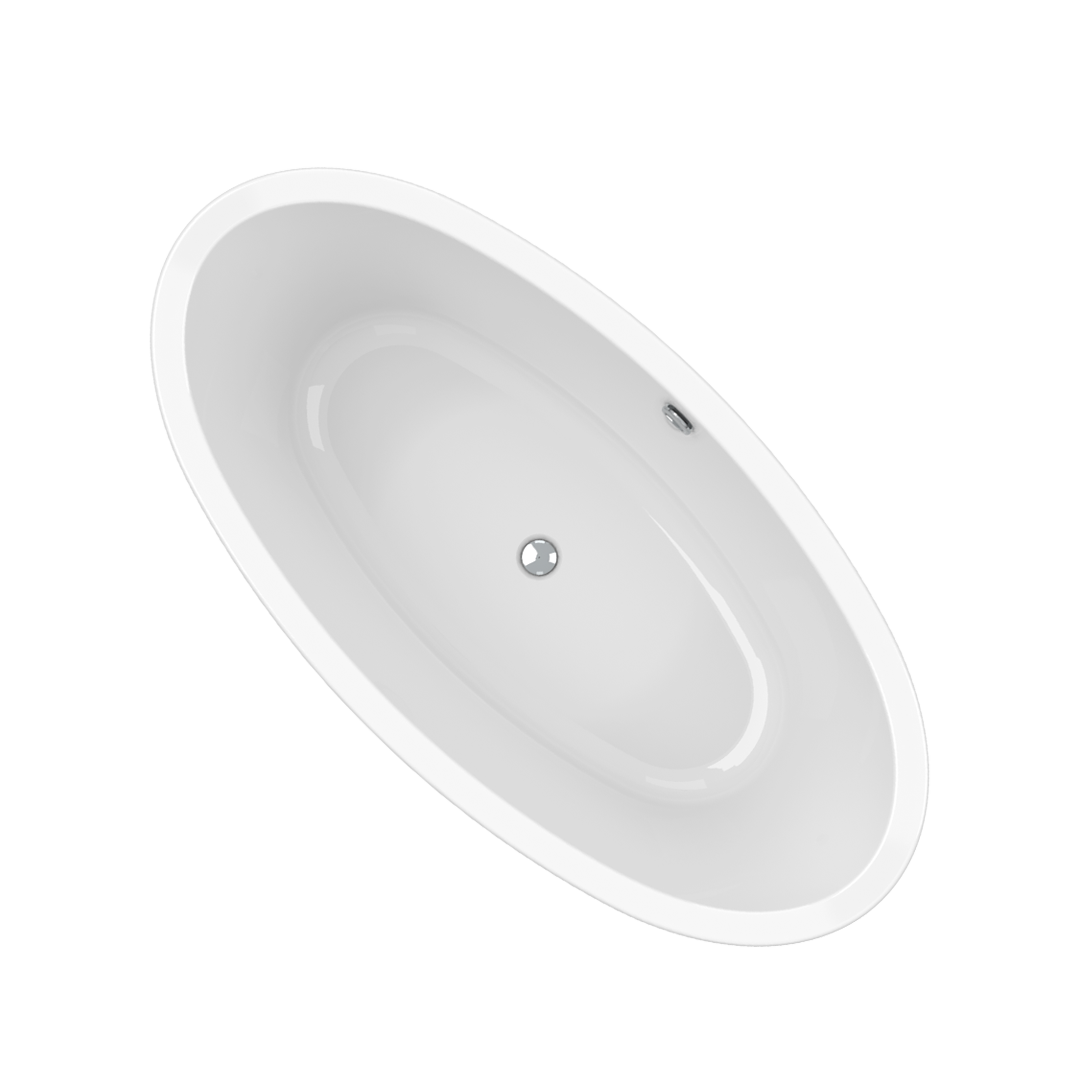 Baths
Have you had a stressful day? Or did you enjoy sports? Then it is wonderful to relax in the bath. Are you unsure about purchasing a bath? Don't let the price be a stumbling block. With the payment method of Payin3 you buy a new bath on installment, without interest.
Shopping baths in three terms
Bad on installment
To help you purchase your ideal bath, Payin3 offers you the option to buy that bath on installment. How does that work? At one of the above webshops, select your bath and choose payment methods for Payin3. For only a third of the total amount, the bath will come your way. Then you install your new acquisition and enjoy all the benefits. And the remaining amount? We ask you to pay the 2nd and 3rd installments within 30 and 60 days at the latest. In addition, you pay 0% interest, so that you do not incur any extra, unnecessary costs. You also do not have to take into account a possible BKR registration. We don't do that.
Types of baths
Baths come in different shapes and sizes. There is a bath for every bathroom. For example, you can buy a freestanding bath on installment, but also corner baths, sitz baths or, for example, space-saving baths. Do you also want a shower, but don't have the space? Then combine the two and go for a bath with shower area.
You also have a choice of materials. The most commonly used bath materials are acrylic, enamelled sheet steel and quaryl. Acrylic is best known for its hygiene and sound-absorbing effect, while enamelled sheet steel quickly feels warm in combination with warm water. Quaryl is known for her safety. Quaryl is slip resistant. Each material has its own advantages.