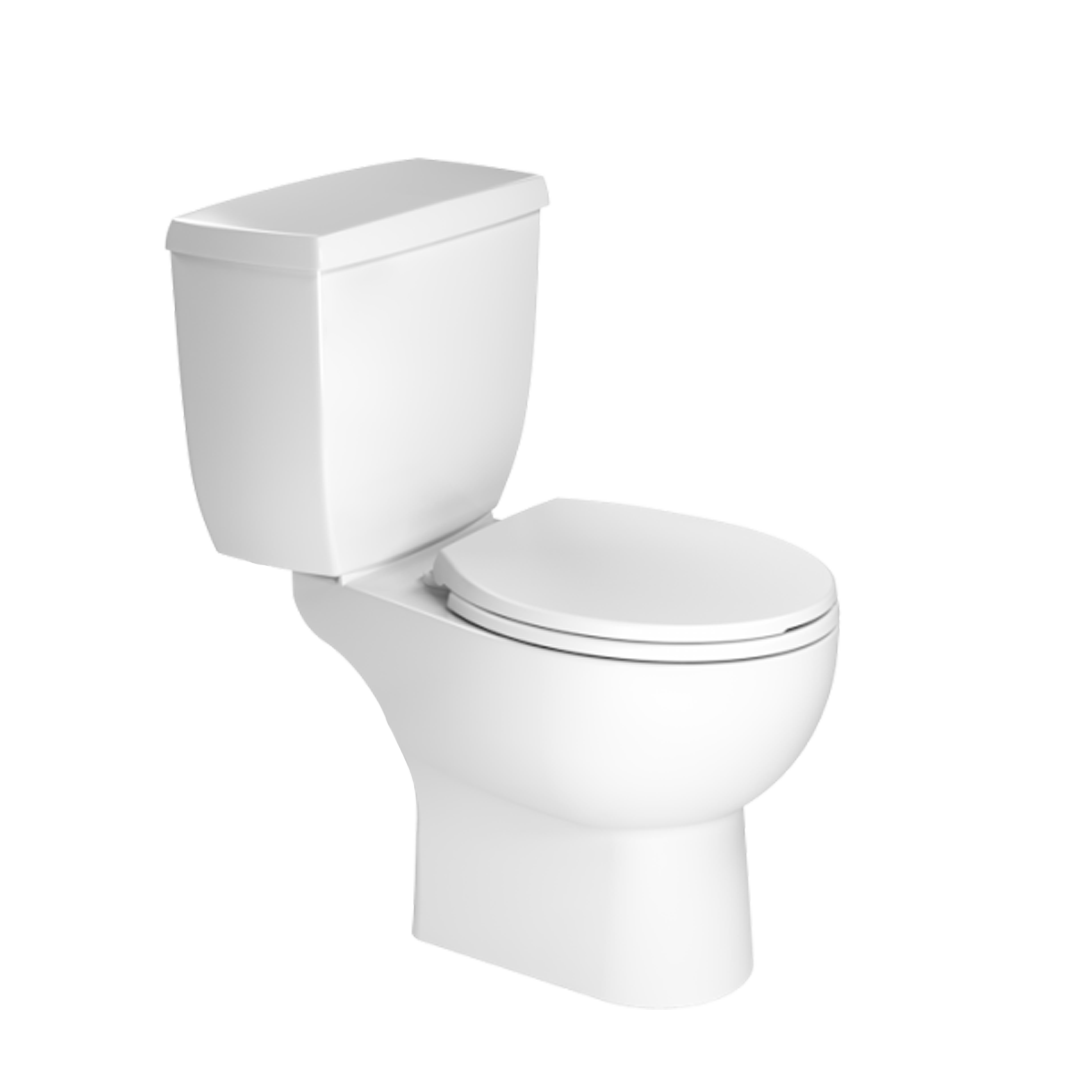 Toilets
Everyone visits it every day: the toilet. It is therefore not surprising that you want a high-quality, comfortable toilet. Toilets often have a high price tag. At Payin3 we understand that it is not always desirable to make large expenses all at once. With our payment method you can buy your new toilet on installment.
Shopping toilets in three terms
Buy a toilet on installment: how does it work?
Buying a toilet on installment may sound complicated, but it certainly isn't. With the payment method of Payin3 it is so arranged. Choose the toilet that meets your needs and fits into your interior at one of the above webshops. At checkout, choose Payin3. We perform a super fast data check and then ask you to pay the 1st installment. After this payment, the toilet will come your way, or you can pick it up. Don't worry about the other payments, because within 30 and 60 days Payin3 will remind you of the payment of the 2nd and 3rd installment. By paying for your toilet in installments, you then have money left over to purchase new tiles or a new mirror, for example.
0% interest and no BKR registration
With Payin3 you can easily and carefree pay for your toilet in installments. Are there additional costs involved? Not with Payin3. Unlike many other loans, we charge 0% interest. This way you only pay the purchase amount that you see on the selected webshop. No extra costs, so you don't have to save and at the same time can buy a new washbasin, of course on installment! In addition, we do not do BKR registrations at Payin3, so you do not suffer from the possible negative consequences of paying afterwards. In this way you can easily and without worries pay your toilet in installments.