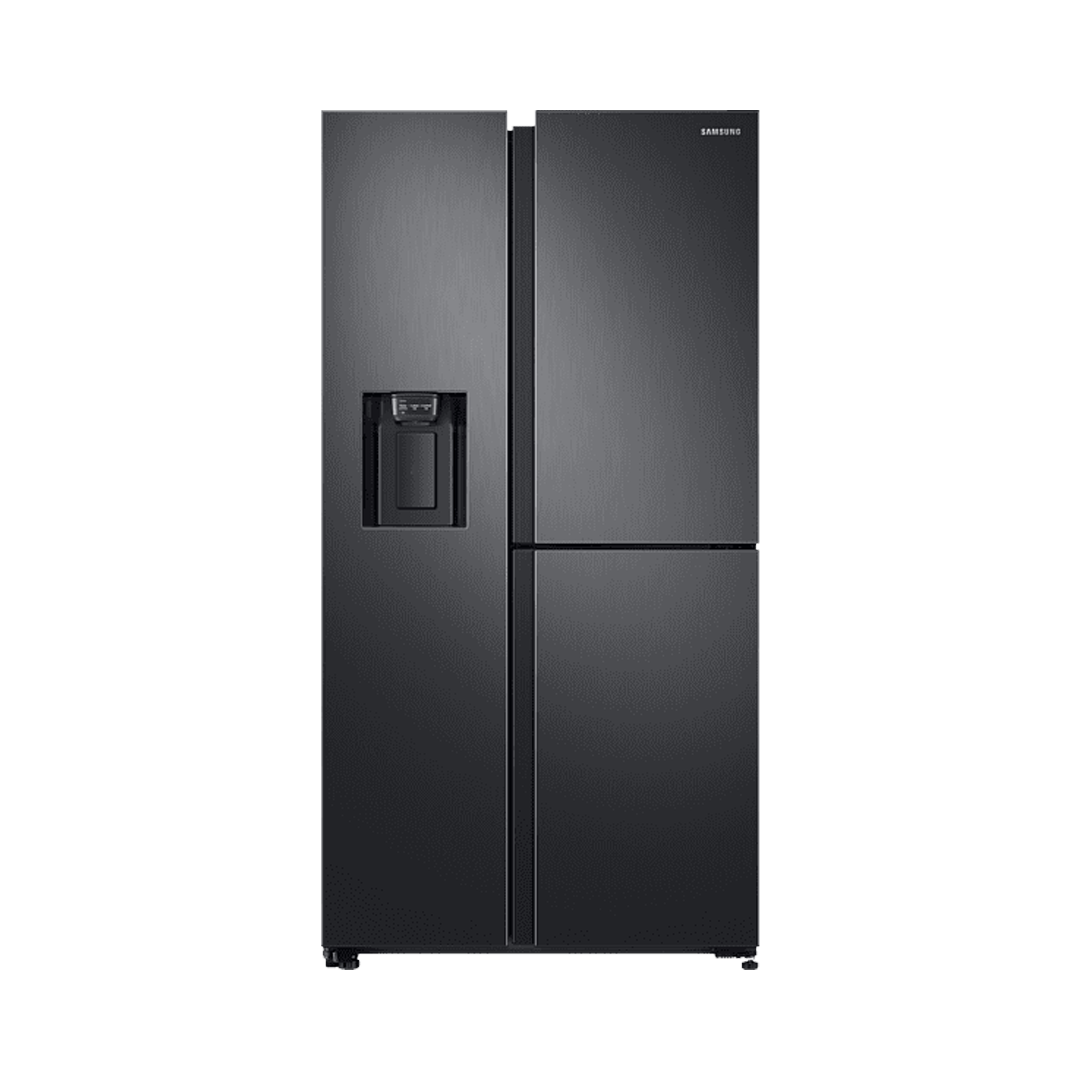 Refrigerators
Are you looking for a new refrigerator for the kitchen, utility room or other space? A good refrigerator has several advantages, but is often also expensive. Would you rather spread the cost of a new refrigerator over three equal installments without negative consequences? Then Payin3's payment method is the right choice.
Shopping refrigerators in three terms
Buy a refrigerator on credit today
Buying an installment refrigerator is very easy. Choose your desired refrigerator at one of the above webshops and choose Payin3 as the payment method. We then do a short data check and you will receive your new refrigerator immediately after paying one third of the total amount. From that moment on you can fully use your refrigerator. After 30 days we ask you to transfer the 2nd part, which is also a third of the total amount. You pay the last part after 60 days. From that moment on, the payment is fully completed. Read the terms and conditions per webshop carefully so that you know what to expect with regard to delivery times.
Why pay for a new refrigerator afterwards?
Paying for a refrigerator afterwards has several advantages. We are happy to list these advantages for you:
You don't have to save
Do you need a new refrigerator, for example because your current one broke? Then it is desirable to have a new refrigerator at home quickly. By buying a product on installment, it is not necessary to save first. This is also an advantage if, for example, you have to purchase several expensive products for the kitchen.
No extra costs, no BKR registration
It is often the case that buying on installment is unnecessarily more expensive. This is not the case with Payin3. You pay no interest, which means that you only pay the amount that you would pay if you would buy the product directly. And a BKR registration? You won't get that either.
Returning refrigerator on installment
It is always possible that a new refrigerator does not fully meet your wishes. It may not fit in with the other kitchen furniture or the color may not be as expected. Is it then possible to return a product that has been purchased on installment? Yes that is possible. Returns after buying a refrigerator in installments works the same way as after buying a new product directly. You therefore have the option to return the product within a certain period. Exactly how long that period is depends on the webshop where you order. After you have returned your purchase, you will receive the amount you have already paid within 5 working days.
Types of refrigerators
Refrigerators come in many different shapes and sizes. It is difficult to determine which refrigerator suits you best? To help you, we list the options for you.
Refrigerator combination
A fridge-freezer combination, as the name suggests, consists of a combination of a fridge and freezer section. Usually the freezer compartment is at the bottom, but there are also where it is right at the top. In that case, people often talk about a double-door refrigerator.
Table-top refrigerator
A table-top refrigerator is a small model and is approximately 85 centimeters high. This model, together with the fridge-freezer combination, is the most popular model on the market. A table-top refrigerator can easily be slid under a table top, but the top itself is also a handy work surface. A freezer is often placed next to this.
Fridge cabinet model
A cabinet model refrigerator is a higher refrigerator than the table model. These refrigerators are almost exclusively used in kitchens and also consist almost only of a cooling section. The content can be up to 400 litres.
American fridge
An American refrigerator is the largest refrigerator of the bunch. On average, the cooling capacity of this refrigerator is 350 liters and the freezer capacity is about 170 liters. In addition, they often have a water tap or ice machine incorporated in the door.