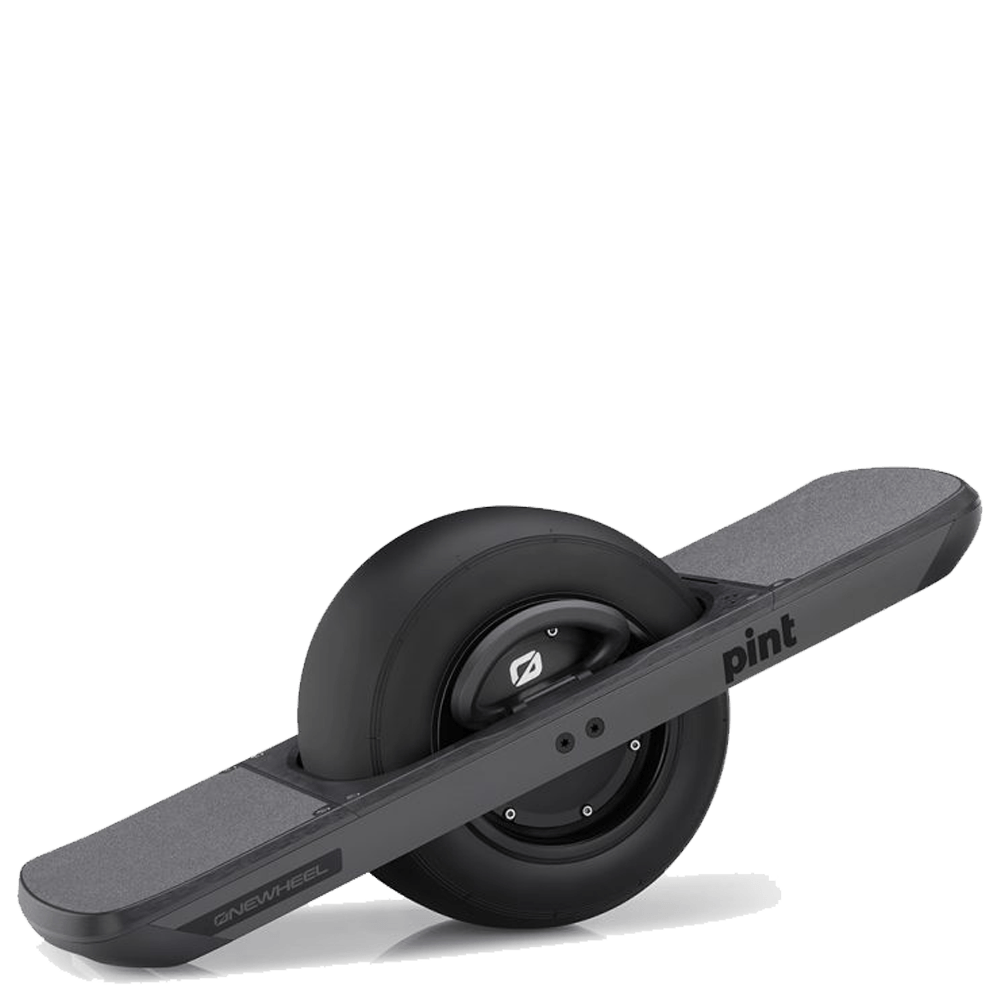 Onewheels
Great tour through the city and the park on a onewheel. A onewheel is an electric vehicle with only one wheel and space for both feet with which you can steer. Thanks to the electric assistance, you can drive very smoothly and quickly on the bicycle paths and through a park. Would you also like to buy a onewheel, but is the purchase price just a bit too expensive for you? With Payin3 you can now buy onewheels on installment.
Shopping onewheels in three terms
How do you buy onewheels on installment?
Buying a onewheel on installment is very easy with the payment method of Payin3. It is an ideal solution for when you want to get on the road quickly with a new onewheel, but have not yet saved enough money to pay the entire purchase price in one go. With Payin3 you can therefore pay onewheels in installments. It works as follows: You choose a onewheel at one of the above webshops that suits your needs. As payment method you select Payin3 and after a quick check you can pay a third of the total amount as the 1st installment. After that, your onewheel will be sent immediately. You will receive a request to pay the 2nd installment within 30 days and you will pay the last installment within 60 days after the purchase. Spread over 3 installments within 60 days you buy onewheels on installment.
The benefits of Payin3
In addition to the fact that when you can pay onewheels in installments with Payin3, there are even more advantages with using our payment method. For example, you may be used to other financing methods that there are catches and you incur extra costs when you borrow money. with Payin3 none of this is the case. 0% interest is charged, so the purchase amount for your product that the web store indicates is really all you have to pay. In addition, you will not receive a BKR registration at Payin3 because of a loan. So you can quickly and easily pay for onewheels afterwards without worries and extra costs. Are you a fan of electric vehicles and want to see what else you can buy on installment with Payin3? Then take a look around the range of e-steps and e-skateboards.