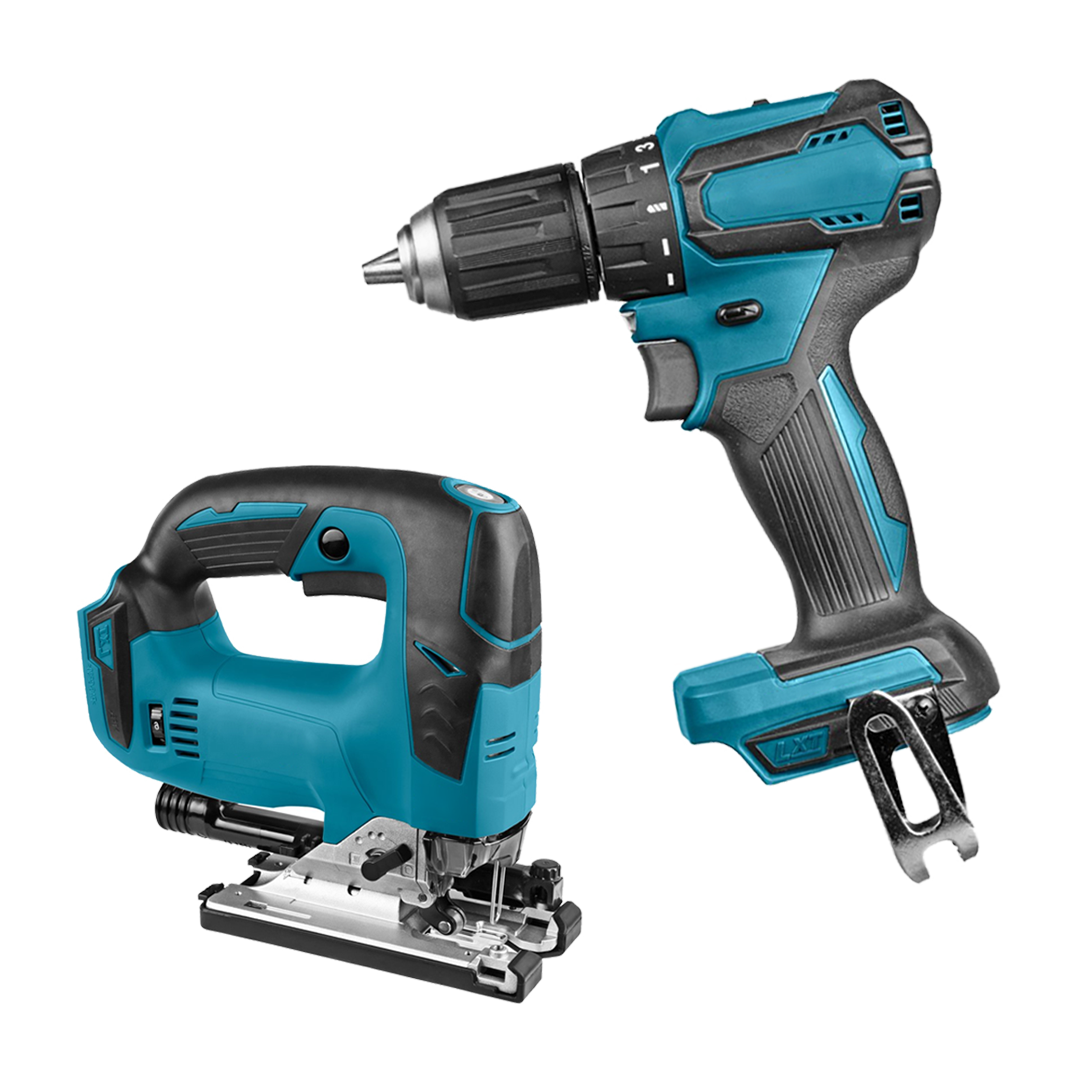 Tools
Are you facing a major renovation? Then good tools are indispensable. From saw tables to measuring equipment and from drilling machines to construction lamps. Would you rather not pay for these tools in one go, but prefer a spread over 3 installments? Then Payin3's payment method is the right choice.
Shopping tools in three terms
How does postpay tools work?
You can pay for your tools in installments with Payin3. But how exactly does that work? You choose one of the above webshops and look for the tools you are looking for. Read the conditions on the website and proceed with your order. For the payment method, choose Payin3. You immediately pay the 1st installment here, which is one third of the total purchase amount. The tool is then sent, and you can get started with, for example, your new measuring tool. We then ask you to transfer another third of the total amount after 30 days. After 60 days you pay the 3rd and last part, after which the post-payment of your tools is completed!
Paying benefits of tools in installments
By choosing Payin3 as payment method, you pay your tools on installment. This has several advantages for you as a user. We list those benefits for you.
You don't have to save
It's not always nice to have to wait until the purchase of extra tools fits into the budget. With Payin3 you only pay a third of the purchase amount, after which you can start immediately with your new acquisition(s). So you don't have to save and can get started right away.
Money left over for other things
Especially if you are in the middle of a renovation, you should pay close attention to your finances. Because you pay in installments, you have money left over for other things. For example, you ensure that you can immediately place a new bed in your new bedroom.
No annoying extra costs or registrations
You often hear that installment purchases cost more than they actually are. This is not the case with the Payin3 payment method. The purchase amount of the product you have chosen is the amount that you ultimately pay. That's because Payin3 charges 0% interest. In addition, we don't do BKR registrations, it's that easy.