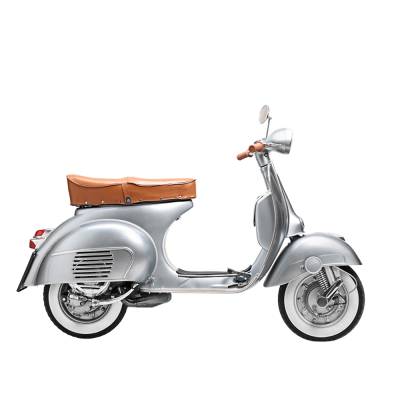 Car repairs
Many people in the Netherlands and all over the world own a car. It is an easy means of transport for daily shopping, to go out for a day or to transport yourself to work. Due to the frequent use, unfortunately, sometimes something breaks. The costs of a car repair can be high and that is why we at Payin3 make it possible to do your car repair on installment.
Shopping repair in three terms
Installment car repair: how does it work?
Do you want to get back on the road as soon as possible and have your car repaired, but are you running into high costs? With our payment method you pay for your car repair in installments. How does that work? If you want to have your car repaired at one of the above webshops, choose the payment method of Payin3. You will then be presented with a cost estimate and the repair will be carried out. After the repair you pay the 1st installment. By having your car tire or car window repaired on installment, you can quickly get back on the road, without having to pay for the entire repair. Within 30 and 60 days we will remind you of the payments of the 2nd and 3rd installment. Would you like to wait a little longer and take the car less often? With our payment method you can also purchase a men's bicycle or women's bicycle on installment.
Pay car repair in installments: what are the costs?
Now there is a good chance that you are wondering what extra costs are involved when you do your car repair on installment. Unlike many other financing methods, Payin3 does not include any additional, unexpected costs. Our payment method charges 0% interest. So you only pay the costs that the webshop has passed on to you. In addition, you do not have to worry about a BKR registration, because we do not do that at Payin3. This way you can easily and without worries have your car repair done on installment and get back on the road quickly. Are you very handy and do you think you can repair your car yourself? With our payment method you can also buy car parts on installment!