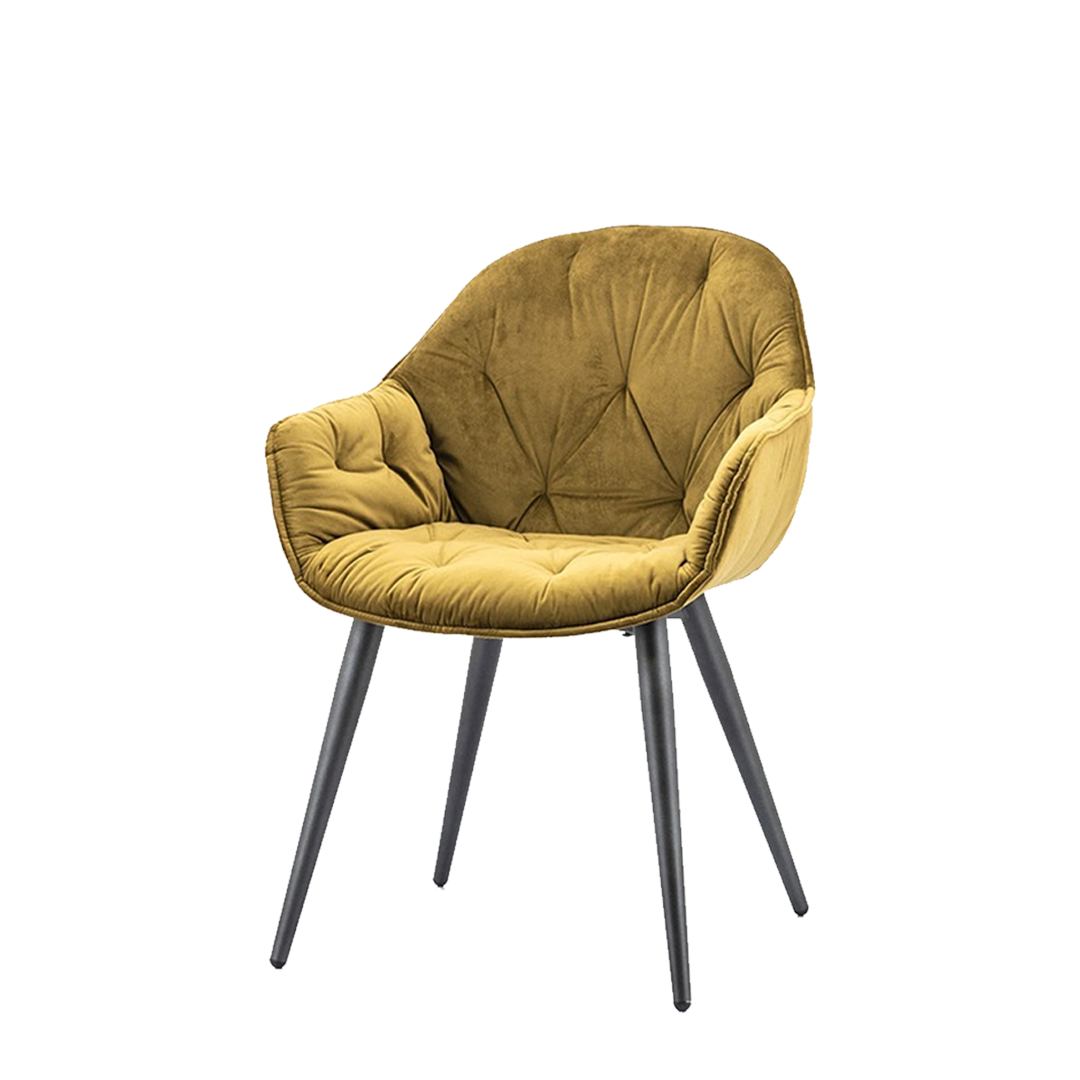 Chairs
Chairs in the house are indispensable. For example, you have chairs at the dining table, the large easy chair near the TV and the desk chair in your office. Do you want new chairs, but would you rather spread the purchasing behavior in 3 installments over 60 days? Which can. At Payin3 you buy your new chair on installment.
Shopping chairs in three terms
When do seats pay in installments?
It can be advantageous in several situations to pay for your new chair afterwards. A good example is when you suddenly move into a new house. In that case, you often want to purchase new furniture and a new television, and that will add up in price. Other examples are when you are tired of your current interior or when your current chairs are worn out. With the payment method of Payin3 you can pay for your new seats in installments. This way you can spread the payment for your new furniture over 2 months and pay it off in 3 equal installments.
Advantages seat on installment
An installment seat has several advantages, especially with Payin3. We list the benefits for you.
Immediately a new interior
By paying for your seats in instalments, you can enjoy your new seat immediately without having to pay the full amount. You only pay one third of the purchase price at the start of the order. After 30 days you transfer the second part and after 60 days you pay the last amount.
Space for the purchase of complete household effects