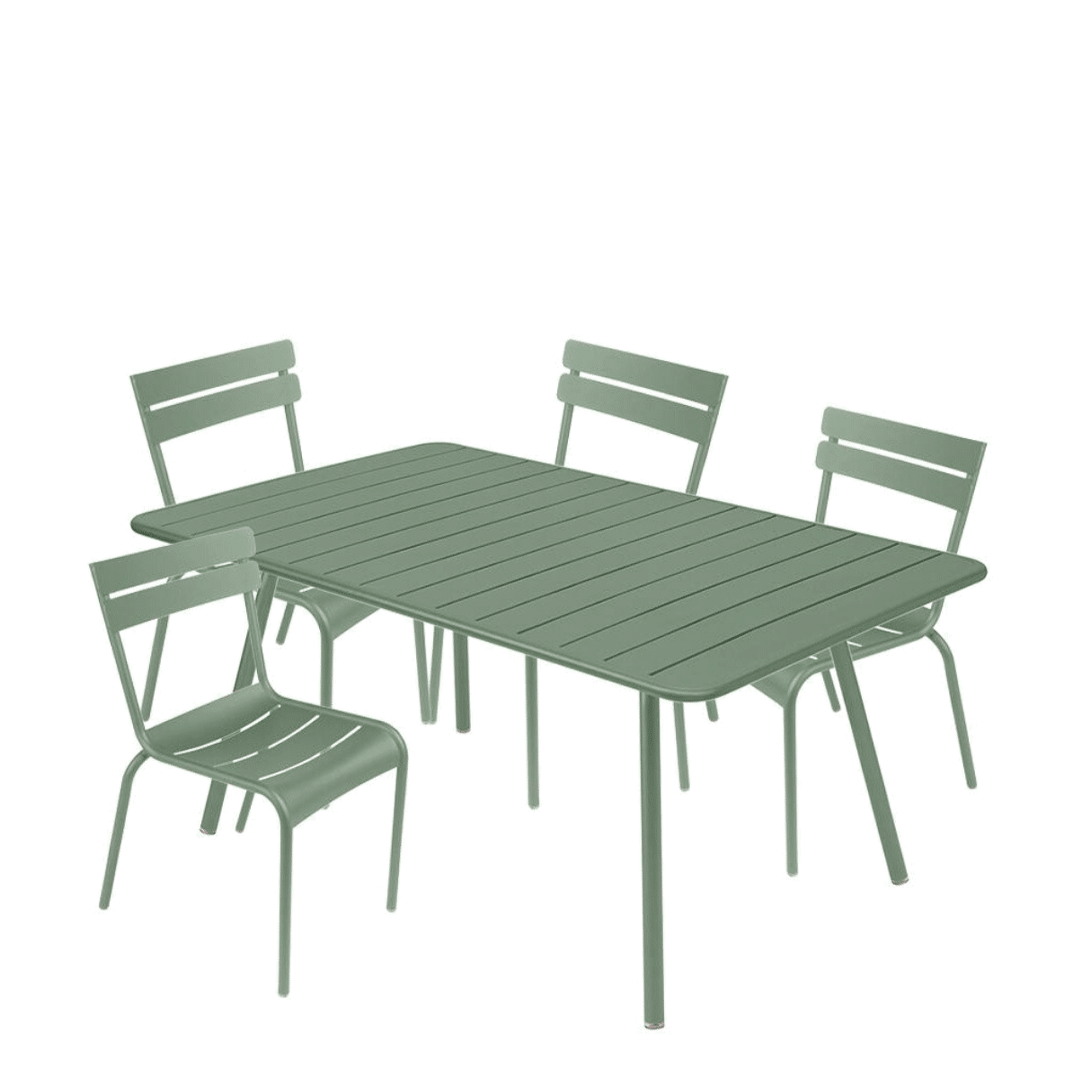 Garden sets
When the weather is good, the garden is the ideal place to relax or to receive your family and friends. You do need a garden set that suits your garden. Do you want a new garden set quickly, but do not want to pay the full amount in one go? With the payment method of Payin3 you can easily purchase a new garden set on installment.
Shopping garden sets in three terms
How to buy a garden set in installments
Buying a garden set on installment is very easy with our payment method. Choose one of the above webshops and look for the garden set that suits your taste. Did you find him? Then choose Payin3 for payment methods. We do a quick check and then you pay a third of the total amount. Then the garden set comes your way and you can enjoy your new table right away. By paying your garden set in installments, you also have an extra budget for that matching parasol! After you have already tanned slightly, we ask you to pay the next part within 30 days. The last installment will be paid within 60 days.
What does an installment garden set cost?
It is often the case that an installment product causes extra, unnecessary costs. This is not the case when you choose the payment method of Payin3. Our payment method uses an interest rate of 0%, which means that you do not pay any extra costs. The price you see on the website of one of the above stores is therefore the price you pay. Moreover, you do not have to take into account a BKR registration. This way you will not get into trouble when, for example, taking out a mortgage or a loan that you want to be able to renovate your garden.