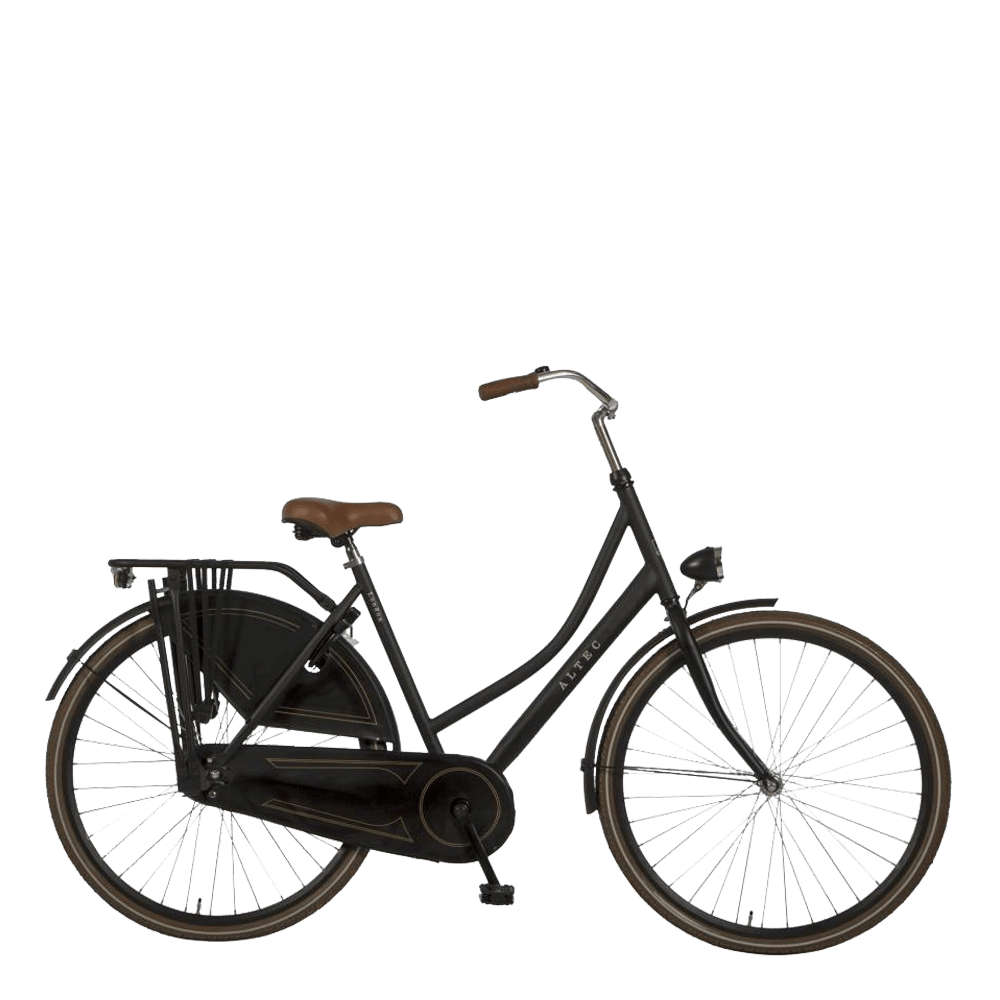 Dutch bikes
The Netherlands is known as the cycling country, and for good reason. We cycle to work, do the shopping, or cycle for fun. The somewhat older segment of our population therefore cycles a lot. It is important that your bicycle is of good quality, but then there is often a hefty price tag. With the payment method of Payin3 it is possible to purchase a granny bike on installment.
Shopping granny bike in three terms
Grandma bicycle on installment
If you choose Payin3's payment method, you don't have to pay for large purchases in one go. We therefore offer you the option of paying for a granny bike in instalments. How does that work? At the above webshops you can choose the granny bike that meets all your needs. If you are convinced of the choice, you can choose the payment method of Payin3 at checkout. Our system will then perform a quick data check and then ask you to pay the 1st installment. After this payment, the bike will come your way immediately. You will then be reminded of the payment of the 2nd and 3rd installment after 30 and 60 days. By paying the omafiets in installments, the necessary kilometers can be covered without first saving the entire amount. At that time, there is also room to purchase bicycle accessories, to make your cycling trips just that little bit more pleasant.
Pay Omafiets in installments: the costs
Now you may be wondering what the extra costs are that come with the payment method of Payin3. Then we have good news, because there are none. Unlike other credit facilities and loans, our payment method has 0% interest. As a result, you pay nothing more than the purchase amount that is displayed on the above webshops, and you do not lose any extra money by paying the omafiets in installments. This way you will have money left over to buy a new bike for your partner, so that you can enjoy the beautiful Dutch landscapes together.
The payment method of Payin3 also has no BKR registration, so you can purchase your granny bike on installment without the negative consequences that other credits and loans often entail.