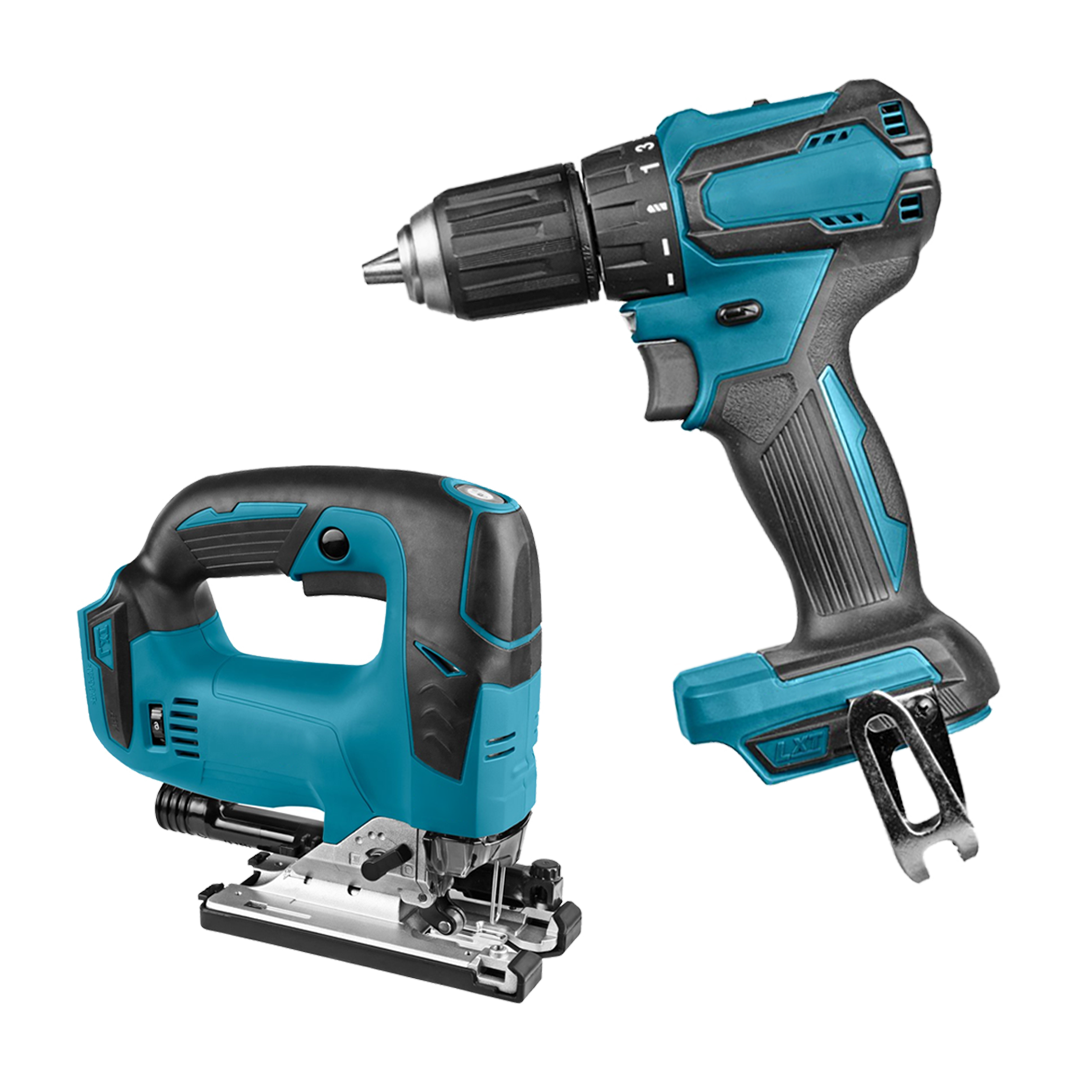 Cordless tools
Are you a fanatic do-it-yourselfer and are you always busy with odd jobs? Then you probably use battery tools often enough. From a simple cordless screw drill to large garden tools: nowadays there is the right cordless tool available for every job. Unfortunately, quality tools come with a price. With the payment method of Payin3 you can now buy your battery tools on installment.
Shopping cordless tools in three terms
Buy new battery tools now on installment
When you are busy with a job and you want to make steps, there is nothing more annoying than your tools let you down. Just when you want to screw all the parts together, you find out that the screw drill no longer works. Then you have to quickly look for a new one. You may not have factored this into your budget for that month. Payin3 therefore offers the solution. A payment method with which you can pay for your new battery tools in instalments. This way you can immediately get back to work and finish the job, but you don't have to pay such a large amount in one go. Spread over 3 terms you can use your new battery tools such as accurate measuring tools.
Pay the benefits of cordless tools in installments
The great advantages of buying battery tools on installment is that you can continue to work, but you do not have to pay the full amount immediately. That way you have more time to save before you pay. The payment method of Payin3 works as follows. When you have selected a product at one of the above webshops that you need and want, you choose the payment method of Payin3. A quick data check is then done and after the 1st payment the product is shipped immediately. After 30 days Payin3 asks to pay the 2nd installment, after 60 days from the purchase date you pay the 3rd and last installment. When you buy your new battery tools on installment with Payin3, you also have the advantage that you pay 0% interest and that you do not get a BKR registration. So quickly look for the products you need, do you also have green fingers? Then look at the wide range at the above webshops and also purchase garden tools, for example.