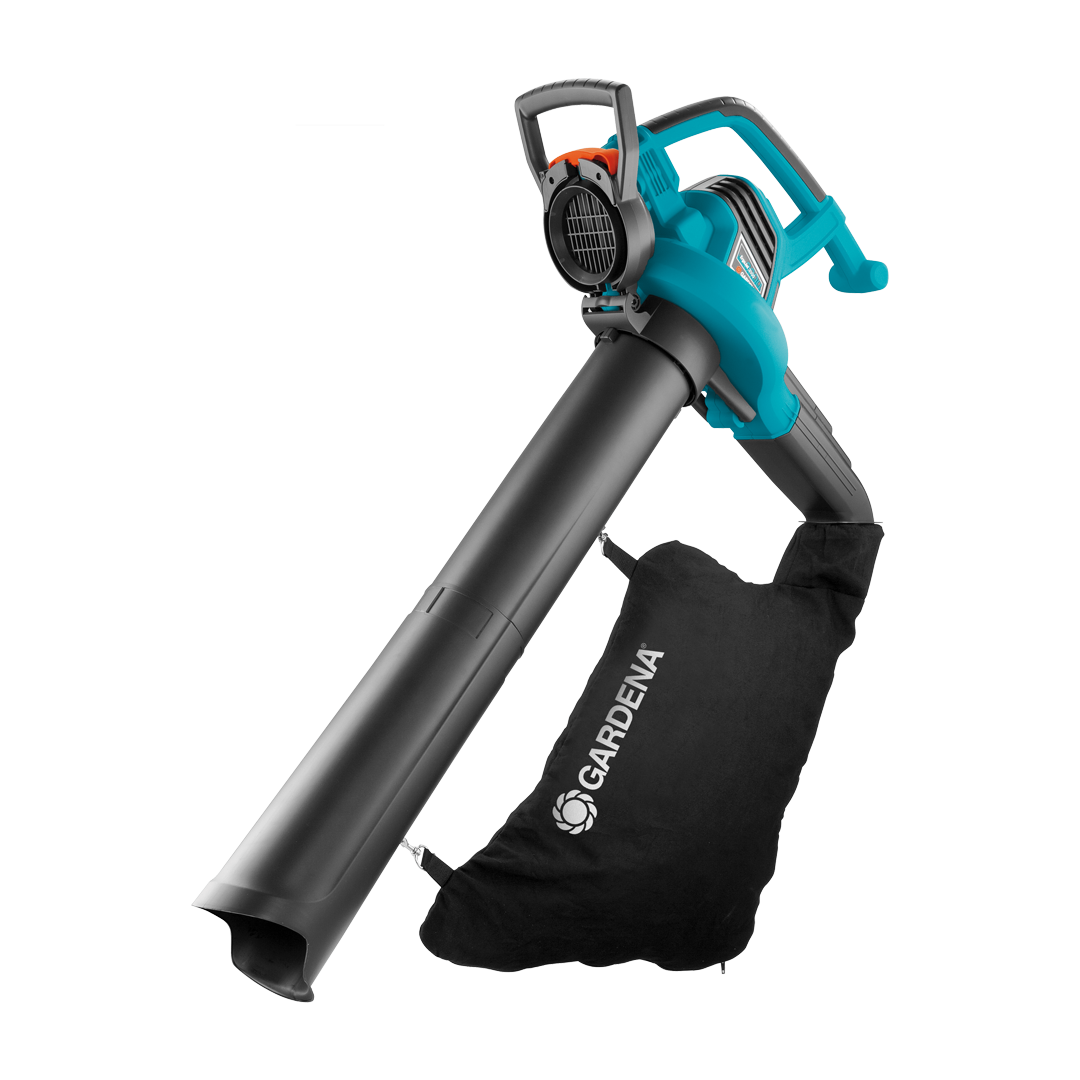 Leaf blowers
Are you done raking all the leaves together in the fall? With a leaf blower you can easily blow or vacuum all the leaves together. Sounds like an ideal solution, but the price tag can be a stumbling block. Then buy your leaf blower on installment.
This is easy, without extra costs, with the payment method of Payin3.
Shopping leaf blowers in three terms
Blower on credit
When you choose to purchase a new leaf blower on installment, you spread the costs over 3 installments. When purchasing you only pay one third of the total amount, after which you will receive the leaf blower immediately. You pay the other installments within 60 days of the invoice date. The 2nd installment within 30 days, the 3rd within 60 days. And don't worry, you will receive a reminder with a payment link in your mailbox for every installment. And best of all? Payin3 is the only spread payment method without loan or interest and BKR registration. So you don't pay any extra costs and you don't experience any unpleasant consequences. Every reason not only to buy a leaf blower, but also other garden tools or grass and plants on credit!
Return
Paying a leaf blower in installments has many advantages, but that doesn't mean you always made the right purchase right away. Are there any features missing? Is he too small? Or is it simply not working properly? No worries. Even when you buy your leaf blower on credit, you have the option to return your purchase. You have the same rights as with a direct purchase. Return your purchase according to the protocol of the webshop. We will be notified when the return has been received and we will refund the amount already paid as soon as possible. For example, buying on installment at Payin3 is completely risk-free!