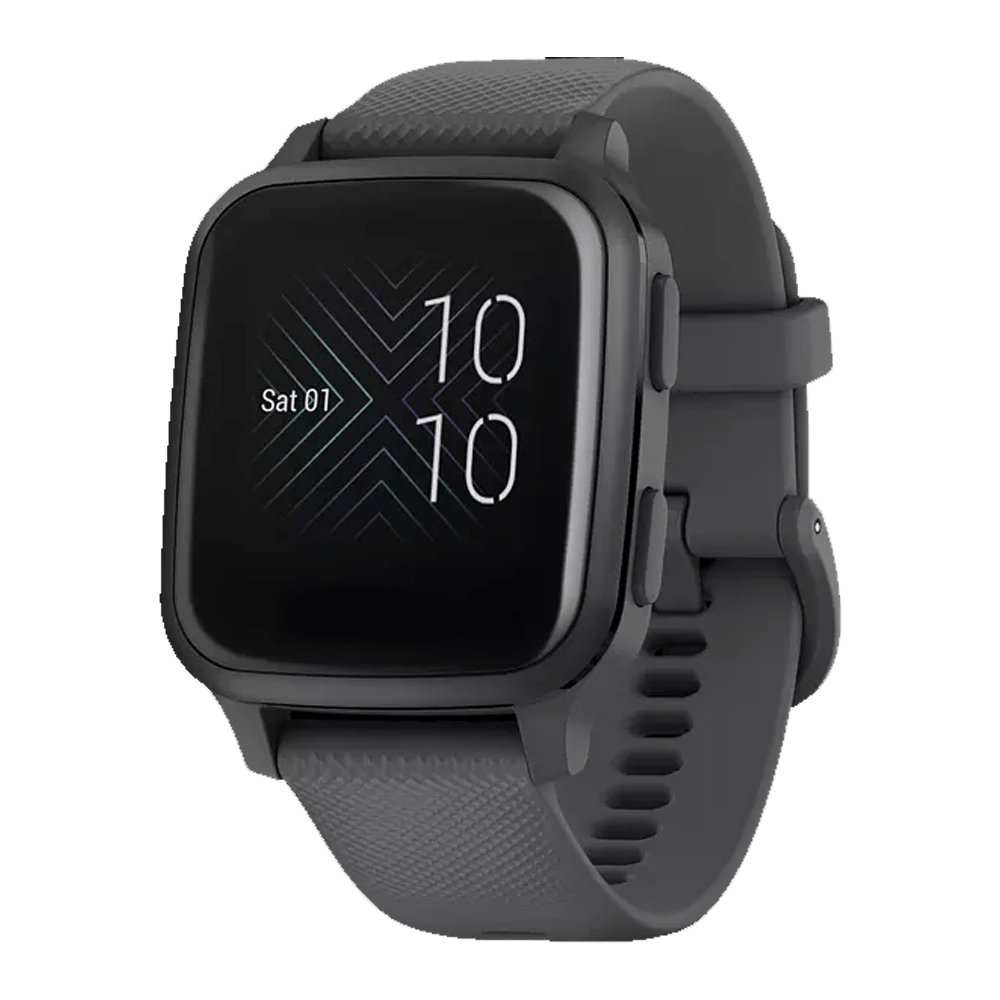 Smartwatch
In the age of gadgets, a smartwatch is of course indispensable. Due to the countless functions and the beautiful designs, unfortunately, there is a hefty price tag. At Payin3 we understand that this is a big investment. That is why you do not have to pay the entire amount at once these days. We offer you the option to pay for a smartwatch in installments. This way you can not only immediately enjoy your brand new watch, but you also do so at 0% interest and without BKR!
Shopping smartwatches in three terms
Pay smartwatch in installments
A major release may not work out well at this time. Then know that paying a new smartwatch in installments has never been easier. With Payin3 you do not immediately have to spend a lot of money on a large purchase such as a smartwatch, but you can enjoy the many benefits right away. We understand that you like to measure your heart rate while jogging, be able to pay easily contactless via your watch and never have to miss anything from your social life again. That is why you have the option of paying a smartwatch afterwards. This way we spread the entire purchase amount for you in 3 different installments. The 1st installment is paid with the purchase of the product. After this payment is received, the product will be shipped to you immediately.
The benefits of Payin3
At Payin3 we like to think along with you and that's why we like to offer you more benefits than spreading a large purchase. As described earlier, the first part is paid immediately upon purchase, but how does the payment of the other installments work? The 2nd installment only needs to be paid after 30 days at the latest after the purchase and the 3rd installment only after 60 days. You do not have to keep track of this yourself. We will send you reminders for the payments of the other 2 installments. This way we always keep you informed of the payment dates. In addition, it is especially good to know that 0% interest is charged for your smartwatch on installment. This way you don't have to spend extra money on the purchase of your smartwatch or, for example, a matching smartphone, but you will have it a lot earlier than planned!