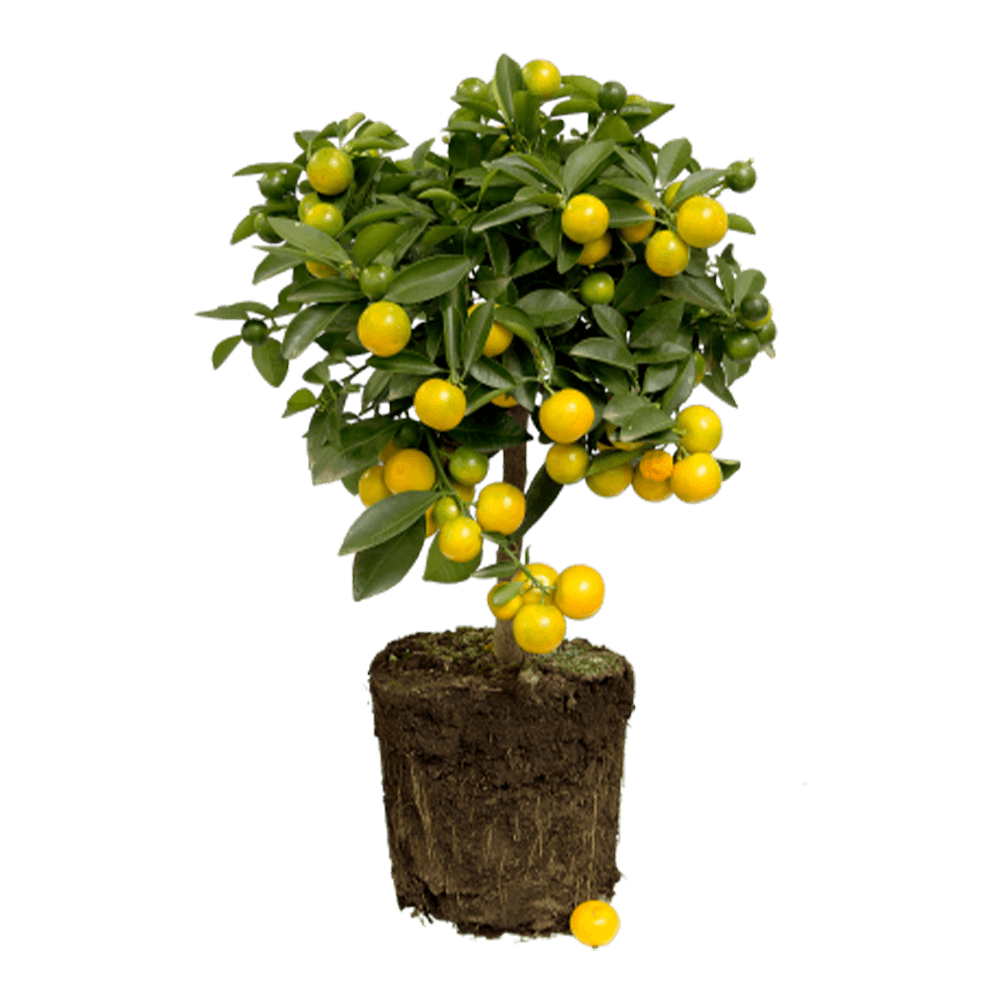 Trees
Would you like a little more greenery in your garden? Then trees can be a nice addition. Olive trees, bonsai trees or beech trees have already found their place in many Dutch gardens. Do you also want this, but would you rather not pay the purchase amount in one go? With Payin3 it is possible to buy trees on installment.
Shopping trees in three terms
Buy trees on installment
Buying trees, such as an olive tree, fig tree or fruit tree, on installment is easy with Payin3's payment method. This way you don't have to pay the entire amount in one go, but you can immediately enjoy the new showpiece in your garden. How does that work? At one of the above webshops you choose the tree that meets your needs. At checkout you choose Payin3, after which a quick data check takes place and we ask you to pay the 1st installment. The order will then be sent directly to you. Within 30 and 60 days we ask you to pay the 2nd and 3rd installments. By paying your trees in installments, you will have money left over at that time. For example, you can also decide to purchase shrubs and a new garden set and give your garden a complete makeover. Of course on installment!
No BKR and 0% interest
Purchasing your trees on installment with Payin3 offers you some advantages. So you do not have to pay the entire amount in one go and you have money left over at that time. Ideal if you want to place multiple orders at the same time. In addition, the payment method of Payin3 is also financially attractive in another way. We charge 0% interest on your purchase. This way you only pay the purchase amount that is indicated at the webshop and you will not be faced with unexpected extra costs. No extra costs and no hassle, because we do not do BKR registrations either. With Payin3 you can easily and carefree pay your trees in installments.