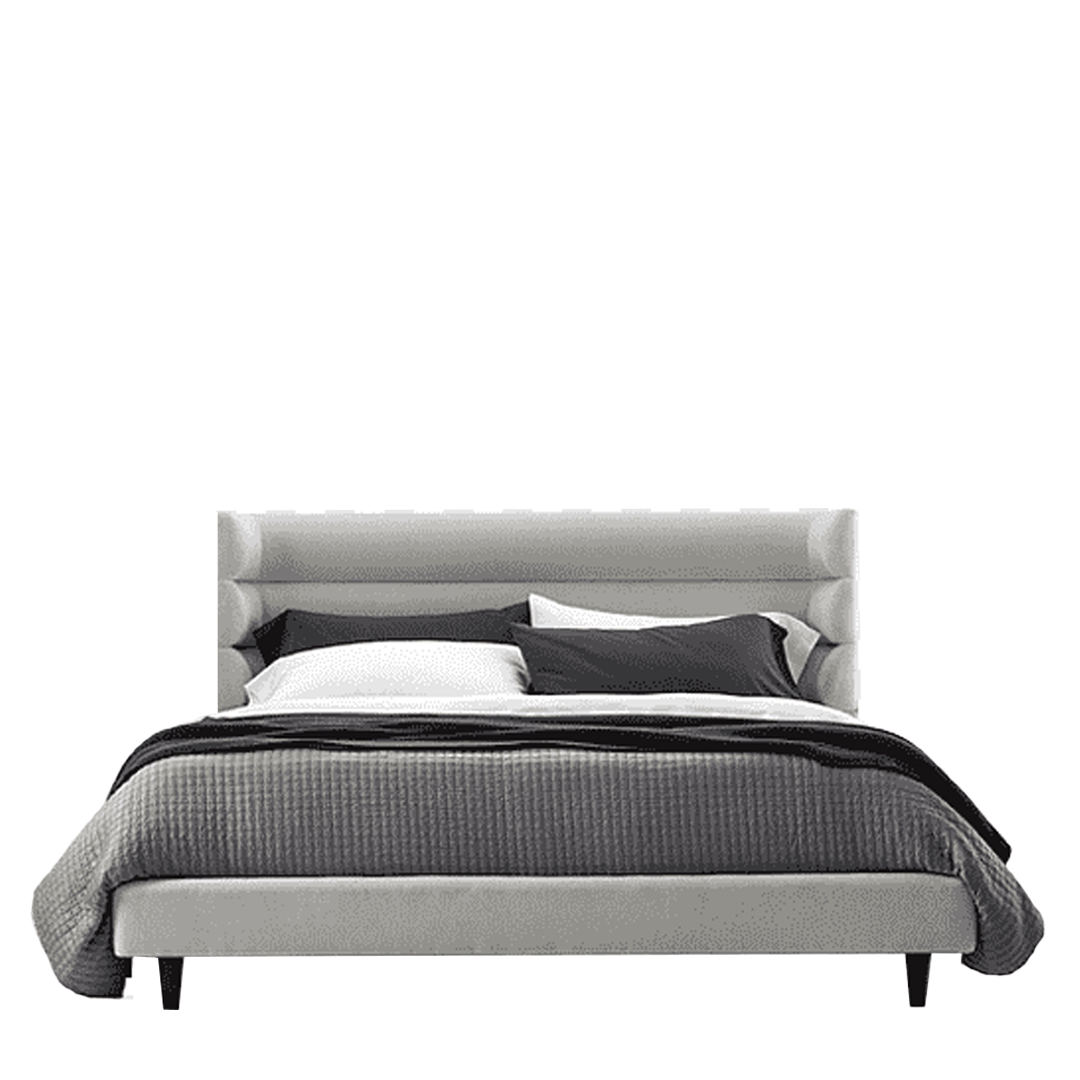 Beds
A good night's sleep is extremely important. A good bed is therefore indispensable. The choice is huge, but most beds come at a high price. Buying a bed on installment, using Payin3, can help you get the perfect night's sleep right away without having to pay the full amount right away.
Shopping beds in three terms
Instalment bed
Paying a bed on installment means that you divide the full amount of the bed over several payment moments. So you pay for the bed in installments. With various payment methods, this option means that you have to pay interest on this â€loan', but with Payin3 this is not the case. You transfer a third of the total amount of your desired bed immediately and pay the next 2 installments after 30 and 60 days. You can also combine your purchase with, for example, a mattress.
Advantages of paying the bed afterwards
You don't want to lose sleep over the purchase of a new bed. Paying for a bed afterwards has several advantages and is very favorable. We are happy to explain the advantages to you.
Enjoy immediately
When you pay for a bed in installments, you can immediately enjoy an excellent night's sleep. Without paying the full amount, your new acquisition is already in your bedroom. So it is not necessary to wait with the purchase of your dream bed!
You don't have to save
A good bed is indispensable in your home, but a good bed often comes with a price tag. Especially if you are working on a renovation, for example, it can be difficult to have to invest part of your budget immediately. With Payin3 you don't have to. You enjoy the benefits of your purchase and still have plenty of time to save.
Which beds can I choose from?
There are many types of beds and it is therefore difficult to choose the right one. If you want to pay for your bed in installments, choose one of the Payin3 web stores. That way you will receive your new bed quickly, you pay in 3 installments and you do not pay any interest. In addition, you will not receive a BKR registration. The above webshops have an extensive range from box springs to single beds.