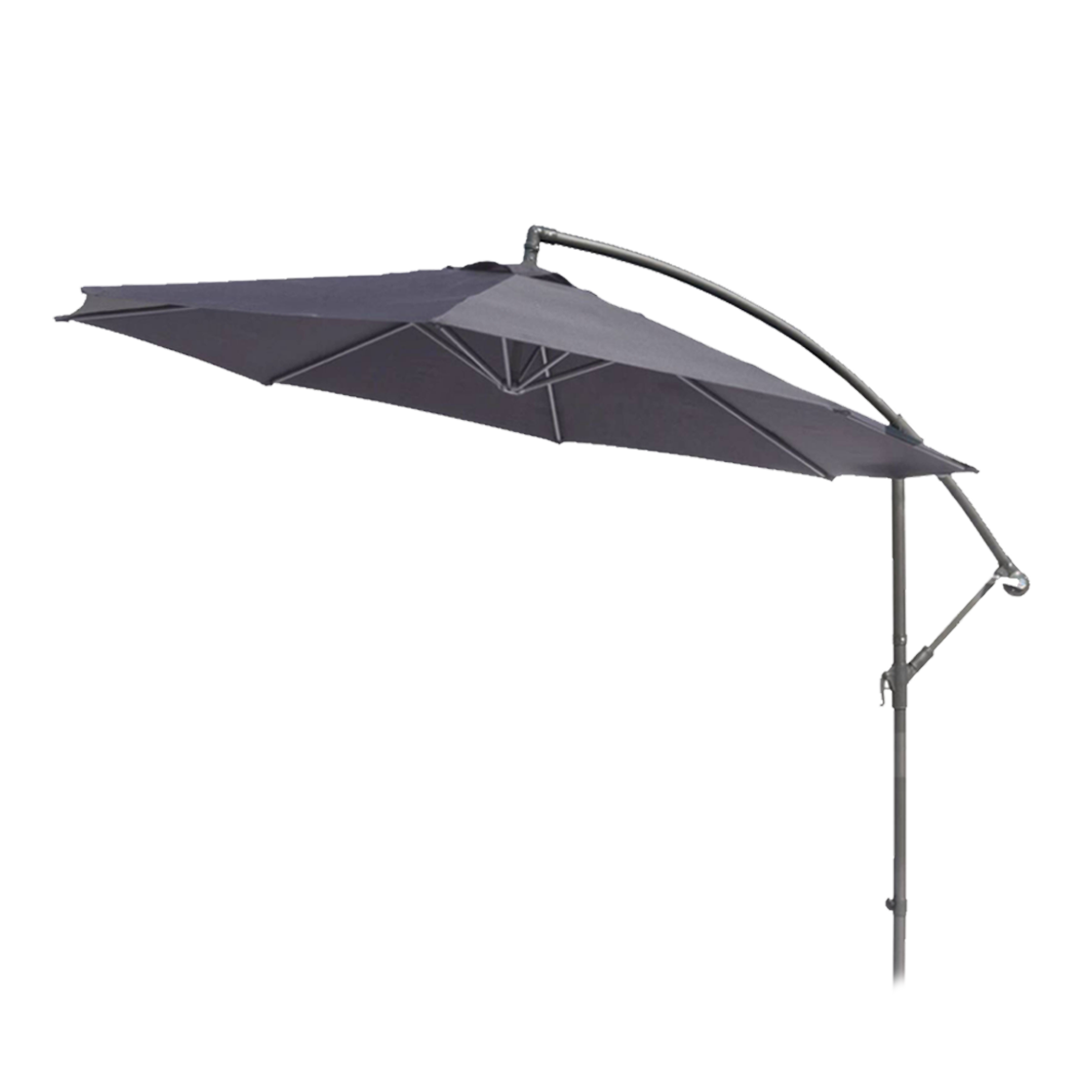 Beach umbrella
During the summer, the season when temperatures can rise considerably, it is nice to enjoy the warm weather. Do you have a nice terrace in your garden where you often sit during such a beautiful day? Then it is wise to invest in a good parasol, so that you protect yourself against the radiation. However, a high-quality parasol can come at a hefty price. With Payin3 you can therefore pay for a parasol afterwards.
Shopping beach umbrella in three terms
How can you pay for a parasol in instalments?
Are you looking for a high-quality parasol that fits in your garden, but would you rather not pay the entire amount in one go? Then the payment method of Payin3 comes in handy. Look around in the range at one of the above webshops and choose the parasol that meets your requirements. You can then select the payment method of Payin3, after which a quick check is made on your data. After that you can make the 1st payment, which concerns a third of the total purchase amount. From that moment on, your purchase will be sent and you can enjoy a lovely shaded spot. Within 30 days Payin3 asks you to make the 2nd payment and within 60 days you pay the 3rd and final installment. It is therefore not difficult to purchase a parasol on installment to provide shade for your garden set.
The benefits of Payin3
Paying a parasol in installments with the payment method of Payin3 has a number of major advantages. For example, Payin3 charges 0% interest. So you only pay the purchase amount that is indicated at the chosen webshop. There are no unexpected costs on top of this. In addition, you will not receive a BKR registration with Payin3. Payin3 ensures that you can buy a parasol on installment without any worries. This way you can enjoy the parasol that ensures that your garden chairs are in the shade for a long time and you pay spread over a period of 60 days. So take a quick look at the wide range at the many webshops that are affiliated with Payin3 and choose your new parasol.