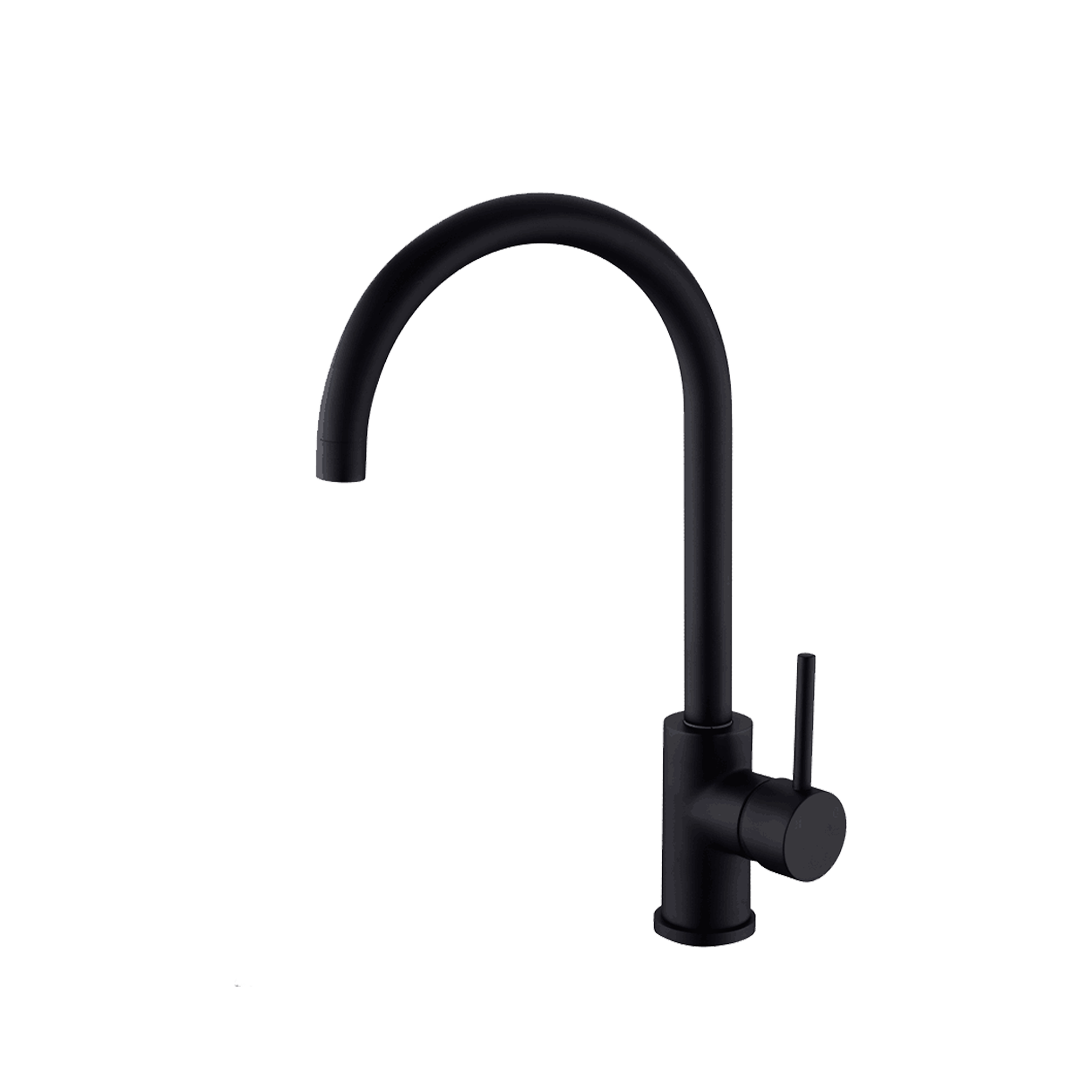 Faucets
You often visit the bathroom several times a day. You use the tap several times a day, so you want to have a nice and good bathroom tap. Do you go for a beautiful design, or do you think functionality is more important? Either way, it does come with a price tag. With Payin3 you can therefore purchase a new bathroom tap on installment.
Shopping faucets in three terms
Why pay for a bathroom faucet in instalments?
Payin3 is a payment method with which you can pay for a bathroom faucet in installments. This is especially advantageous when you are ready for a new tap, for example during a renovation, but you have not saved enough to pay the full amount in one go. With the payment method of Payin3, buying a bathroom faucet on installment is very easy. You pay off your new tap spread over a period of 60 days. It works very simply, at one of the above web stores you can choose the bathroom faucet you want. At payment method you select Payin3 after which a quick check is made on your data. After this check you pay one third of the purchase amount and your order will be shipped. Payin3 will send a reminder within 30 days for the 2nd installment, and within 60 days for the 3rd and final payment.
What are the risks of paying a bathroom tap in installments?
It is often the case that if you use a financing method, or if you want to pay something afterwards, certain risks are associated with it. Think, for example, of paying interest or a BKR registration. When you use the payment method of Payin3 you don't have to worry about that. Payin3 charges 0% interest. This means that you only pay the purchase amount for your product and nothing more. You are also not tied to a BKR registration with the use of Payin3. So you have all the advantages of buying a bathroom tap on installment, without having to suffer from risks or extra costs. Are you renovating your bathroom? Then you might also be looking for a large mirror or a bath to complete it.