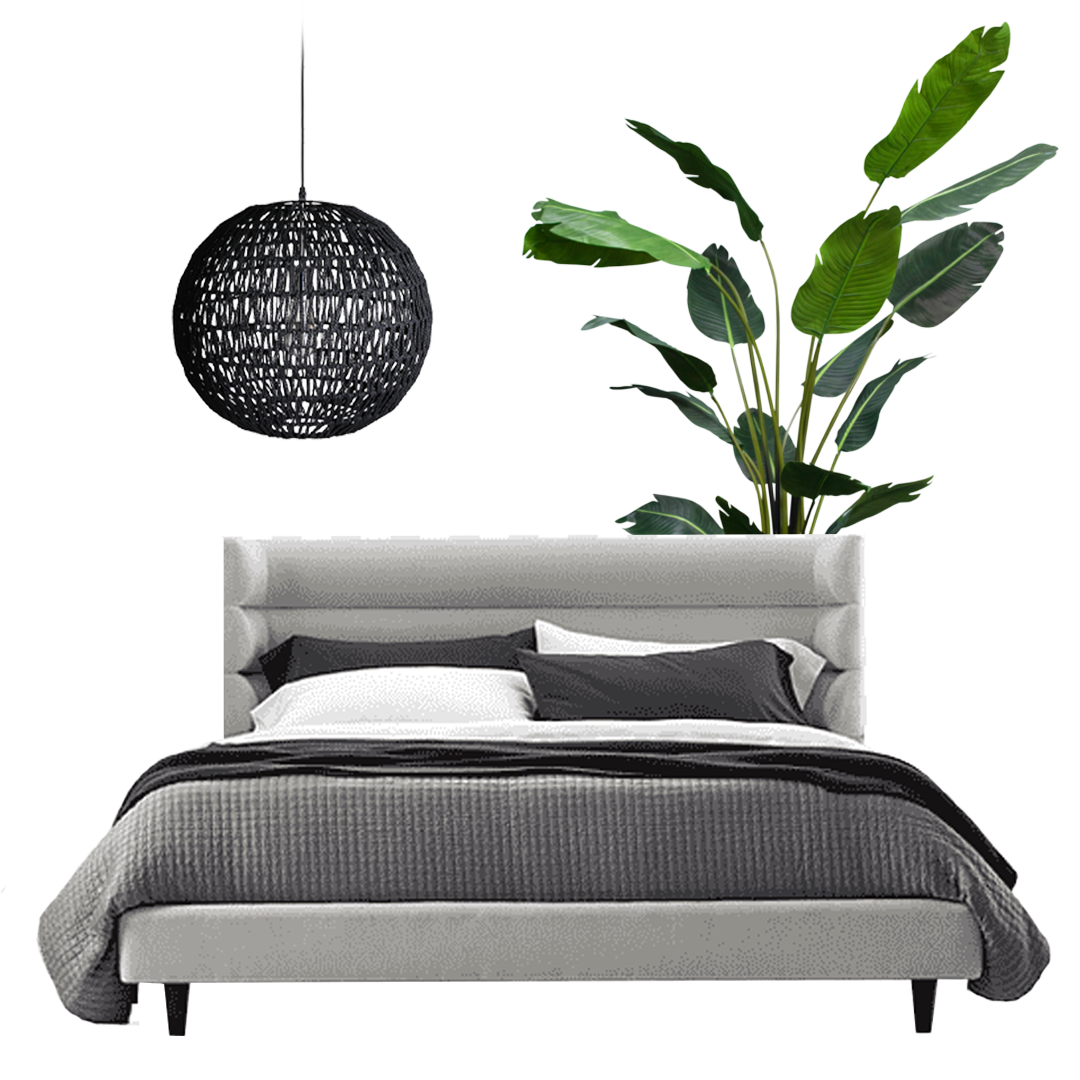 Bedside tables
A lamp, your favorite book or your phone. On your bedside table you keep the most important things before, during or after sleeping. It is therefore one of the indispensable pieces of furniture in your bedroom. If you don't want to pay for your nightstand in one go, Payin3 offers the solution. Thanks to Payin3 you pay for your bedside table on installment.
Shopping bedside tables in three terms
Night table on installment
In some cases it can be difficult to pay a large amount in one go. For example, it may happen that you started a major renovation two weeks ago, or that you had a setback a week ago when the washing machine suddenly turned out to be broken. To be able to enjoy a new bedside table next to your new bed without paying the full amount immediately, choose Payin3. With our payment method you do not pay the total amount in one go, but in 3 installments. When purchasing, you pay a third of the total amount, after which you can already enjoy your new acquisition. After 30 and 60 days you pay the remaining amount.
Why pay bedside table in installments
The great advantage of buying a bedside table on installment, for example, is that you can immediately enjoy your new piece of furniture in your bedroom, while you have not yet had to pay the full amount. Moreover, you do not have to pay any interest at Payin3 and you are not tied to a BKR registration. This way you only benefit from the conveniences of paying afterwards and you do not have to worry about high credit costs.
How does postpay work with Payin3?
Go to one of the above webshops and choose your desired product. Then select Payin3 at payment methods. This way you can immediately see how the installments will expire and when you have to pay what amount for your bedside table.