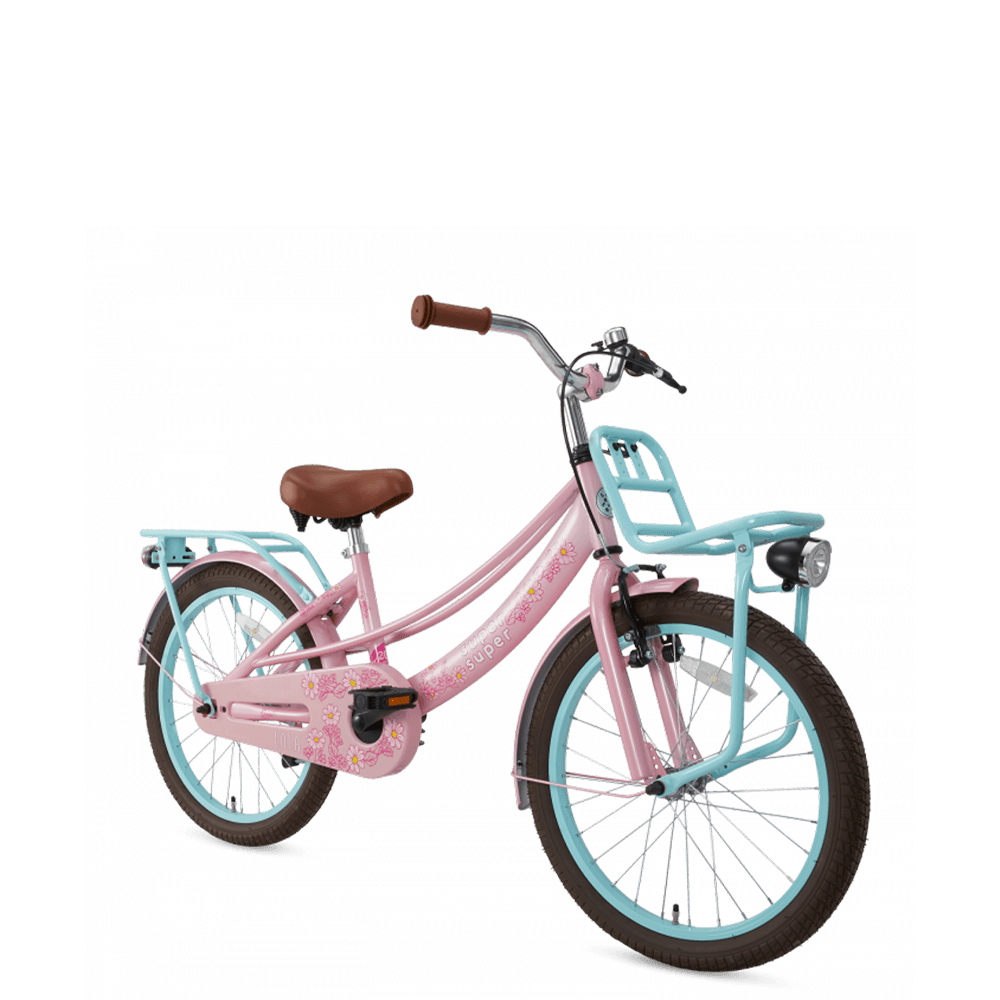 Bikes for girls
In the Netherlands, the bicycle plays a huge part in the way we transport ourselves. We learn to ride a bicycle at a young age and from that moment on most people use their bicycle a lot. It is therefore not surprising that people like to invest in a high-quality bicycle. As a parent, a bicycle for your children can be a major investment. At Payin3 we offer you the option to purchase a girls' bicycle on installment.
Shopping girls bicycles in three terms
Buy a girl's bicycle on installment
If you want to buy a boys bike and a girl's bike for your children at the same time, the total amount can add up. At Payin3 we understand that you may prefer not to pay the purchase amount in one go. We offer you the option to purchase your girls' bicycle on installment. How does that work? If you have found the bicycle that meets all the requirements at one of the above webshops, choose the payment method of Payin3 at checkout. Then, after a quick data check, you pay the 1st installment and the bike comes your way immediately. After 30 and 60 days you will be reminded by Payin3 about the payment of the 2nd and 3rd installment. This way you don't have to worry about the remaining payment, but the bike can already cover miles!
Girls' bicycle on installment: what are the costs?
Loans and loans often involve additional costs. This is not the case with Payin3. If you want to pay for your girls' bicycle in installments, there are no extra costs involved. That's because Payin3's payment method has 0% interest. So you only pay the amount that is displayed in the above webshops. In addition, our payment method does not have a BKR registration, so you do not suffer from the negative consequences that other loans or loans often entail.
By paying for your girl's bike in installments, you'll have money left over at that time to buy yourself a mountain bike! With the payment method of Payin3, this is of course also possible on installment.