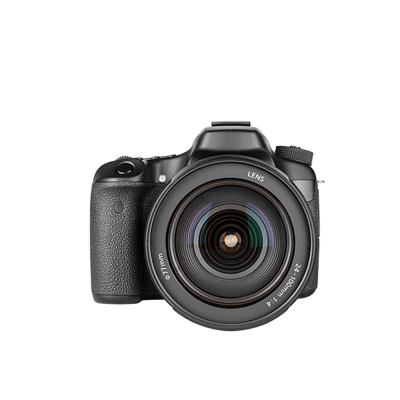 Relationship therapy
A good relationship cannot be taken for granted. For some relationships it is even necessary to call in a therapist. This can happen because of arguments, communication problems or adultery. A relationship therapist looks for those underlying problems and looks at how those problems can be solved. Moreover, with the payment method of Payin3, the costs do not have to be a stumbling block.
Shopping relationship therapy in three terms
Pay relationship therapy in installments
It is never good to wait long before starting couples therapy. The longer you wait, the bigger the problems can get. However, for some relationships, cost can be an issue. Payin3 offers an excellent solution in that case. With our payment method you do not have to save and you initially only pay one third of the total amount. After 30 days you pay another third and 60 days after the start of the treatment you pay the last part. You therefore pay the amount for the relationship therapy in installments, so that you do not have to cough up the full amount in one go. In addition, you do not have to worry about a BKR registration or interest. With Payin3, the interest for couples therapy in installments is 0%. Do you want to work directly on your relationship? A day out together works wonders.
When do you start couples therapy?
A big misunderstanding about couples therapy is that your relationship should be almost ready before you go to a couples therapist. A relationship therapist can also offer a solution for minor irritations. You can think of, for example, communication problems. Of course, couples who are arguing at a later stage often come into contact with a relationship therapist. Most importantly, both main characters should be open to improvement. Whether the problems are big or small, both people will have to listen and want to put themselves in the other's shoes. Paying your couples therapy in installments will in any case remove a major financial stumbling block.