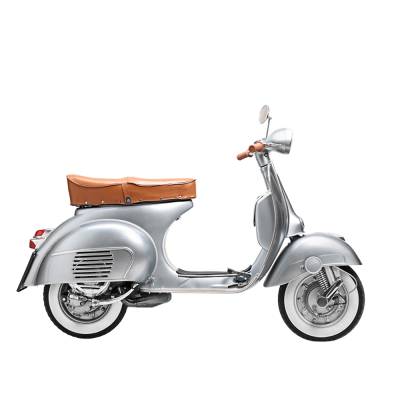 Motors
Buying a new motorcycle is not just a purchase. You think carefully about the power, comfort and model, but the price is also an important aspect. The price of your new engine can go up considerably. If you prefer to pay your motorcycle in installments, you can do this with Payin3. Whether you are a novice driver or have many years of experience on the motorcycle, with Payin3 you can easily buy your motorcycle on installment.
Shopping motorcycle in three terms
Motor on installment
With a larger investment such as a motorcycle or car you may prefer not to pay the entire amount immediately. A suitable solution is to buy your motorcycle on installment. So you can immediately enjoy your new motorcycle without paying the entire amount. When you buy your motorcycle from one of the above dealers, you have the choice to pay with Payin3. You then pay for the motorbike in 3 equal installments. You pay the 1st installment immediately, as soon as this has happened, you can immediately pick up your new motorcycle or have it delivered. You pay the 2nd installment 30 days later when you have already covered a lot of kilometers. You pay the third and final installment after 60 days. Payin3 will always provide a reminder so you don't miss a payment.
Motorcycle on installment without BKR registration
When buying a motorcycle on installment you probably expect a BKR registration. We can reassure you: with Payin3 you don't have to worry about this. Payin3 is the only payment method without BKR registration, and as icing on the cake you also pay 0% interest. Please note, the maximum order amount at Payin3 is €3,000. So when you are looking for a new occasion, the payment method of Payin3 can come in handy. So easily pay for your new motorcycle in installments, so you have enough money left for extra accessories, but you can already make nice kilometers.