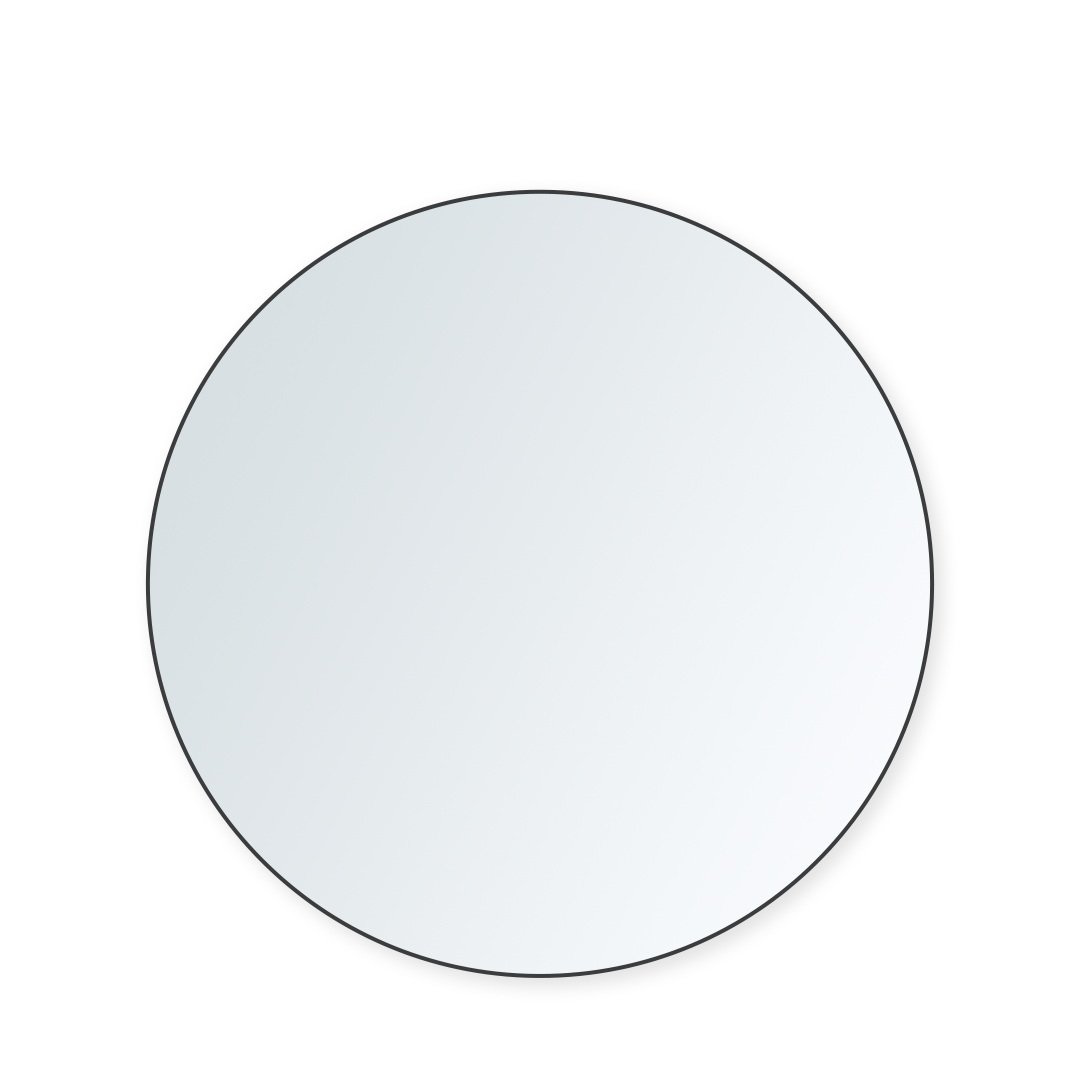 Mirrors
A mirror is an indispensable addition to any interior, whether functional or decorative. Everyone has a mirror in the bathroom, because this is very useful for practical things like doing your hair, brushing your teeth and washing your face. Having a mirror in your bathroom is therefore almost self-evident, but it can also come with a high price tag. At Payin3 you buy your new bathroom mirror on installment.
Shopping mirrors in three terms
Installation bathroom mirror: how does it work?
At Payin3 we understand that it is not always desirable to make large expenses all at once. Especially if you want to buy a new bathroom mirror and new bathroom furniture at the same time. With our payment method it is therefore possible to buy your bathroom mirror on installment. How does that work? If you have found the mirror at one of the above webshops that fits your interior and meets your wishes, choose Payin3 when paying. After a quick data check, we ask you to pay the 1st installment and the mirror will come your way. You don't have to worry about the remaining payment, because within 30 and 60 days, Payin3 will remind you of the payments of the 2nd and 3rd installment. By paying for your bathroom mirror in installments, you do not have to save and you can immediately enjoy the practical benefits of your bathroom mirror.
The advantages of bathroom mirrors at Payin3
Paying your bathroom mirror in installments via Payin3 offers several advantages. In addition to the fact that you do not have to save the entire purchase amount before you can purchase the product, you also have money left over to renew your entire bathroom in one go. This saves you money to immediately purchase a shower or bath.
Are there additional, unexpected costs involved? No, we don't do that. At Payin3 we charge 0% interest, so you only pay the purchase amount indicated on the webshop. In addition, we do not do BKR registrations at Payin3. No hassle and extra costs. This way you can easily purchase your bathroom mirror on installment.