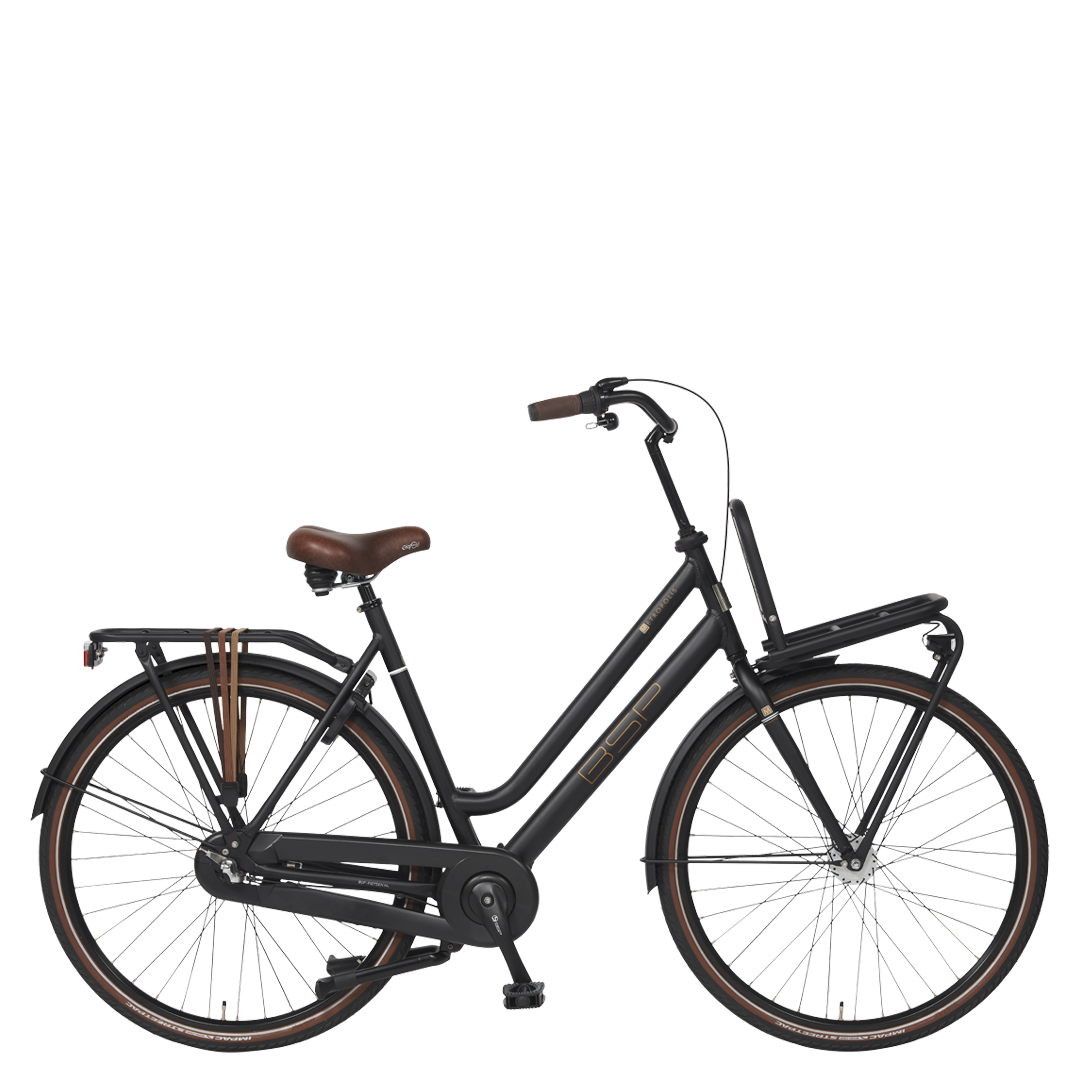 Transport bikes
More and more people are riding a transport bike. Very handy, because with it you can easily transport your stuff. You can easily attach a basket or crate to the front carrier, creating extra space to take things with you. Transport bikes are convenient, but can also be very expensive. That is why you can pay for your new transport bike via Payin3.
Shopping transport bicycles in three terms
Transport bike on installment
Do you want to buy a new transport bike, but don't want to make a large investment in one go? We get that. At Payin3 we make it possible to buy your transport bike on installment. How does that work? If you have found the suitable transport bike at one of the above webshops, choose the payment method of Payin3 at checkout. After a quick data check and the payment of the 1st installment, the bike will come your way immediately. Payin3 will remind you within 30 and 60 days about the payment of the 2nd and 3rd installments. This way you can enjoy the convenience that your new transport bike offers, without having to worry about the remaining payment. If you still want to go for a little more convenience, you can also consider purchasing an electric bicycle, also on installment via Payin3.
Pay the transport bike afterwards without extra costs
There is a good chance that you are now wondering what extra costs are involved with our payment method. We have good news for you, because there aren't any. The payment method of Payin3 has 0% interest, so you have no extra costs if you want to pay your transport bike in installments. In contrast to many other credit facilities and loans, you only pay the amount that is shown on the website of the affiliated web stores. In addition, you do not have to worry about a BKR registration, because we do not do that at Payin3. By paying your transport bike in installments, you have money left over at the moment to purchase bicycle accessories. This way you make your transport bike even more valuable!