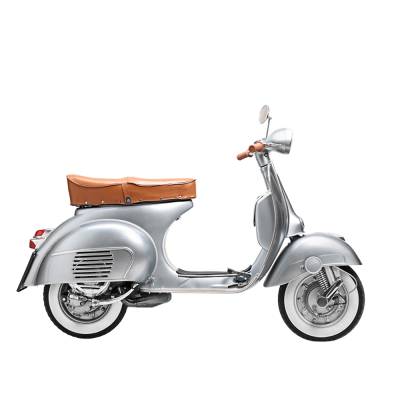 Accessories
In the Netherlands, many people ride scooters, because it is a user-friendly and fast means of transport over short distances. A scooter can be relatively cheap, but the total price often adds up very quickly. At Payin3 we understand that it is not always desirable to make large expenses all at once. That is why we make it possible for you to purchase your scooter accessories on installment.
Shopping accessories in three terms
Scooter accessories on installment
A scooter in itself is often a considerable investment and scooter accessories are also not cheap. Do you want to make your scooter rides safer or more pleasant, but don't want to spend large amounts at once? Then choose the payment method of Payin3. Find the scooter accessories you want to pay in installments at one of the above webshops and choose our payment method at checkout. After a quick data check you have to pay the 1st installment. The scooter accessories will immediately come your way! Payin3 will remind you of the remaining payments within 30 and 60 days, so you don't have to worry about that. By paying your scooter accessories in installments, you have money left over at that time, for example to go on a nice day out. Of course on installment!
0% interest and no BKR registration
Purchasing scooter parts on installment often leads to unwanted extra costs and negative consequences. At Payin3 we do things differently. Our payment method has 0% interest. As a result, you only pay the amount that you see on the website of the affiliated web stores. This way you will not be faced with unexpected costs. In addition, you are not tied to a BKR registration via Payin3, unlike with many other loans and credit facilities. This way you make your scooter rides a lot safer and more pleasant, without worries and negative consequences. Do you use your scooter a lot and does it br