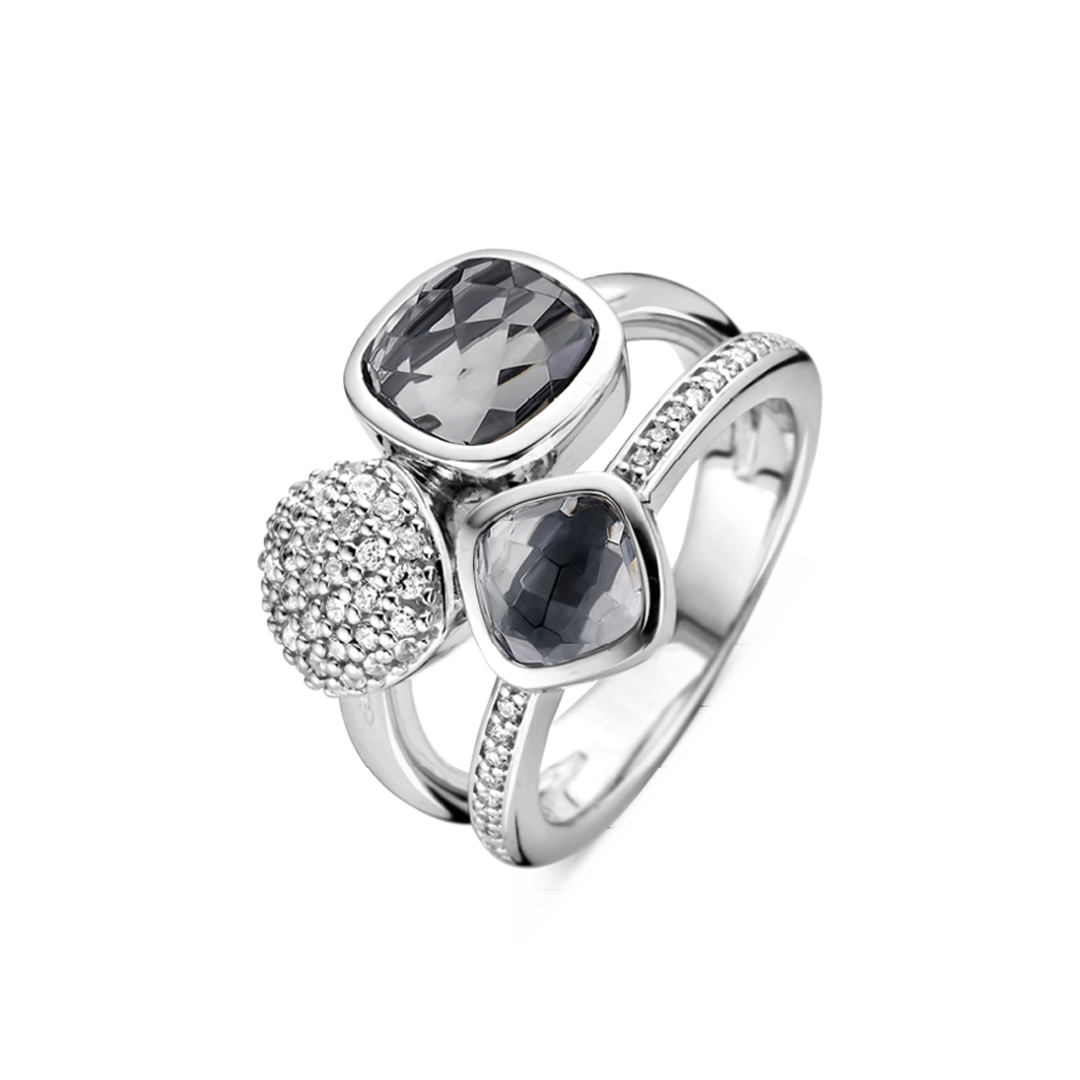 Rings
Besides the fact that a ring can be a nice addition to your outfit, it can have great emotional value for people. For that reason, rings can have a very high price tag. Would you still like to purchase an expensive ring? With the payment method of Payin3 you buy your ring on installment
Shopping rings in three terms
Buy an installment ring
Want to buy a ring, but don't want to pay the entire purchase price in one go? With the payment method of Payin3 you buy your new ring on installment. How does that work? You can choose the desired ring at the above webshops, and then choose the payment method of Payin3 at checkout. After a quick data check, we ask you to pay the 1st installment. After the 1st payment, the ring will come your way immediately. Within 30 and 60 days we will remind you of the payments of the 2nd and 3rd installment. So you don't have to look at that yourself. By purchasing your ring on installment, you will then have money left over to buy matching earrings or a necklace. Of course also on installment!
Pay the ring in installments: what are the costs?
Are there extra costs associated with the payment method of Payin3? Do I pay extra costs if I want to buy my ring on installment? No, we don't do that at Payin3. Our payment method has 0% interest, so you only pay the purchase amount that you see on the selected webshop. This way you will not be faced with unexpected costs. In addition, we at Payin3 do not like extra hassle, so you are not connected to BKR registrations. So you can easily buy your new ring on installment, without extra costs and hassle! Ideal, because that way you save money and you can purchase other matching jewelry at the same time.