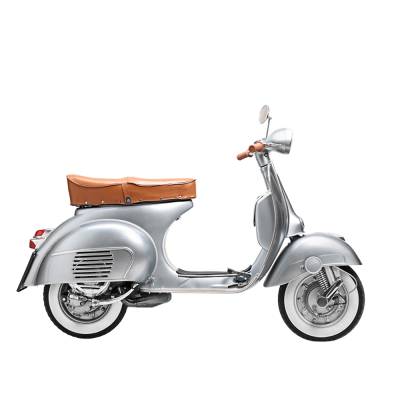 Second-hand cars
Do you often have to drive for work or do you just prefer not to cycle through wind and weather? With your own car you are always free to go where you want, without being dependent on the weather or public transport. There are many occasions available for a good price. Is a car out of your budget? With the payment method of Payin3 you can buy a used car on installment.
Shopping occasions in three terms
How can I pay for a used car in instalments?
The payment method of Payin3 is the ideal solution with which you can pay for a used car in instalments. If you do need a car, but haven't saved enough yet, you can still quickly drive around in your used car with Payin3. How to buy a used car on installment? Payin3 proceeds as follows. At one of the above webshops you can choose an occasion that you would like to have. Were you able to make a choice? Then you choose Payin3 as the payment method and after a quick check you can pay a third of the amount and drive immediately with your new car. Within 30 days you will receive a reminder from Payin3 to meet the 2nd installment and within 60 days after purchase you pay the last part of the purchase amount. Prefer a really new car? You can also pay those in installments with Payin3.
What risks do I run with Payin3?
Perhaps you are used to other lenders that there are unexpected costs in the fine print and that you run risks because of your loan. This is not the case with Payin3. You can buy a used car on installment completely without worries and extra costs. Because 0% interest is charged, so that the purchase amount for the car is really the only thing you have to pay. In addition, you do not get a BKR registration when using the payment method of Payin3. So there are really no risks and you pay no extra costs. So if you are now convinced of the advantages of Payin3's payment method, you can look for the ideal used car to pay in installments. And make it complete with various car accessories to be fully equipped.