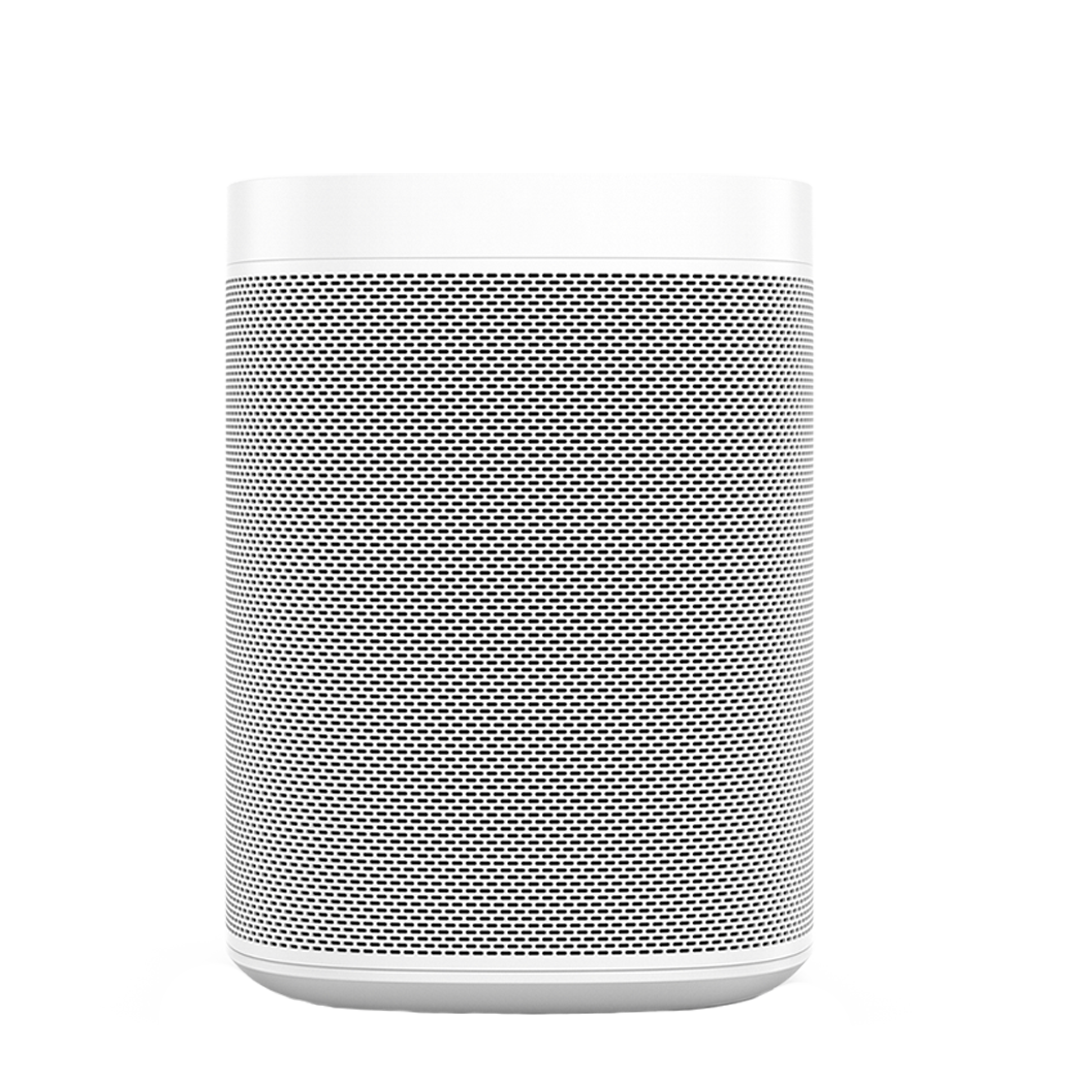 (Wireless) speakers
Everywhere you want to listen to music or podcasts? Or let your favorite music reverberate through the living room whenever you want? Many people buy (wireless) speakers for this. Because you prefer to hear the best quality, we understand that you want to invest in a high-quality speaker. With our payment method you pay the entire amount in 3 installments, but you can immediately sing along to your favorite songs!
Shopping (wireless) speakers in three terms
Buy speaker on installment
You want to invest in a high-quality speaker, but would rather not pay the entire amount in one go? With our payment method you can pay the speaker in installments and therefore buy it on installment. Does that sound like music to your ears? When you have found your new speaker at one of the above webshops, you can easily choose to pay with Payin3. When our system has performed and approved a quick data check, you can pay the first installment and your order will be shipped. You will then be reminded within 30 days to pay the second installment and within 60 days for the third installment. Payin3 takes care of this for you, so you don't have to worry about this. This way you can pay the remaining amount of the bluetooth speaker afterwards, while you can already enjoy your purchase after the first term. If you prefer to enjoy your favorite music in seclusion, you can also invest in one of the headphones offered by Payin3's affiliated web stores.
0% interest and no BKR registration
Besides the fact that you can pay the speaker in installments and therefore have to save less for a purchase, Payin3 also offers other advantages. Often there are extra costs involved in paying the purchase price of products afterwards, but with Payin3 it works differently. Our payment method charges 0% interest, so you don't lose more money than someone who pays the amount in one go. So there are no extra costs associated with paying your speaker afterwards.
When you think of paying a speaker in installments, there is a good chance that the BKR registration also crosses your mind. Good news: our payment method is free of this registration, which means that banks and other authorities have no insight into how you complete your payments. For example, our payment method has no adverse effects on the possibility for you to borrow amounts from the bank.