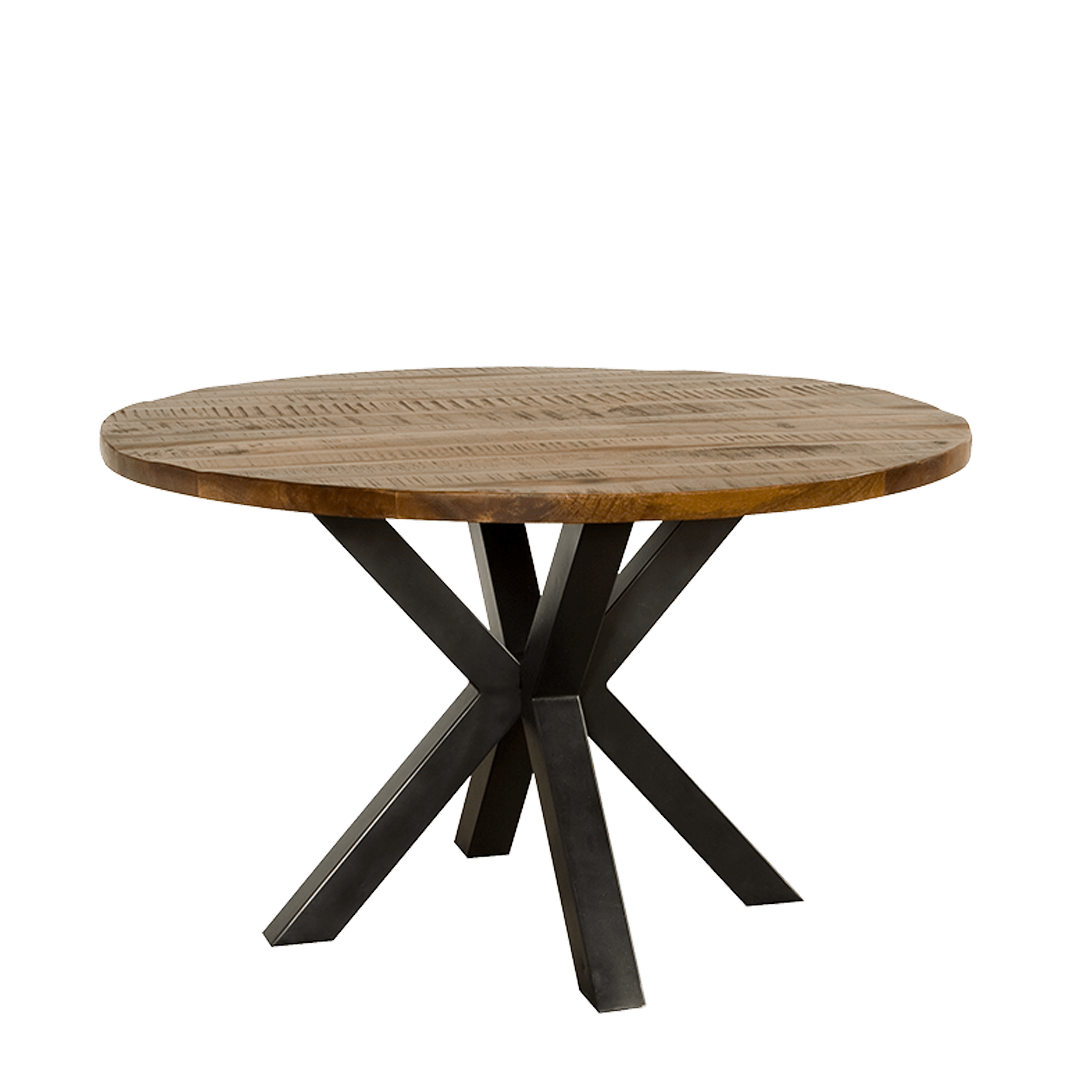 Tables
Buy a table on installment without extra costs and hassle? This is possible with the payment method of Payin3. You simply buy your new table in 3 equal installments and do not have to pay the entire amount in one go. This way you still have enough money left over for, for example, a few nice chairsthat fit well with your new table.
Shopping tables in three terms
Buy an installment table
The price tag of a new table can sometimes be disappointing. It may happen that the price is slightly more expensive than expected, or you just prefer to have some extra budget left for other items such as a sofa. If this is the case, you can choose the payment method of Payin3. You can buy your table on installment and spread the amount over 3 equal installments. How it works is simple: you look for a new table at one of the above webshops. Once you have found a suitable table, choose Payin3 as the payment method. After a quick data check you can then pay the table, but only one third of the amount! After this payment, your order will be shipped immediately. So you don't have to wait for the remaining installments to receive your table. You pay the second installment within 30 days. You pay the last installment within 60 days. Whether you want to pay for a dining table or a coffee table afterwards, with the payment method of Payin3 you can easily spread the amount over 3 installments.
No BKR and 0% interest at Payin3
You read it right. With the payment method of Payin3 you pay 0% interest. When you have found a suitable table and price, you do not have to worry about extra costs. The price of the table as you see it online is also the amount that you will pay. No annoying extra costs or strings attached. You will also not receive a BKR registration with us. Buying an installment table with Payin3 is therefore not only convenient, but also affordable! Use our payment method free of charge and enjoy the benefits of payment in installments. As soon as the 1st installment has been paid, your brand new table can already be in your home the next day.