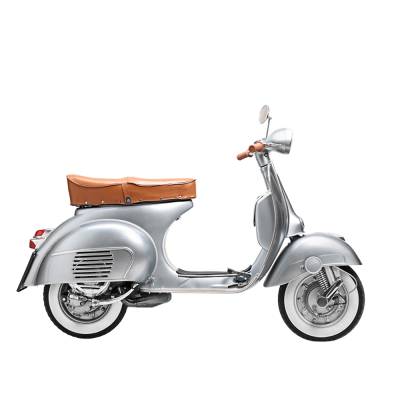 Cars
For many it is a big step: buying a new, or perhaps your first, car. A car is indispensable these days, but sometimes also unaffordable. For a decent car you quickly have to have a few thousands of euros on the side. Especially if you need a new car in the short term, that can be a bitter pill. With Payin3 you don't have to worry.
Shopping cars in three terms
Car on installment
Payin3 offers you the opportunity to buy a car on installment, and that without BKR. With Payin3 you pay off the car in 3 installments, without any disadvantages. You do not have to worry about a BKR registration and you do not pay any interest for the â€loan'. Payin3 cuts the total amount of your new car into three pieces and only asks for the first part when purchasing. The second part must be paid after 30 days at the latest and the last part after 60 days. In addition, Payin3 also offers you a helping hand if something unexpectedly breaks on your car. You can also pay repairs in installments with our payment method.
Paying car benefits in installments with Payin3
Buying a car on installment can save you a lot of headaches. We list the advantages of buying a car with Payin3:
You drive your new car right away
Don't have the patience or time to wait for your new car? With Payin3 you only pay a third of the total amount when purchasing the car, the rest comes later. So you don't have to save.
No extra costs or BKR registration
It is often the case that an installment car means that you have to pay extra. Not with Payin3. You only pay the amount for which you have seen the car at one of the above webshops. Moreover, you will never be faced with a BKR registration. Please note that Payin3 does a check before you make a purchase.
You have money left over to perfect your car
Because you don't have to pay the full amount for your car right away, you have more money left to make the car completely to your liking. For example, do you want a child seat? Or are you going for a navigation system? You can also pay for the best accessories in installments with Payin3.