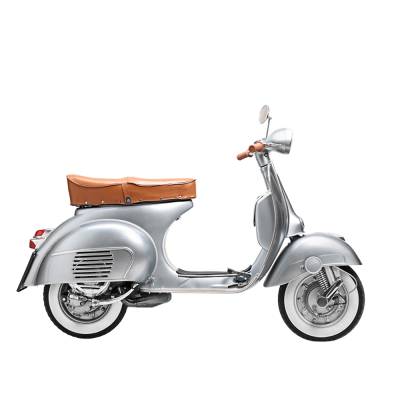 Accessories
The Netherlands is a real cycling country. Everyone cycles a lot from an early age. To school, work or the sports club, we are used to quickly taking the bike through wind and weather. A good bike is therefore definitely worth the investment. Just like important accessories that come in handy for your bike. Think of accessories such as a large chain lock for extra security, or an extra seat on the back of the bike to be able to take someone with you. There are many bicycle accessories available to complete your bicycle. However, these accessories can be pricey. That's why you can now buy bicycle accessories on installment with Payin3.
Shopping accessories in three terms
Where can you buy bicycle accessories on installment?
Are you looking for bicycle accessories to pay in installments, but you don't know where and how to do this? With the payment method of Payin3 it works very easily and quickly. At one of the above webshops you can look through the range to find the accessories for your bicycle that you need. When you have found something that suits your needs, you can select the payment method of Payin3. After a quick check of your details you can make the 1st payment. This 1st installment is one third of the total purchase amount. If this amount is paid, your purchase will be shipped and you will receive it quickly. Within 30 days Payin3 will send a reminder that it is time for the 2nd installment and within 60 days you will pay the 3rd and final installment. You can therefore pay for bicycle accessories afterwards, spread over 3 installments.
Pay bicycle accessories without risk
If you want to pay for bicycle accessories in installments, you are of course not waiting for unexpected extra costs and risks. With other financing methods where you can pay afterwards or in installments, it is possible that extra interest is charged on top of the purchase amount. At Payin3 0% interest is charged. So you only pay the purchase amount for your product that is indicated at the webshop where you have made a choice. In addition, with Payin3 you do not run the risk of a BKR registration.
With the payment method of Payin3 you can pay for bicycle accessories carefree in installments, without extra costs and without risks. So are you looking for some accessories for your beautiful granny bike or electric bicycle that will ensure better safety? Then take a look around at the wide range. Because you can also easily pay for those bicycles afterwards using Payin3.