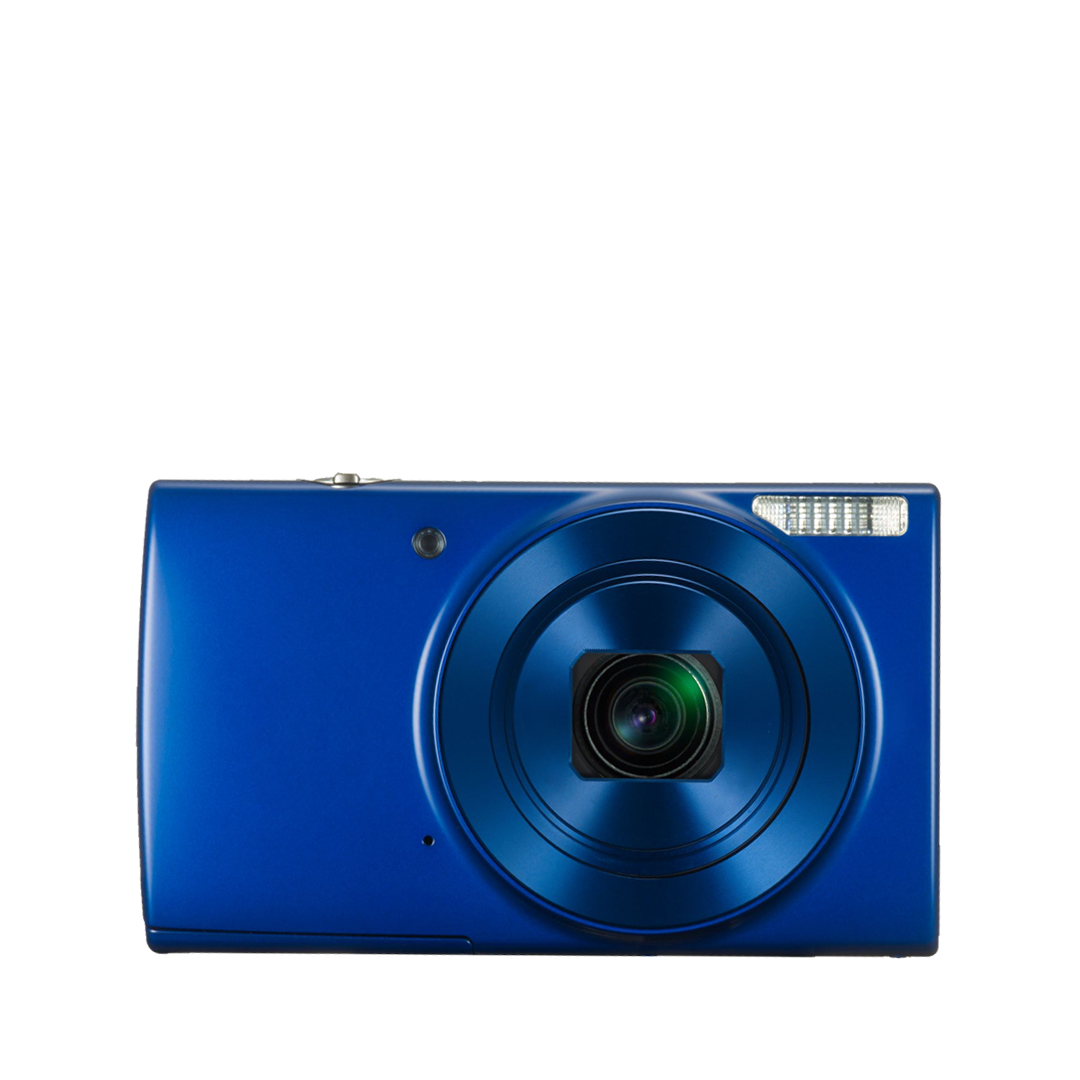 Compact cameras
Do you take a lot of photos, but do you prefer not to carry a large camera with you all the time? Then you can opt for a compact camera. These cameras fit easily in your bag or pocket. If you prefer not to pay for this camera in one go, you can use Payin3. With our payment method you buy your compact camera on installment.
Shopping compact cameras in three terms
Compact camera on installment
With Payin3 you can easily buy a compact camera on installment. Buying your stuff on installment is easy with our payment method. First it is important that you choose a good camera. You can do this at the above webshops, because they all accept the payment method of Payin3. Once you have found a suitable camera, proceed to checkout. For the payment method, choose Payin3. After we have done a quick data check, you can proceed with the checkout. We divide the amount into 3 equal installments. Here you immediately pay the 1st installment, which is one third of the total amount. As soon as this payment has been made, your brand new camera will be sent directly to you. You pay the remaining installments within 30 and 60 days.
The benefits of Payin3
If you want to pay for your compact camera in installments with Payin3, you benefit from various advantages. In addition to the fact that you do not have to pay the total amount in one go, you also do not receive a BKR registration. You also don't have to worry about extra costs. The interest rate we charge is 0%. The amount you see the camera for sale is the amount you will pay. So no strings attached or extra costs. In addition to compact cameras, you can buy much more on installment with Payin3. Do you really want to go for a compact camera? Then you can, for example, choose to buy a smartphone on installment with Payin3.