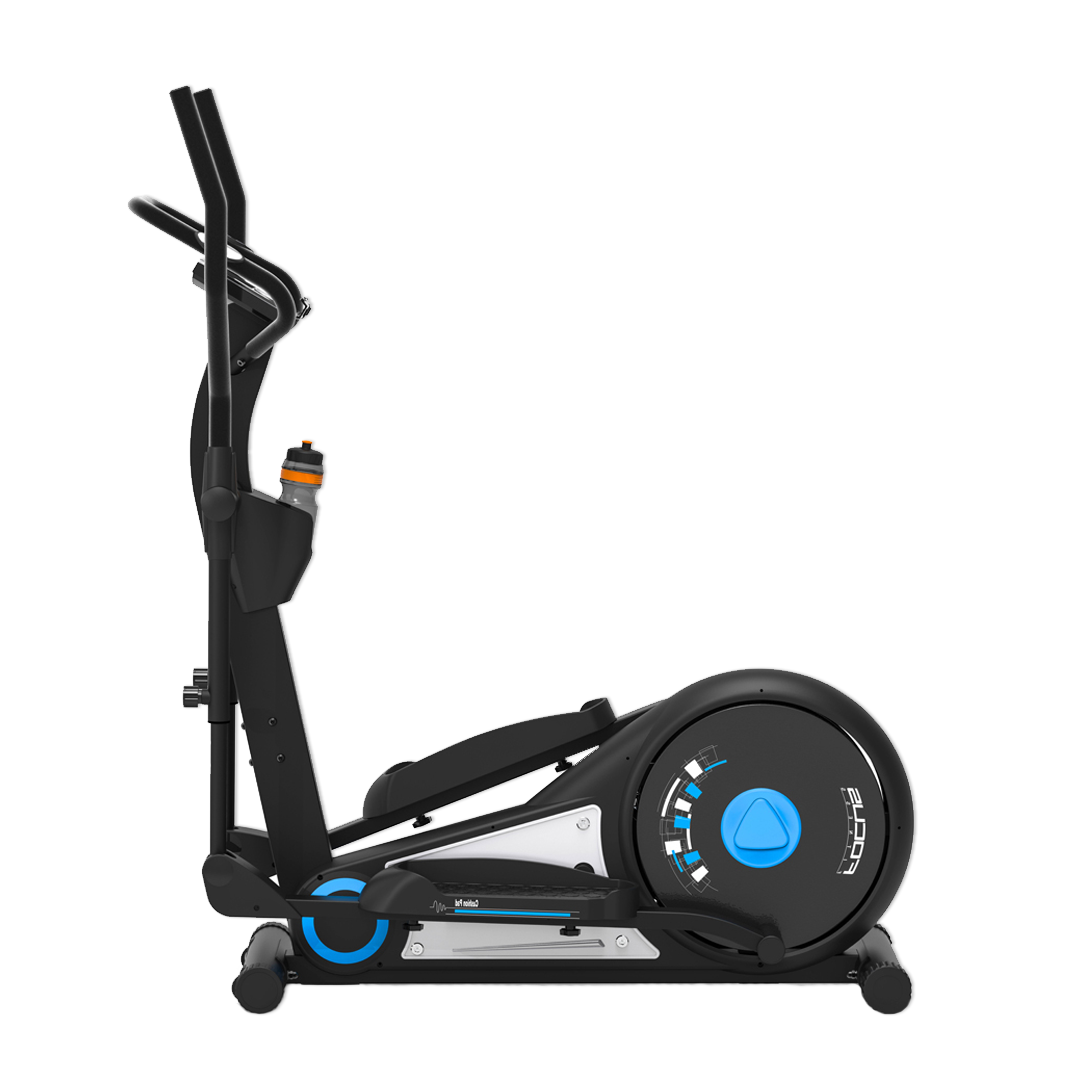 Cross-training
Cross training combines the best of different sports. To get the most out of your cross training, you need cross training attributes. With the payment method of Payin3 you do not have to pay the costs in one go, but you buy your cross training items on installment.
Shopping cross-training in three terms
Cross training articles on installment
Dumbbells, ab wheels, foam rollers, pull-up bars, an elliptical trainer and so on. Good equipment for cross training is very diverse and therefore the costs add up very quickly. With Payin3 you pay for your cross training needs in installments. How? Find the products you need at the above webshops and choose the payment for Payin3. We do a quick data check and you only pay one third of the total amount. The products come your way and you can complete the first training sessions. After no later than 30 days you will receive a reminder for the 2nd term and after no later than 60 days for the 3rd.
Why pay the crosstrainer in installments?
One of the most important attributes for cross training is the cross trainer. Why should you pay for these and other products, such as dumbbells and weights, in installments? There are several reasons for this.
You don't have to save
Would you like to exercise, but don't have the money for the right equipment yet? By paying in installments, you spread the costs and have longer to save. Nevertheless, you can already enjoy your first sports sessions with your new attributes. Moreover, you save money for other products, such as other fitness equipment.
No interest and no BKR registration
Buying on installment is often not cheap. You will have to deal with high interest rates and possibly a BKR registration. This is not the case with Payin3. You pay 0% interest and you will not receive a BKR registration.