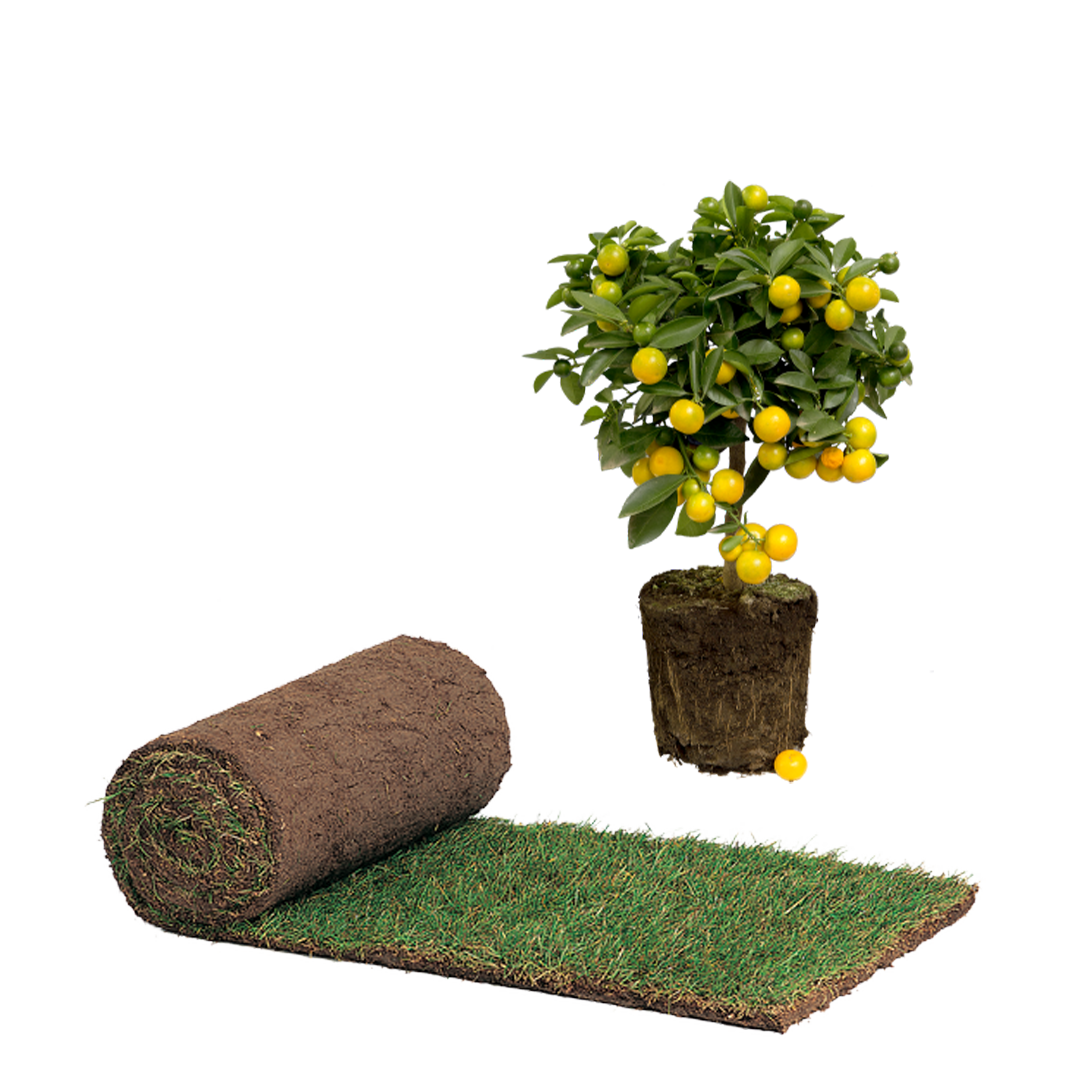 Grass & Plants
Do you want a beautiful green lawn in your garden right away? Then leave the grass seeds to the left and opt for sod. Sod has many advantages, but also some disadvantages. For example, for a large garden, the costs can add up quickly, but with Payin3's payment method, the price tag doesn't have to be a stumbling block. You buy your turf with our method on installment.
Shopping grass & plants in three terms
Buy turf on installment
With sod you will have a tight turf in no time. Sods are thin slices of grass that you simply put in your garden, so that you get a nice mat without sowing. For large gardens, the costs add up quickly, but with the payment method of Payin3 you buy your sod in installments. How does that work? When purchasing you only pay one third of the total purchase amount. Then the grass comes your way and you immediately give your garden a fresh, green look. You pay the other 2 installments within 30 and 60 days. This way you don't have to save, so you can immediately purchase other plants or new garden furniture.
Advantages of buying sod in installments at Payin3
Buying sod on installment often sounds nice, but you sometimes have to deal with annoying, unexpected costs. This is not the case with Payin3. With us you can be sure that there are no snakes under the turf. You pay 0% interest, so you spend just as much as if you would pay for your purchase immediately. In addition, you will receive a payment reminder for each term, so you cannot miss a payment. And a BKR registration? You don't have to take that into account either. When the data check for the first payment has been approved, you can complete your order without any worries.