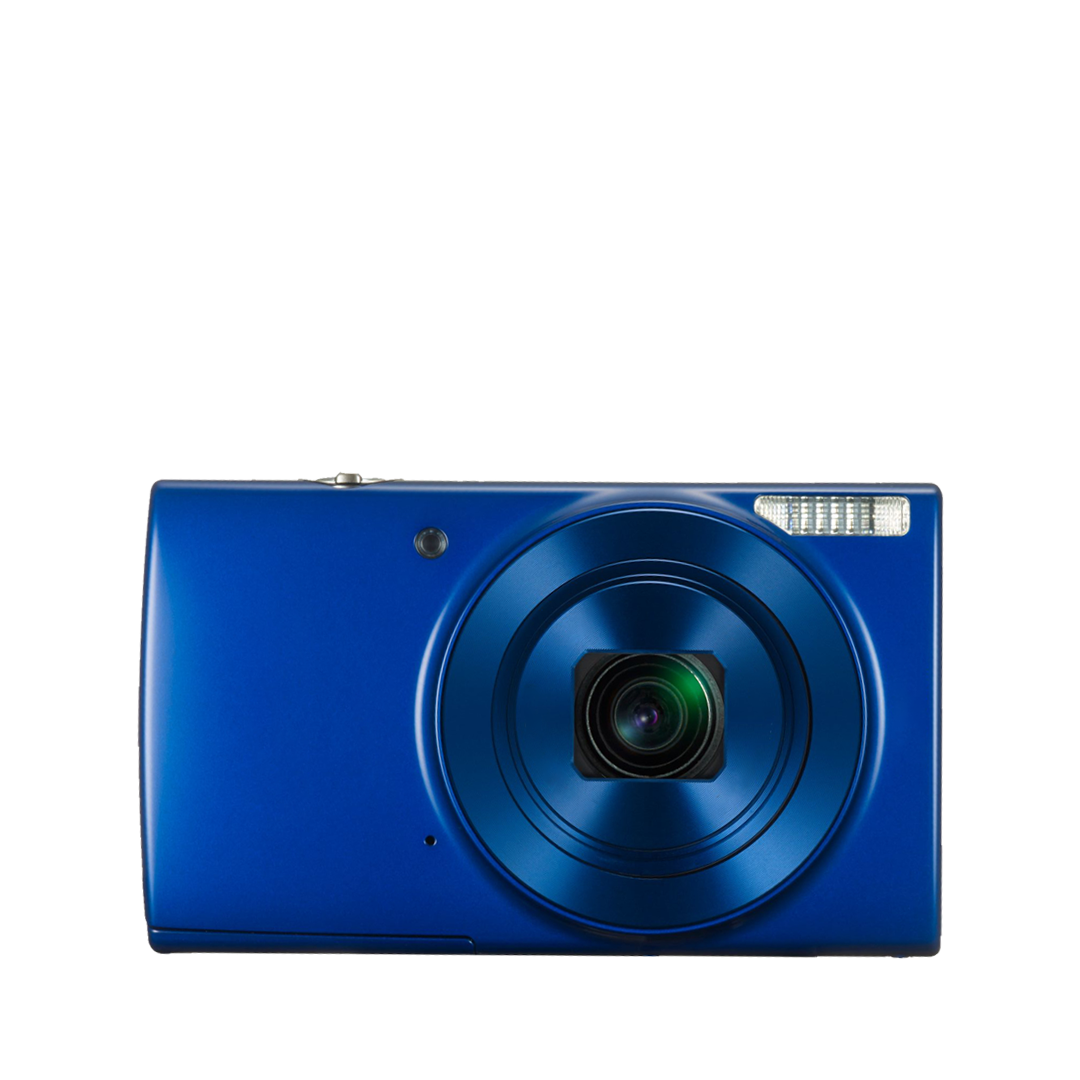 System cameras
Are you going on holiday soon? Or do you have a nice outing ahead of you? Then it's a great idea to keep a camera handy to capture the most beautiful moments! A system camera is light, compact and takes the most beautiful pictures. However, a good system camera can be pricey. Do you want to buy your system camera on installment? Then choose the payment method of Payin3.
Shopping system cameras in three terms
System camera on installment
Do you think the costs of a system camera are too high, but do you want to take pictures as quickly as possible? By buying a system camera on installment, you get the opportunity to pay off your new acquisition in 3 equal installments. At Payin3 you pay one third of the total amount during the purchase moment and do the same after 30 and 60 days at the latest. After the first payment, the camera will come your way. Such a construction often means that you have to pay interest. This is not the case with Payin3. You pay 0% interest and are therefore just as expensive as if you purchase the camera in one go. And a BKR registration? You don't have to worry about that either. After a quick data check before the first payment, you can take pictures without any worries.
What is a system camera?
A system camera looks a lot like an SLR camera, but immediately shows how your photo will look. A system camera immediately shows on the screen which image you are photographing, when you would press the button directly.. 'What you see is what you get'. 'real' image and you will not see a digitized version of your image. A system camera is therefore often smaller and lighter than an SLR. Besides these two cameras, there are also other options. For example, there is also a video camera, with which you can capture moving images in high quality.