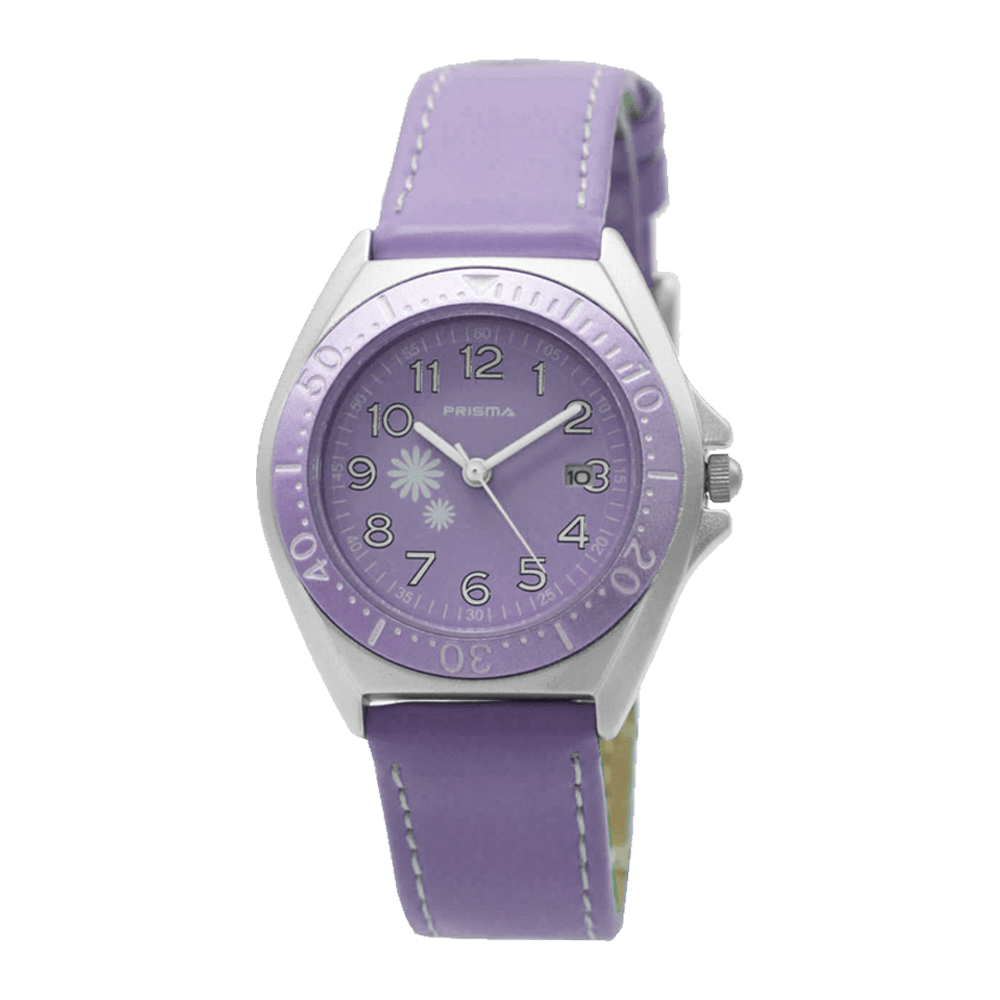 Children's watches
It is very instructive for children to quickly learn to read the time. A children's watch can be both analog and digital that allows children to practice learning the time. It is also useful to keep an eye on the time when the children are playing outside. There are many types and sizes available, in different price ranges. Would you rather not pay the purchase amount in one go? With Payin3 you can buy a children's watch on installment.
Shopping children's watches in three terms
Buy a children's watch on installment quickly and easily
The payment method of Payin3 ensures that you can easily pay for children's watches in installments. An ideal solution if you haven't saved enough yet. It works quickly and easily. Search through the range of one of the above webshops for the children's watch that you would like to purchase. Select Payin3 at the payment method and after a quick check you can make a third of the purchase amount as 1st payment. After that, your purchase will be sent immediately and you can already make your child happy with the new watch. Within 30 days Payin3 asks you to make the 2nd payment and within 60 days after purchase you pay the 3rd and final installment. Do you want to give yourself a gift in addition to your child? With Payin3 you can also pay for men's watches and ladies' watches in instalments? With Payin3 it is very easy.
Risks of buying a children's watch on installment
With other payment methods or financiers, there may be certain risks associated with paying a product afterwards. This is not the case with Payin3. You can pay for children's watches in installments without any risks and unexpected extra costs. With the payment method of Payin3, 0% interest is charged. This means that the purchase amount that the web store indicates is really the only thing you have to pay. You can pay this without any worries in 3 installments spread over 60 days. In addition, you will not receive a BKR registration with Payin3 because you pay afterwards. This way you have all the advantages of paying afterwards, but you do not run any risk and there are no unexpected extra costs. Ideal if you want to pay for a children's watch in installments. Are you also looking for a women's watch? You can also pay this afterwards with the payment method of Payin3.